Flying Swords of Dragon Gate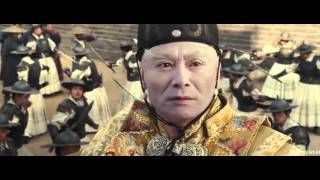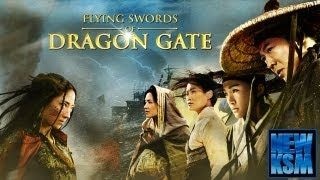 The film stars Jet Li and directed by renowned Hong Kong, Tsui Hark.The Flying Swords of Dragon Gate depicts three years after the famous Dragon Inn was burnt when the innkeeper Jade vanished.
The new gang of robbers had taken over into the innkeeper at noon and be treasure hunters at night. The inn is the location of the lost city rumors were buried under the desert and buried treasure would only be revealed by a gigantic storm every 60 years.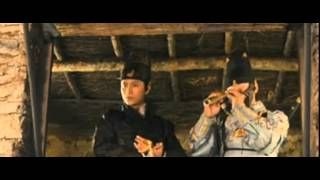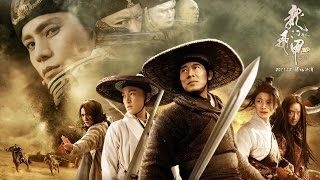 Through 3D technology, to see this film, particularly from the choreography, it would look more compelling by the devastating effects shots !. Coupled with herb story kung fu action, enmity, friendship and of course romance. Not to forget the beautiful panorama that is presented in the form of a view of the desert, will make you amazed.
Is Tsui Hark, director from Hong Kong who initiated the first kung fu movie made with 3D technology was budgeted at 320 billion rupiah. Tsui has actually been invited Jet Li to play in the movie New Dragon Gate Inn (1992), but the request can not be fulfilled because of busy Jet Li. The Flying Swords of Dragon Gate, which was launched in December 2011, said to be a re-imagination of the original story (ie New Dragon Gate Inn) and add visual effects are more pronounced. Imagination and technology managed to make this film gives the sensation of watching a kung fu movie more real.
Tsui is known not much to say but the total in work, specifically took Chuck Comisky, stereographic expert special effects movie Avatar as a consultant stereographic this film.
He also brings veteran action star, Jet Li, Zhou Huaian role as warriors in this film. That warrior who fights against the corrupt officials of the Ming Dynasty.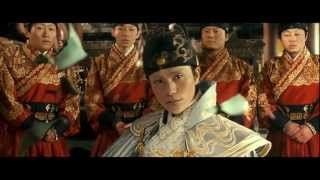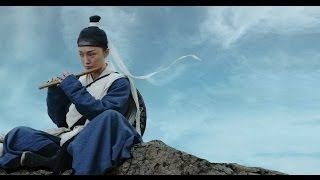 Besides Jet Li, the film is also supported by a row of well-known players are Zhou Xun (The Message), Aloys Chen Kun (Painted Skin), Kwai Lun-Mei (Secret), Li Yuchun (Bodyguards and Assassins) and actor Louis Fan (IP Man 1 & 2).
Flying Swords of Dragon Gate is one of the films of the Celestial Superstar Club, which brings blockbuster movies with top Chinese actors.