" The world's 6th biggest country in terms of population cannot even produce 11 professional football players who can compete in top 32 teams of the world ?". This was a question asked by my friend when we were discussing upon the future of football in Pakistan." Pakistan has always remained top in many sports throughout its history like Squash , Cricket , Snooker , Hockey e.t.c but why isn't football included in the list which is the most viewed game in the whole world?" After coming come these were the questions which led me to think about the reason of our downfall in Football.
We have a lot of population , no doubt about that but there are no resources . Football Federation of Pakistan is getting 55 billion Rupees as budget for calender year 2014 while PCB (Pakistan Cricket Board) is getting Rs. 700 million for one calender year also. A normal person knows that football has much bigger influence in whole world apart from cricket in which we are in Top 5 world nations. More money has been allocated to cricket because that they earn more revenue from it. I doubt that. If we invest in football and earn revenue from it i am sure it would be a lot more from cricket as football is the most viewed sports in the whole world. I am not saying that the budget should be more than cricket but my point is that Football's budget should be enough for making Pakistan stand at some International scenario.
At the moment Pakistan stands a t 164th position amongst almost 200 nations playing football. This is due to less resources and paying less attention to this beautiful game.
Another reason of Pakistan not progressing in football is the rule which involves Foreign-based Pakistani players to not play for the national team. I have never ever understood the logic of this rule, In fact i am going to give you some pretty big examples about players who are foreign based but are playing for their nation.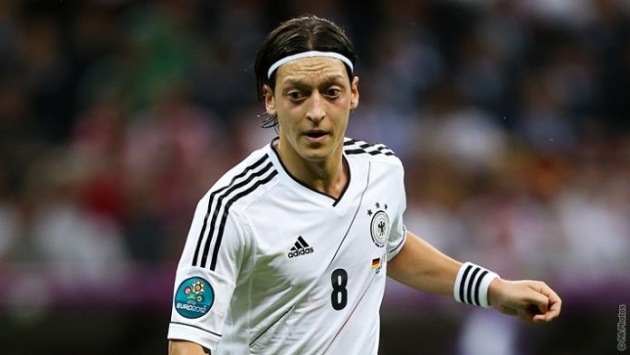 Mesut Ozil is Germany foreign-based Turkey player but he plays for German national team and they won the FIFA Worldcup 2014 too this time.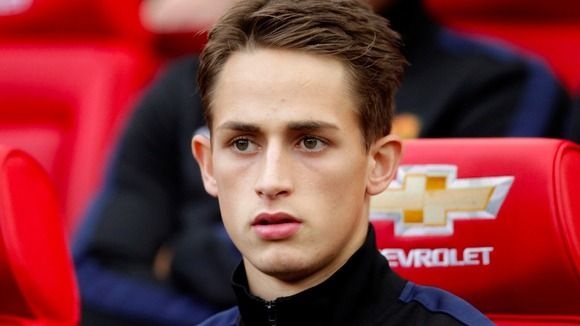 Adnan Januzaj is Belgium foreign based Algerian Player who played for Belgium this year and they reached quarterfinals. Many more examples are there .
There is no doubt that infrastructure of football is increasing slowly slowly in Pakistan and Youth of Pakistan has started to find attraction in this amazing game.
Pakistan football team is our team , We are proud to have it , we support it in their easy and difficult time and i pray to Allah that there will come a time in my life when i see Pakistan playing in Fifa Worldcup.