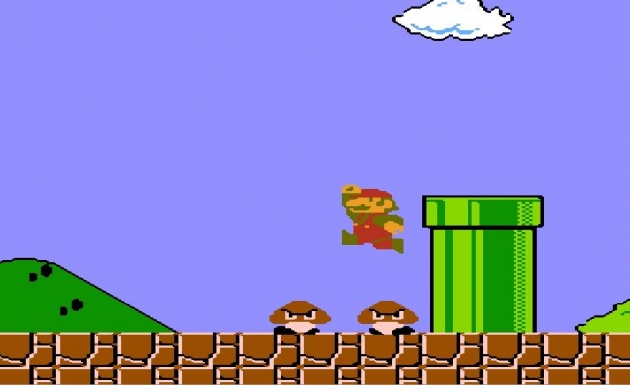 In my place, the game is the only way to relieve stress.
not only that, many of my friends through breakups prefer to spend time playing games than in their own homes.
nd-nd it is a lot of young people are only concerned with games and play in the study compare. can not deny, many young people who feel bored at home and also in treatment is not well at home. sometimes many of those who prefer to skip school rather than having to follow the lessons boring.
I think, it is human nature to be free. but you know. our lives will not be happy just to play and have fun. should be no difficulty in it that you need to pass.