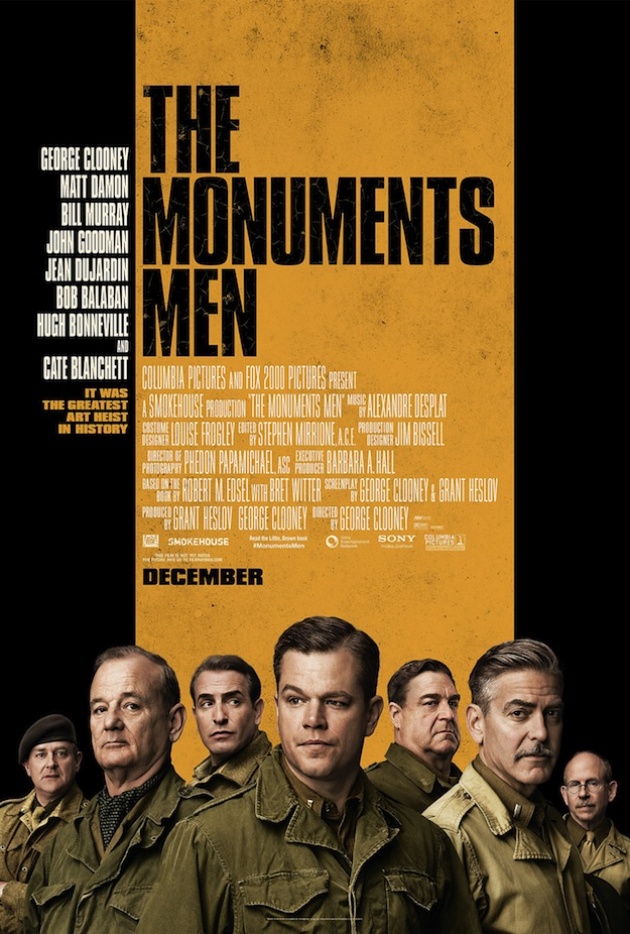 Monuments Men is a true based story set in WW II, about a platoon sent to rescue art stolen by the Nazis, and preserve more of 1000 years of culture.
With Matt Damon, Bill Murray, Jean Dujardin, Cate Blanchet, John Goodman and George Clooney The Monuments Men opens in theaters this December the 18th.
Follow Maumau Web TV on facebook and twitter!