Complete your quests on bit-miles.com
Earlier this month, we introduced the rewarding platform bitMiles, where you can collect and redeem rewards.
Today, we are adding more quests and associated rewards to the list so you can collect more bitMiles. They are all available at www.bit-miles.com, from your Dashboard. If you already have a bitLanders profile, use the same log in and password info to log in at bit-miles.com.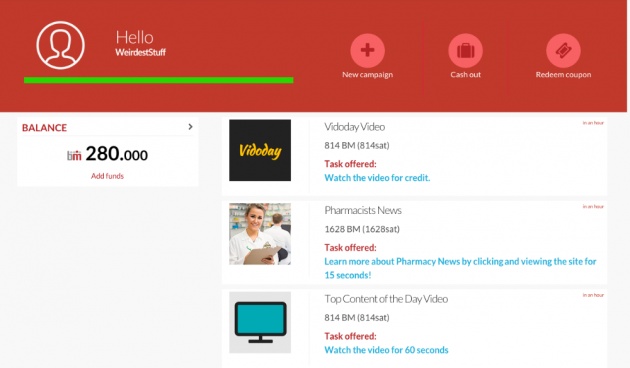 Each task tells you what to do and how many bitMiles (BM) you'll earn once it is completed. Slimpy click on the task you'd like to complete.

To see how bitMiles works and get a complete guide, click here.