During our Island Hopping in Gigantes Island, We find Antonia Island looks like a turtle, and the tail part resembles a slices of bread loaf...
The head part...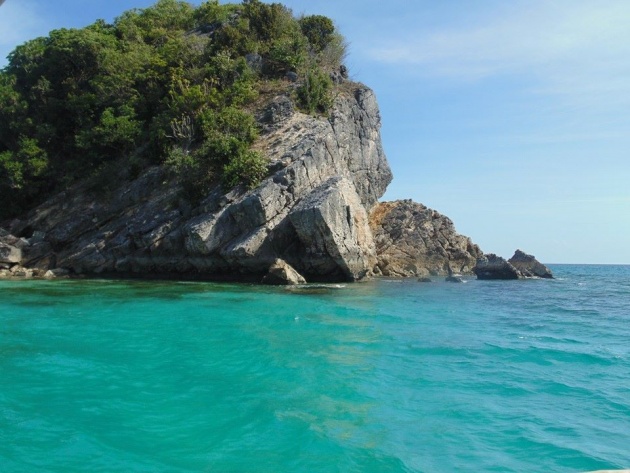 And the tail part...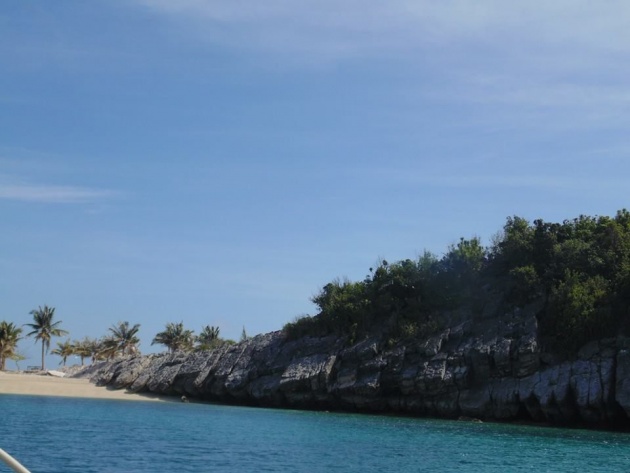 We have to turn around to the other shoreline, so that our boat could dock and we can view the over all place and enjoy the clear & cool water.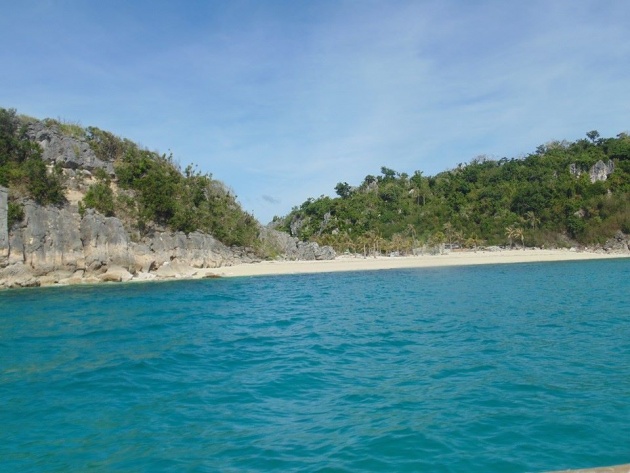 Some tourist build their tent for an overnight stay at the Island.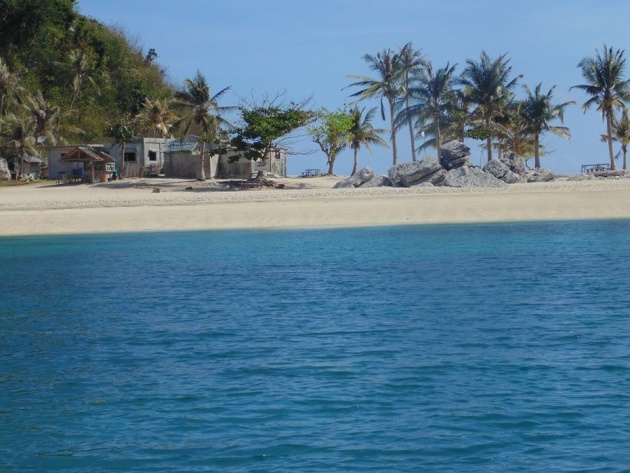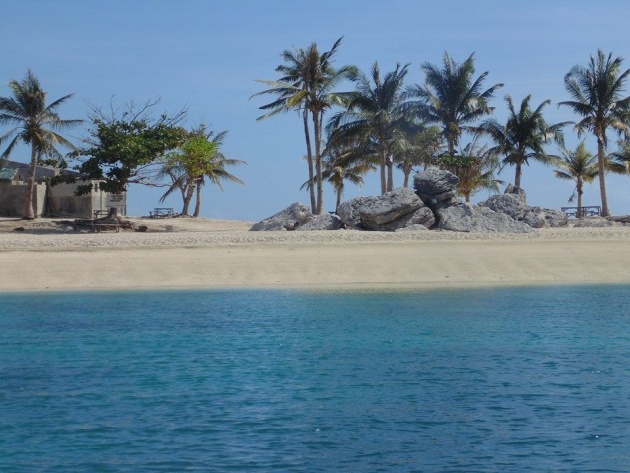 It's Island shore doesn't have sand, it is purely pebbles ,coral chips and sea shells.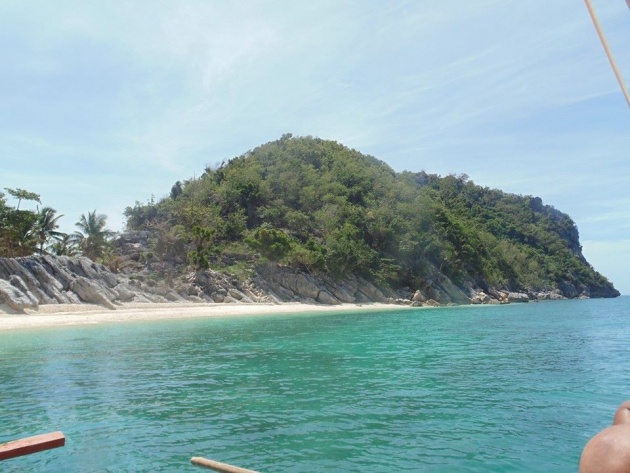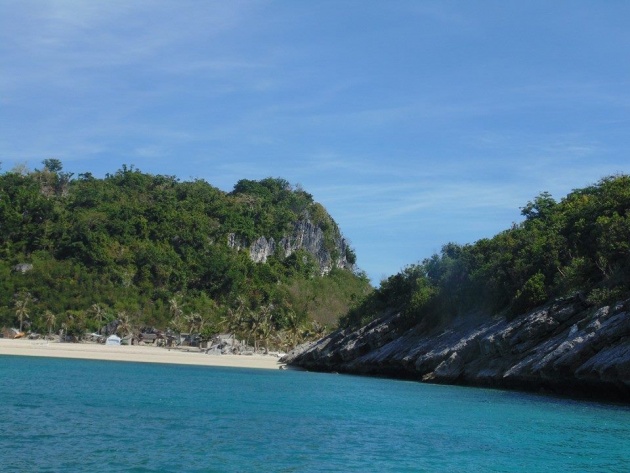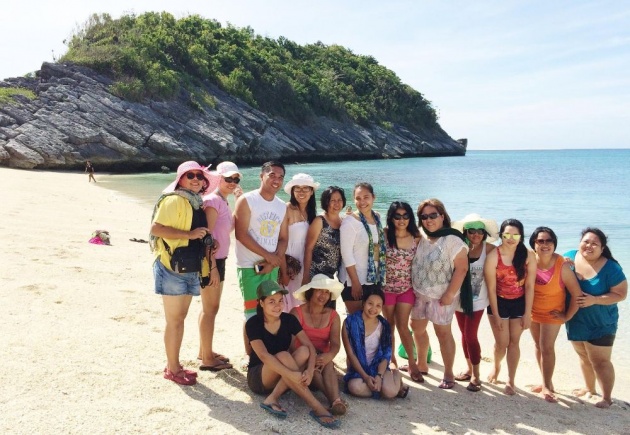 Hope you enjoy Reading!
See you soon on the next Island stop.