bitLanders gives back. You can too!
bitLanders has been a long-time supporter of women's education and digital literacy. Through its platform, bitLanders provides female students in developing countries with the opportunity to exchange their ideas, communicate, and be rewarded for their content.
Starting today, bitLanders gives its users the opportunity to give back. You can now use part of your earnings to show your support and donate to charities.
If you wish to donate, visit the online shop and head to the 'Charity' section. Right now, you can support the Women's Annex Foundation, which works towards women's empowerment and digital literacy. More charities are coming very soon!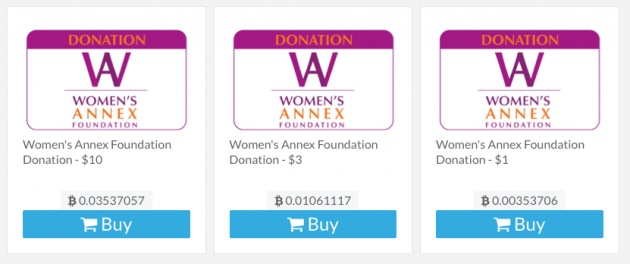 On behalf of those charities, we thank you for your support!