A new poster for the upcoming Godzilla film, has come online, again we see an obvious oversized tail for marketing purposes, but it's also an understandable concept, and that's what is really cool and gives a nice feel to this image.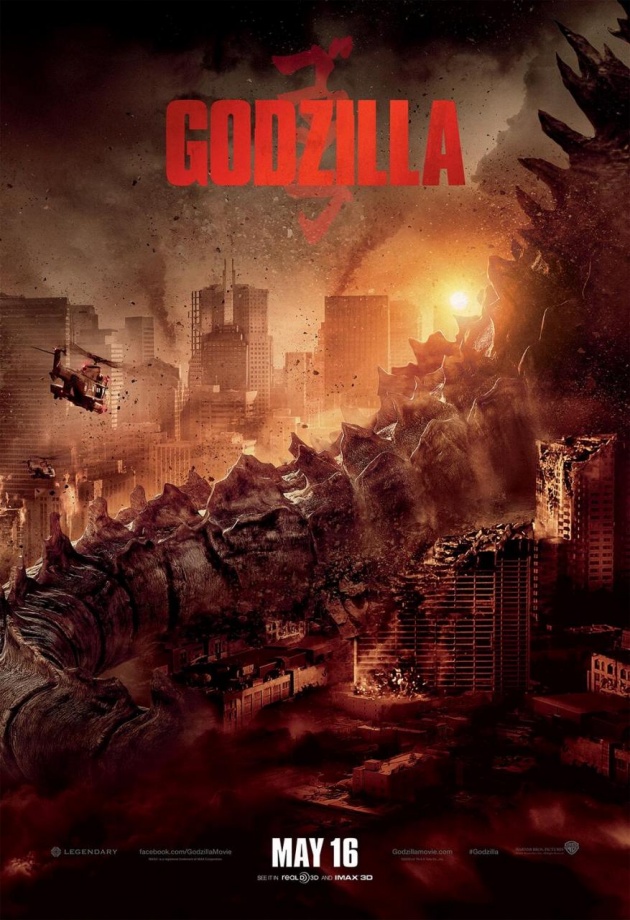 Synopsis

An epic rebirth to Toho's iconic Godzilla, this spectacular adventure pits the world's most famous monster against malevolent creatures who, bolstered by humanity's scientific arrogance, threaten our very existence.
Starring Aaron Taylor Johnson, Bryan Cranston, Elizabeth Olsen, Juliette Binoche and Ken Watanabe, Godzilla directed by Gareth Edwards, will smash U.S. theaters on May the 16th, 2014.



Follow Maumau Web TV on facebook and twitter!