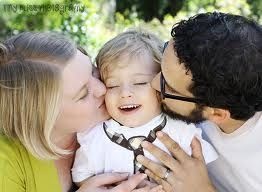 IN OUR DAILY LIFE WE HAVE TO FACES A LOT OF RESPONSIBILITIES ,,IN WHICH ONE OF THEM IS DOMESTIC RESPONSIBILITIES. IN HOUSE A LOT OF PEOPLE LIVE TOGETHER ,IN WHICH ,MOTHER,FATHER ,,SISTERS BROTHER,S WIFE LIVE TOGETHER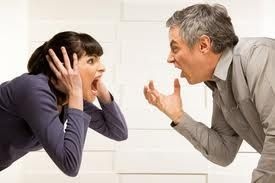 .......MY FOCUSED POINT IS THAT HOW WE CAN MANAGE ALL THESE RELATIONS ??????????UNDERSTANDING AND TOLERANCE ARE THE MAJOR TOOLS WHICH WE HAVE TO ADOPT THE SUCCESSFUL DOMESTIC LIFE..............FATHER AND MOTHER TAKES A VERY IMPORTANT ROLE IN OUR LIFE........RESPECT YOUR ELDERS IS VERY VERY IMPORTANT IN OUR DOMESTIC AS WELL AS SOCIAL LIFE..........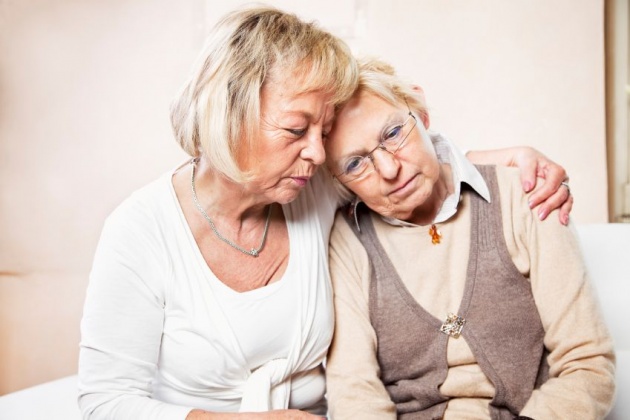 .MOTHER TAKES A VERY IMPORTANT ROLE FOR THERE CHILDREN EVEN SHE DID NOT SLEEP IF HER CHILD WOULD BE IN PAIN OR IN TROUBLE. FATHER WORK HARD TILL WHOLE DAY FOR FUL FILLING THERE CHILD DEMANDS ....... BUT THEY BECOME OLD ,,,, CHILDREN THINK THAT THEY ARE LESS CONSCIOUS AND UN EDUCATED ..........THEY DID,NT REALIZE THAT THEY BECAME EDUCATED AND SUCCESSFUL IN SOCIETY DUE TO THERE PARENTS............... .BUT LIFE CYCLE IS REPEATED &THEY WILL BECAME PARENTS AND THERE CHILD WILL REPEAT ALL THIS CYCLE.......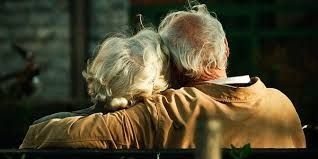 .IF YOU BECOME GOOD DEEDS ,,,,,,,,PARADISE WILL UNDER THE MOTHER,S FEET..................... AND IF BAD DEEDS YOU WILL GET FATHER,S DAMN WHICH WILL RUIN YOU WHOLE LIFE
TAIBA KANWAL FIMANNEX