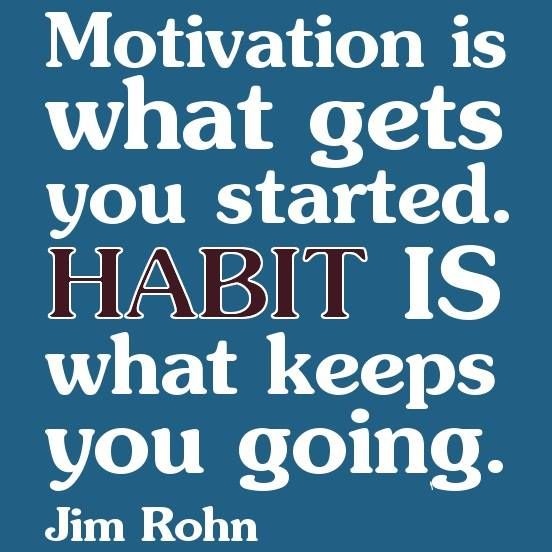 Welcome to the first episode of Tariq´s Online FAQ.
I decided to make this series of FAQ because I know that a lot of people have questions when it comes to online marketing and that many struggle especially when getting started. I did as well so I know how some people feel.
For specific questions not covered here. Feel free to send me a message on my FB page or add me on skype majadm83 and leave a message here and I will try to cover your question in one of the FAQ episodes.
So today we are going to go down to Basics and talk about:
What is Online Marketing exactly?
Online marketing, also known as online advertising or Internet advertising is getting your product out there in front of your audience who are potential buyers.
Using the power of the Internet to get more clients for your business or the product you are selling.
This includes: E-mail marketing, SEO (Search Engine Optimization), Social Media Marketing, Banners, paid traffic and others. I will talk about each of the subjects above in future videos.
One important factor you need to keep in consideration is that Online Marketing is a technology that is constantly evolving and if one decides to go down that route which is highly recommended one should try to stay on top of things.
(I know it is not possible to know everything, but try to keep yourself updated) and I am positive you will succeed.
Thanks for your precious time and see you in the next Episode.
The frequently asked question of today is:
How do I get started online?
Now in order to get this question answered I will subdivide this question into several categories.
The first one is: How do I get started to become a professional Online marketer?
This category is for those of you that are serious about making their living online and that are willing to invest some time and money into their future online carreer.
So here is what you do:
a) Sign up with MTTB (my Top Tier Business) . Its only 49$, you will get the correct mindset, understand all the basics and get assigned your own coach who will bring you through 21 steps so you can really start making money online. This program changed my way I think about online marketing so I really recommend you to get started with it.
b) Get your own domain. Use Dynadot or Godaddy to find the correct domain for you and purchase your domain. Most domains will be around 9.95$ per year.
c) Get it hosted with Host winds. Only 3$ if you have one website.
d) Get your Autoresponder set up. I recommend. Getresponse.
e) Get Profitbuilder installed to make a modern looking website. Amazing tool. You will love it.
f) Set up your Facebook page.
g) Be persistent to write emails for your Autoresponder everyday, write articles regularly, create your own videos
h) Learn the different methods of traffic (paid and free). You may want to check out the course down below (Traffic masters academy) that teaches all these methods.
i) Drive Traffic
j) Get better and better at all of the steps
And you will become successful.
The next category is: How can I start making sales without all the above?
Free joining great earning
trafficmonsoon.com/?ref=khantm
https://trafficmonsoon.com/land.php?id=1&ref=khantm
This category is for those of you who want to become professional but may not have the financial means to get all the above set up right now.
So here is what you can do:
a) Make an account in JVzoo and/or Clickbank whatever you like most.
b) Get the links of the product you want to promote
c) And promote your link. You can do so by using Facebook (but make sure not to spam people) Banners, LinkedIn, Solo Ads (will explain this more detailed in a later video)
Then there is the next category which would be:
I am just looking for some extra cash.
Many do not want to become Online marketers, but just want to earn an extra income on the side or even do both. I have several programs myself that I am involved in that are honest and paying and I can recommend those programs to you if you like. Click here to see which ones are working.
The 4th and last category:
I want a quick buck. Sorry, not my area and do not believe in get rich quick schemes.
I hope this has been of some use to you. If you have further questions please contact me on Skype or Facebook.
Have a great day!
Tariq