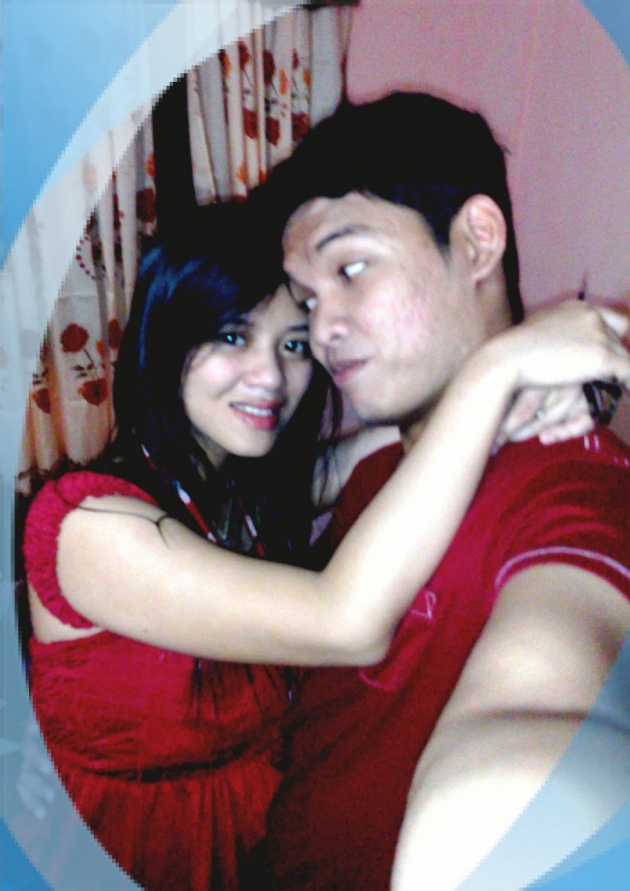 Happy Monthsary to the man who has been part of my life for 59 months! Those months with you are ever cherished and I'm hoping for a lifetime with you!
Thank you for being my ever supportive hubby, my cheerer, my nurse and my financer (lol). Thank you for being sweet to me by surprising me with big and small gifts. Thank you for your patience and understanding even if I'm short-tempered. Thank you for listening to me all the time, even if I nag sometimes. (lol)
I am so lucky to have you and you would always be my partner in love. I'm excited to celebrate next month our 5th anniversary! I love you so much!