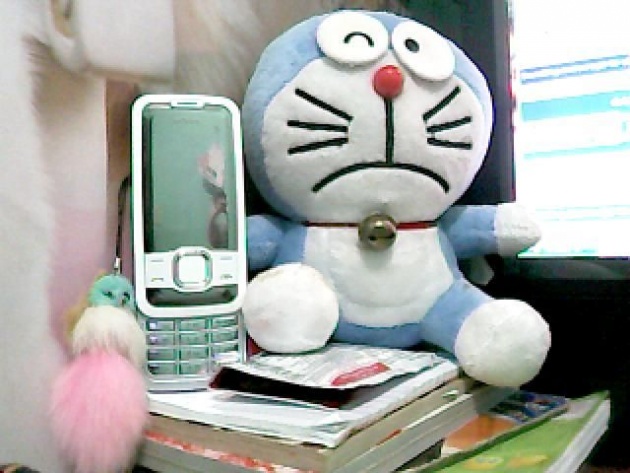 Life is so short, so let's treasure every moment.
Let's be healthy to have a more long life to be together with our loved ones.

Here are some tips that we must always put in our minds.

If you are going to answer a phone, answer it by your left ear.

When your phone battery is left by one bar only, don't answer as the radiation is 1000 stronger than usual.

Drink more water at day time than night time.

Don't take your medicine with the cold water.

And don't lie down right away after taking your medicine.

Do at least 30 minutes of walking or jogging every morning or every other day.

Last but not the least, always talk to our Almighty God.
author: marichuy28