Keeping active equals staying healthy, both physically and mentally.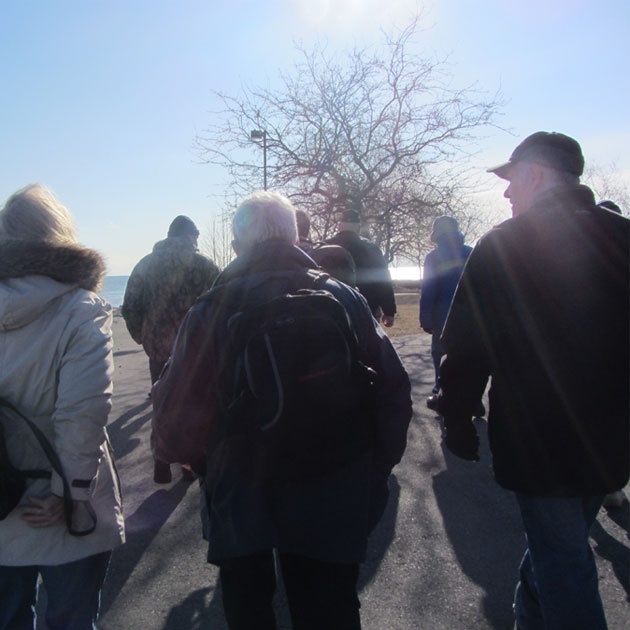 An outing involving walking provides both great exercise and an opportunity to chat with friends. In the photo above, members of a local camera club enjoy a fall walk by the lake.
I feel so strongly about this, that I decided the subject deserved a detailed article. I looked into various activities that people can do to keep fit, and I talked to a few people that I know about some of the things they do.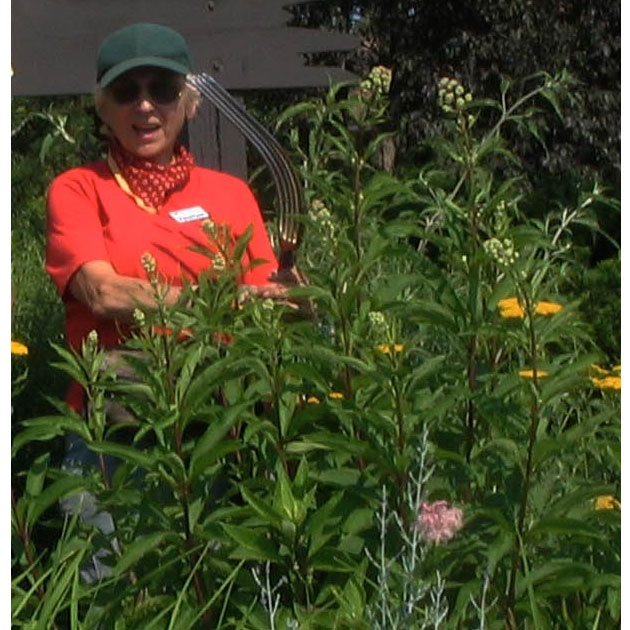 There is nothing like gardening to give you exercise and positive feedback.
It's really quite an eye opener when you see how much you can do to help yourself.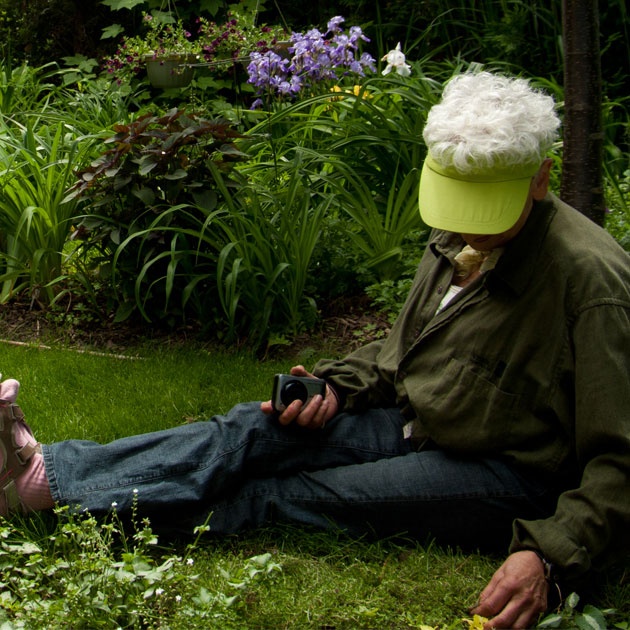 Even just quietly weeding is good.
You can read the detailed piece on my blog at Tumblr, here's the link.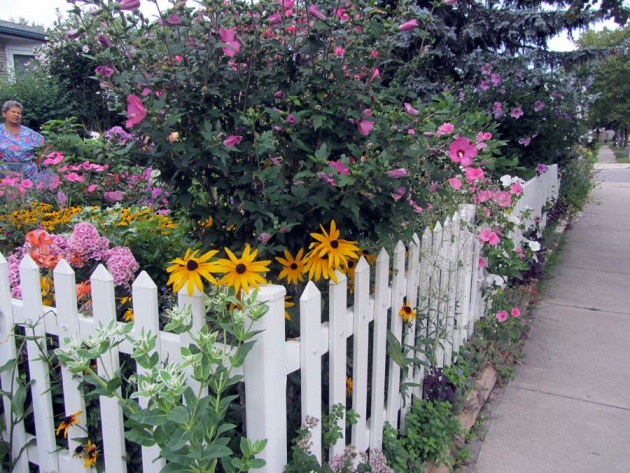 Someone who really shows what activity can do for a person, is Laurinda, seen here in her spectacular garden
Photos in this overview by Louise Peacock