From Steemit.com now to a New Home!


Hey bitlander folks. I just found this site from one of my good friends on steemit.com platform named @artgirl. I think she is also using the same username here and yeah surprise I am now here because I do want to earn more hahaha.

Okay enough with the joke time. I am not really sure on how this platform works but here are some information that might interest you to read my bio though I find it real boring at times.



I am currently 20ish of age currently residing in Laguna. I do have very limited knowledge about cryto-currency so and that is something that I do look forward on learning maybe in the future.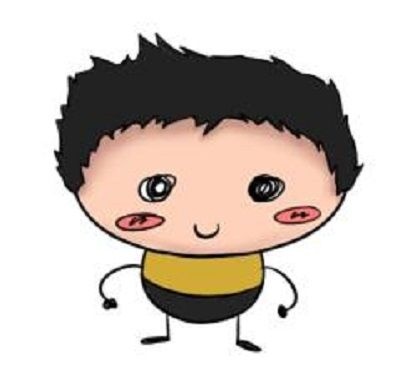 Writing has been my passion since I was a kid but you know when you have bills to pay you will need to take care of them first before dreaming again. Before I ventured in the online world I was a debt collector for more than 7 years.

Been hopping call centers from Pasay, Makati, Mandaluyong, Alabang and Sta. Rosa looking for a better pay. Then one day after being too tired of traveling from more than 2 to 3 hours (if God forbids that there is no traffic or there's buses available) I just decided that I will not be working in the office anymore.

I am a free spirited guy and wants to go out sometimes. If I go out I usually go with my girlfriend because we are the best buddies. We always laugh together and sometimes she is my partner in crime in doing some crazy stuff. Just like these a video taken from Pandin Lake in San Pablo way in our 3rd year anniversary.
https://youtu.be/uOUVXJx8n3o


Aside from that, hmmm... let's see oh! I do write poems and stories and I think this has been my bread and butter on steemit. But please do not expect that much from me. I always write in our local language so if my grammars and tenses are not that really good you now know where I am coming from. But I am always trying to learn and practice it.

I had been a robot reading scripts and asking people to pay their bills all over so I am not that confident on that.

Anyhow I am really looking forward on meeting you all here and hoping the best. If in case that we bump on each other may it be on steemit or here just leave a comment and I'll be glad to check on your blogs too.