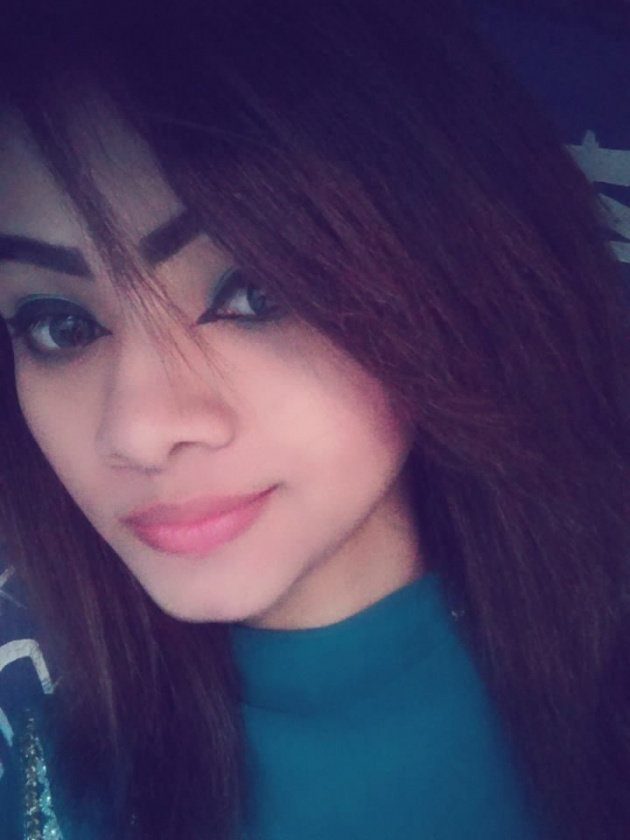 Finally i joined the world of bitcoin, I'm so glad to be here , because here i have a great opportunity to read your thoughts and earn some cash.
And from now on your are also gonna read my thoughts as well. So Hope we friends are going to rock in bitlander.
And we will also try to support each other, and you must know i am always with you guys.
Always remember Love share and smile ;)