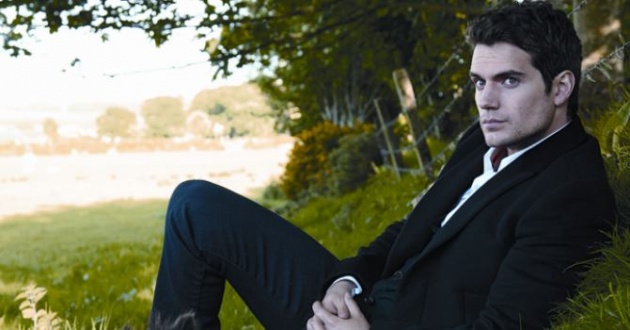 Wow, this "Man from U.N.C.L.E." project has already so many dramas even before production begins! But we may have a bit of a good news.

Henry Cavill aka "Man of Steel" has entered negotiations to replace Tom Cruise in "The Man from U.N.C.L.E." Guy Ritchie is set to direct and co-produce the adaptation of the 1960s TV series about the United Network Command for Law and Enforcement (U.N.C.L.E.) and their agents who fight the evil Thrush.

Armie Hammer and Alicia Vikander co-star in the Warner Bros. production. If the deal goes through, Cavill already has good working relationship with WB, the home of "Man of Steel."

I'm interviewing the actor this weekend for "Man of Steel" so I'll ask him to confirm this story, stay tuned...