Today Dwayne Johnson published on his facebook account the movie poster for his next action film Hercules, based in the novel Hercules: The Thracian Wars and directed by Brett Ratner. Tomorrow is the trailer premiere for the film, stay tuned!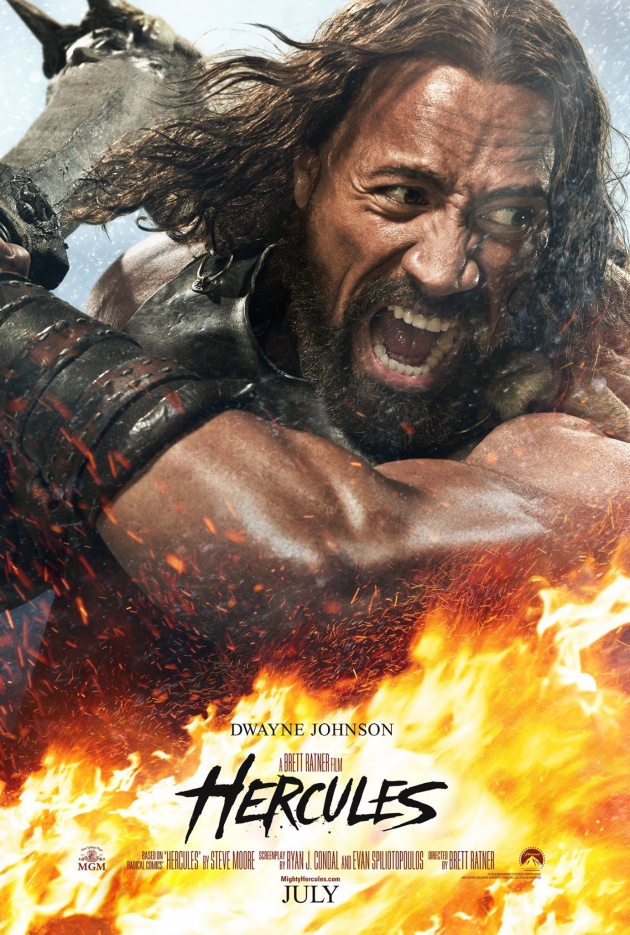 Synopsis

Haunted by a sin from his past, Hercules has, in the film, become a mercenary. Along with five faithful companions, he travels ancient Greece selling his services for gold and using his legendary reputation to intimidate enemies. But when the benevolent ruler of Thrace and his daughter seek Hercules' help to defeat a savage and terrifying warlord, Hercules finds that in order for good to triumph and justice to prevail... he must again become the hero he once was... he must embrace his own myth... he must be Hercules.


Also starring Ian McShane, Rufus Sewell, Joseph Fiennes, Peter Mullan, John Hurt, Hercules will open in U.S. theaters on July the 25th.



Follow Maumau Web TV on facebook and twitter!