I love exploring the hidden treasures within a city, that are not always on the top places to tour when visiting a different country or a new city.
I was looking through different ideas and various little unique places in the New York City area and I must say, they are ideal for those who enjoy a great experience without necessarily being the epitome of a tourist.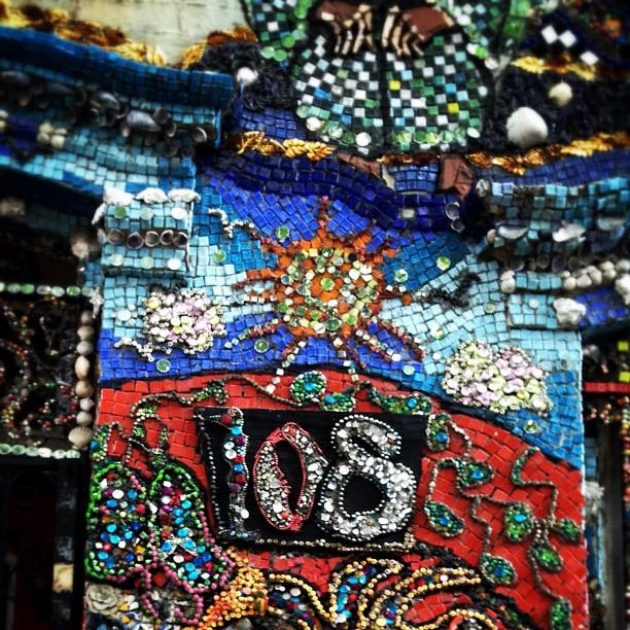 When visiting New York City, we always hear of the main sights to see meaning the Empire State Observatory, the Chrysler Building, Central Park, Bryant Park, the Brooklyn Bridge, and the Statue of Liberty. I may be missing some of the highly advertised tourist locations but I think you get the general gist of things.
If you want to see a taste of the art world that you will not see in a pamphlet or tourist magazine, come down to Brooklyn to artist, Susan Gardner's house that is tucked away in a quiet neighborhood along 108 Wyckoff Street and Smith Avenue.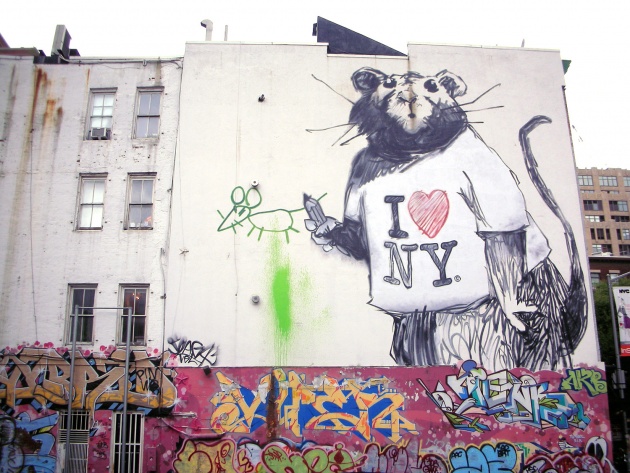 You will honestly gaze at the outside of her home for hours; Gardner covered the exterior of her home with a mural showcasing various flowers, figures and designs using Ikea mirrors, painted tiles, beads and various other knickknacks.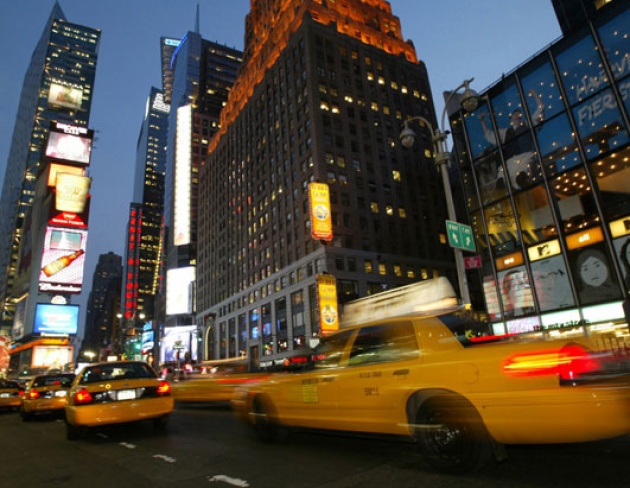 Another great museum we don't often hear about is the Museum of Moving Image in Queens that incorporates the artistic side to technology.
The museum encompasses both older technologies with consoles and projectors as well as the new with animated GIFs. The greatest little perk is the hidden DVD Dead Drop, a slot that takes in a DVD-R and 15 minutes later returns the disc with a piece of digital art burned onto it.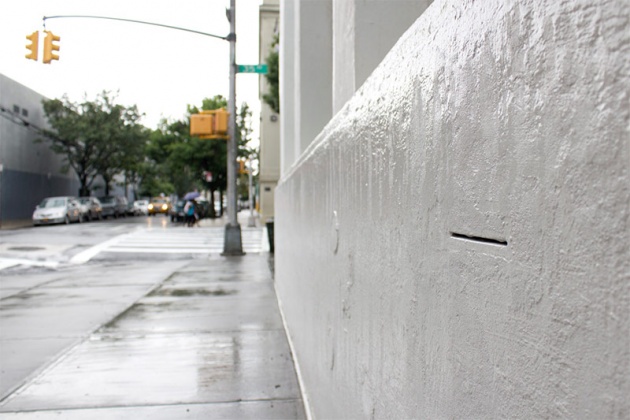 New York City has more to it than meets the eye or tourist pamphlets and brochures. If you ask any of the locals or even stop someone on the streets of NYC, you will surely experience more than you could have ever imagined when visiting.
That is not to say or you to go knocking on people's doors asking for special attractions. Hidden gems are everywhere, you just have to open your eyes and know where to look to see them.