Hijab , before going in detail about bthe hijab and its restriction in the western world , I want to explain first of all ,what hijab is,which is worn by women and young girls of muslim women on head and it sometime includes the veil which cover the whole face without covering eyes .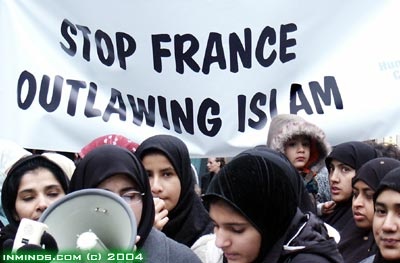 According to the different cultures of muslim ,it is available in different designs such as abaya in iran and in asia and scarf and maxi in saudia and women living in the western countries ,they wear hijab because of their religious believes and idealogies ,which put some restrictions on the women ,it is helpful for the women all over the world because when they wear hijab,it make them virtually impossible for the peaple to judge them according to way they look,but unfortunatly most of the countries like france ,singapore and different countries in the uk they ban wearing hijab which make hurdles for the muslim women to live freely according to their religious views .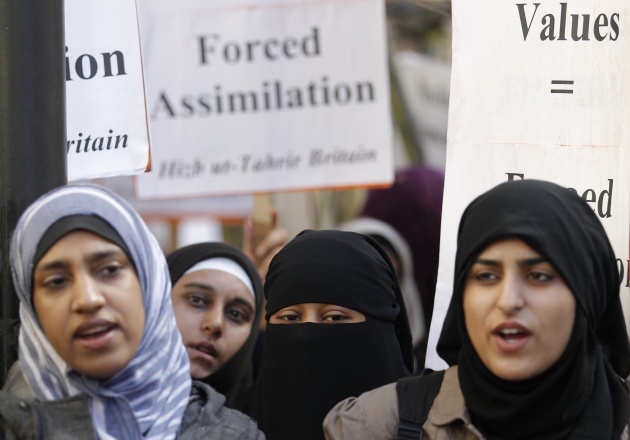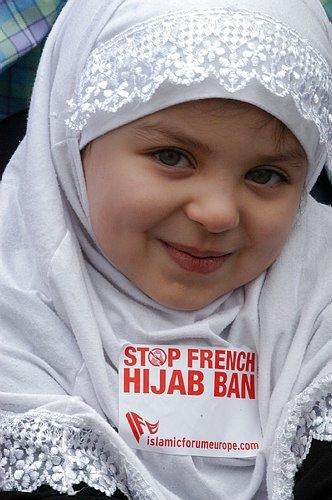 Hijab is very helpful for the women to resist the calls for devil minded men.