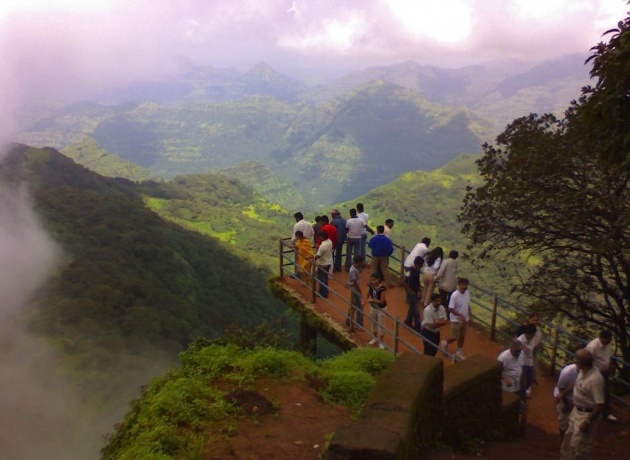 Visit to hill station is very interesting and enjoying. Mostly people visit to hill stations in vacations. They go with their family and friends. They make plan for days and weeks. Mostly college and universities trip also visit to hill station for enjoying memorable trip.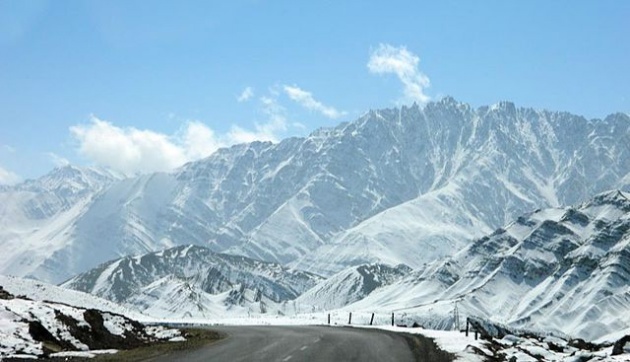 People go there and book a hotel for a stay. They visit different places. Everything is very beautiful there. The lakes and streams are looking very charming and beautiful. The scene gave clam of our soul and mind.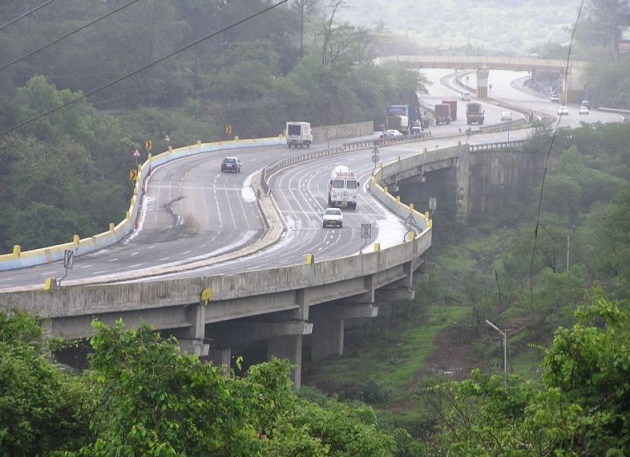 The snow falling add enjoy and happiness. Snow falling is heart loving scene and people enjoy it very much. The roads and streets are very narrow and driving is very difficult there. The markets are full of color the brightening shops and Lighting Street looks very nice. These places are full of people.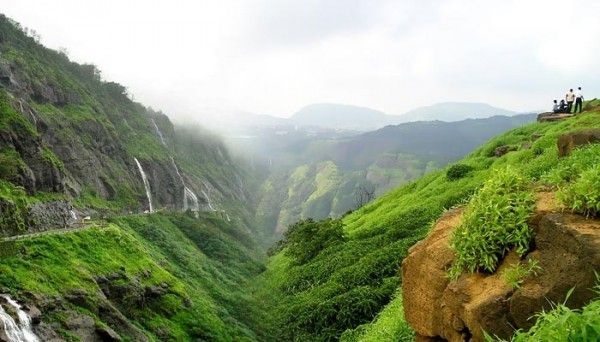 In summer people wear normal clothes. In winter wear warm and heavy clothes. The markets are full of color shops are lighting and streets are sparking. There is hush bush everywhere. People do shopping and enjoy eating eatables and food. The hills are full of snow and we can touch the clouds and glaciers at seen.
The lake s and streams are frozen. The stalls are made by the people where foods are bought by the people. It is difficult to stay in winter. Because the temperature is very low and watering was very cold. People usually go there in summer.