Family fortune, inheritance, power of making decision and wealth management are the religious and social power in the society of Pakistan. These things make men God on this land and they have every authority and power to manipulate the women and take their rights from them. Some women cant take it and become lunatic, some girls become apathetic and slowly and gradually they fades away and some live the most miserable, pathetic and nightmarish life, trapped in the wretch and most hellish snare of culture and tradition. These women are the slaves, servants, caretakers of children and animals and born to be servants of their families.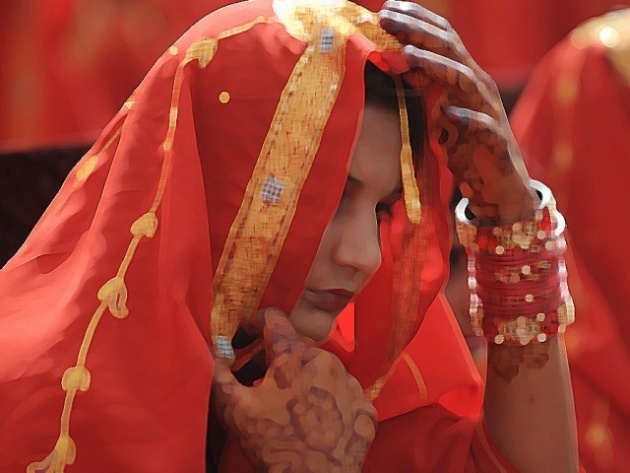 These poor girls are the brides of the holy book 'Quran". The innocent Pakistani girls who are made the wives of Quran the most honorable book instead of a man. This tradition is known as Haq bakshish and it is widely practice in the rural parts of the Sindh and Punjab province. Most of Pakistani thinks that this ritual is now not practice in Pakistan but According to the resources there are about more then ten thousands holy brides just in Sindh and every year more then one thousand girls are thrown into this furnace of misery and agony.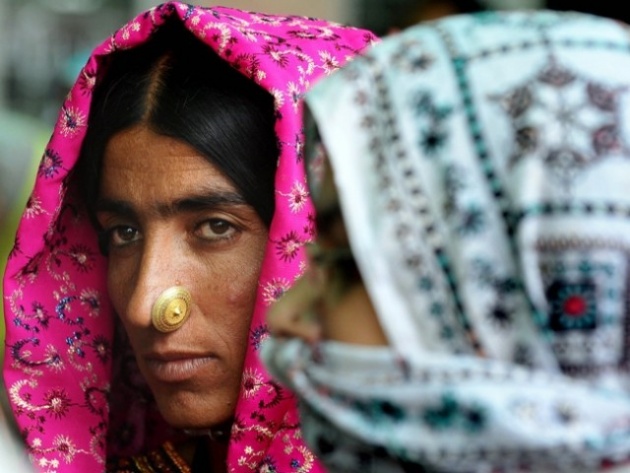 This tradition is just about money religion has nothing to do with it. Islam has given the women share in the property that is the right of inheritance and many family don't want their property to go out from their family or they don't want to give the women the right of inheritance which Islam has given them, so in the Covetousness of wealth their family take their dream of marriage and marry them to the holy Quran and they live their whole life as a slave to the family working like an animal.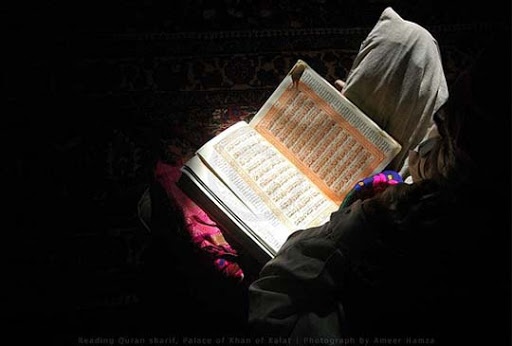 According to the law of Pakistan, the person who will be arrested due to practicing of this heinous act will face seven year of prison but how can we hope that law will protect our these sisters when the parliamentarians whose daughters and sisters are married to holy book and are living a life of slave.