Home remedy for glowing skin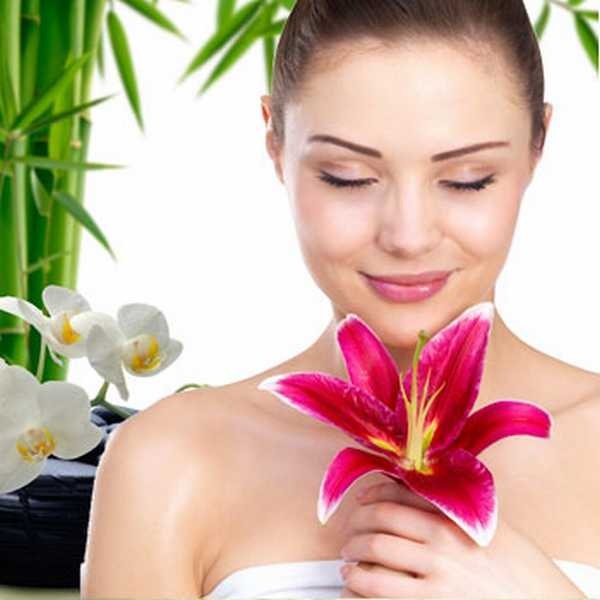 To look attractive beautiful and pretty is everyone's desire. Face is the prominent index it must be glowing and attractive. Skin of our face is very sensitive and need more care, if it is ignored then skin become dull and rough. Summer season is hot season and the skin becomes oily and oily skin grows more acne if it is not cared properly then I will never be controlled. There several home remedy which are very use full for growing skin and to prevent it from acne scars. These are enlisted below;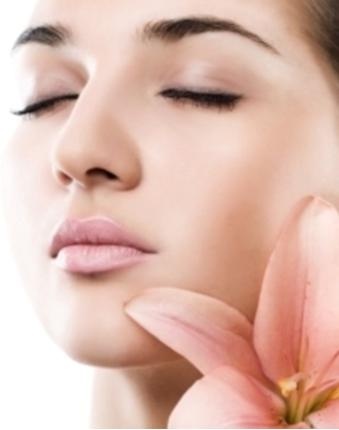 1) Drink more water 9 to 10 glasses of water this will keep your skin fresh.
2) Eat healthy food, avoid oily and fast foods.
3) To get rid of black heads and for soft skin cut a piece of tomato and dip it in sugar powder, rub it on face leave it for half an hour and raisin with water. This will help to glow your skin use this every day or once in week you will love your skin.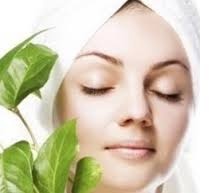 4) if you are suffering from acne scares take a piece of garlic, peal it cut it from half and rub it on your skin, don't for too long just for 1 or 2 minutes every day. This will reduce the acne and also help in getting rid of black heads.
5) another method for glowing skin is, take 1 table spoon of yogurt add in it pinch of turmeric powder and mix well, apply it of face for 15 minutes and wash your face this is an amazing method for glowing skin, not only your skin will glow this will also help to remove black heads.