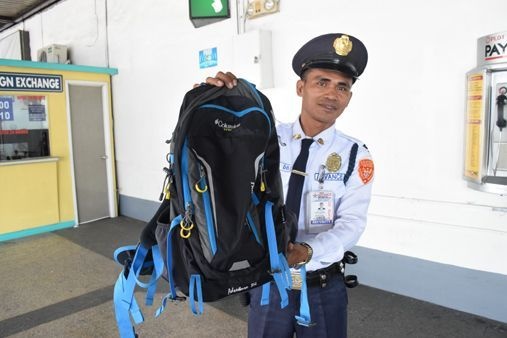 I still do believe that there are still honest people around this corrupt world. And today morning while reading on the usual timeline, I bumped into this article about an honest NAIA security guard who had returned a huge amount of money together with some gadgets which were found inside a bag left by an OFW in the said airport.

These are the kind of news that I really love to read in a daily basis. It makes me think that there this fellow man is one of those who had stayed honest despite the hardship he has been going through daily.

Salute to you, Manong Danny Namion.