Hi there!
Good evening here in Pakistan, my friends!
This is my debut appearance at filmannex. Now the question as to how I came in here is answered that It is my teacher who is already working at filmannex under the title azan ahmed.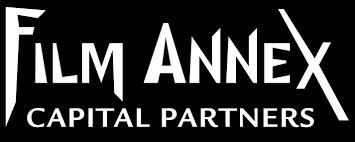 I am a student of B.S. (Telecom Networking) at ComSats uni Wah Cantt. I was used to reading my teachers blogs on digital literacy coz the field is very much related to my discipline of education... By and by reading his blogs I have developed a self motivation to write myself. Moreover, as he told me that it's a Pay for Content site; all this provided impetus to my motivation to join it. The revenues so generated will assist me to financially meet my academic needs.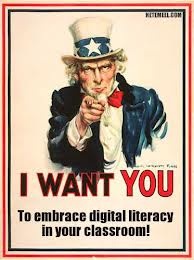 In my life I am a simple person. I want to become a telecom engineer and serve my country and nation. My daily routine is not much hectic but it's what I like. I am a confident girl and believe and follow my cultural norms. I don't much chat with boys but when it comes to professional needs I may communicate as per requirement. You can attribute it with sobriety not coyness.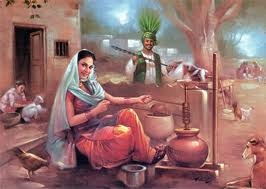 Writing is my passion. It's also my pastime. I pursue this activity during my leisure hours. When the idea strikes my mind that I will pay me, my passion boosts many folds.
OK guys and girls thank you for listening me so long... I'll be in touch with you people all there. Have good time you all my dear(s).
Bye bye...
take care!!
Sidra Usman
from Pakistan