Are you wondering how to earn 10000$ sitting home in just one month?
Let me show the way how I earned 10000$ on Fiverr? In these days, you can hardly find any people who doesn't know about freelancing.This is one of the most growing profession in the whole world.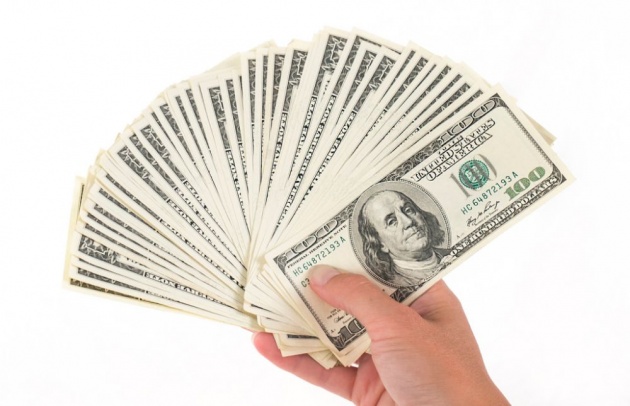 Let me show you the way to make your day.
You might have heard about Fiverr. It's the largest fast growing marketplace for the creative people. You can sell anything here. You can work here as a graphics designer, web developer,article writer,SEO,SEM, and many more. You will be surprised that even you can sell your advice.After searching on this site, you will realize that there is hardly a thing that doesn't sale here.
How I earned 10000$ sitting home ?
Now I am working as a graphics designer on Fiverr.I heard about it while searching on google.
Sell the service you expertise on :
You can sell anything here. You can't imagine what people here are selling and becoming self dependent.Even some people sell here black magic and becoming millionaire.
The basic concept of earning 10000$ per month is so simple. Just sell your service you expertise on.And earn money. And the main thing is always do some googling because it's your best friend.
Hope this information helps. And comment if you need to know anything else. Thank you.