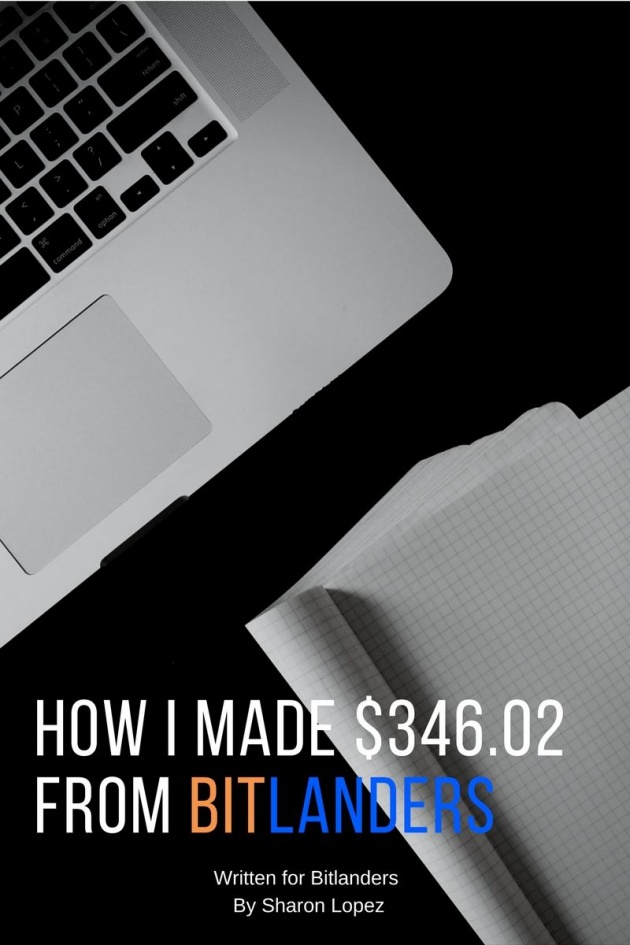 Image Credits: Sharon Lopez via Bitlanders
When I checked on my Rewards section here in Bitlanders, I was surprised to learn that I already earned more than $300 with my several months of actively participating in the site's activities. Since we only have a few more days before the end of 2017, I thought of sharing these small achievements to serve as an inspirations to others.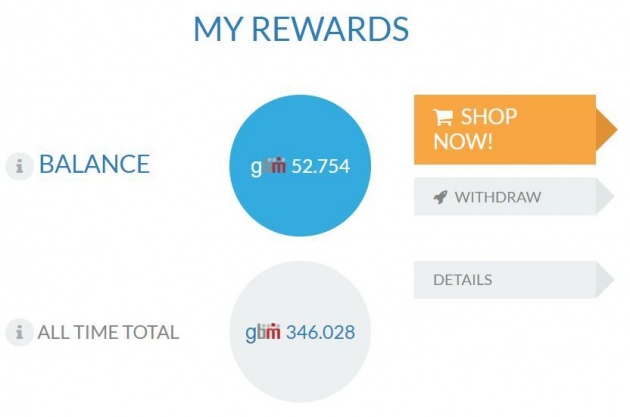 Image Credits: Sharon Lopez via Bitlanders
For someone who is working on a full time during the day, having to earn an additional amount is already a great achievement. This amount if converted in our local currency is equivalent to Seventeen Thousand (Php17,000) Philippine Peso. An amount big enough to buy eight (8) sacks or 400 kilos of rice which is enough to feed a small family for one whole year. (Calculation is based on our daily consumption, we are only 4 in the family).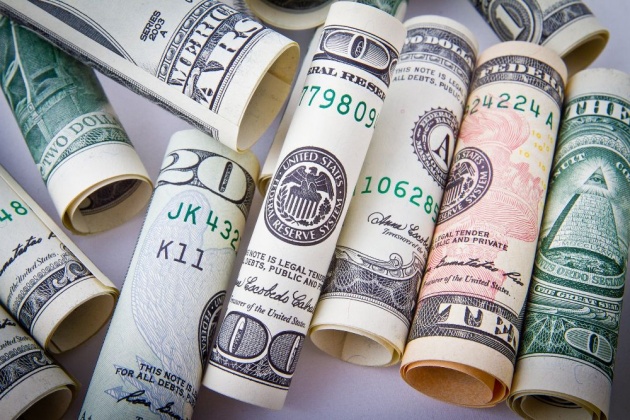 Imager Credits: NikolayFrolochkin via Pixabay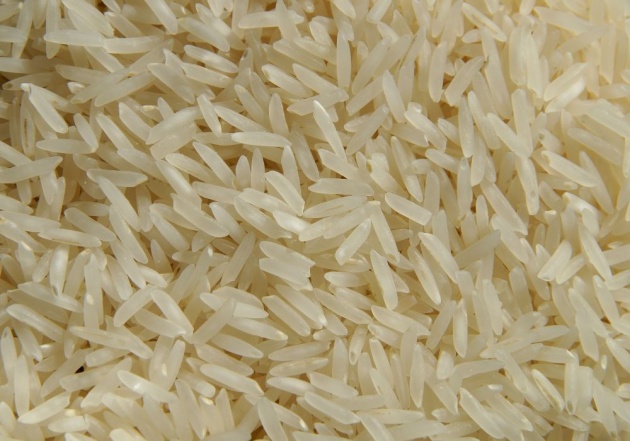 Image Credits: Monsterkoi via Pixabay
For the information of those who are from other countries, rice is the staple food in our country, Philippines. A typical Filipino cannot last the day without having to eat cooked rice. We usually serve steamed rice for lunch and dinner. There are times when we also serve steamed or fried rice at breakfast.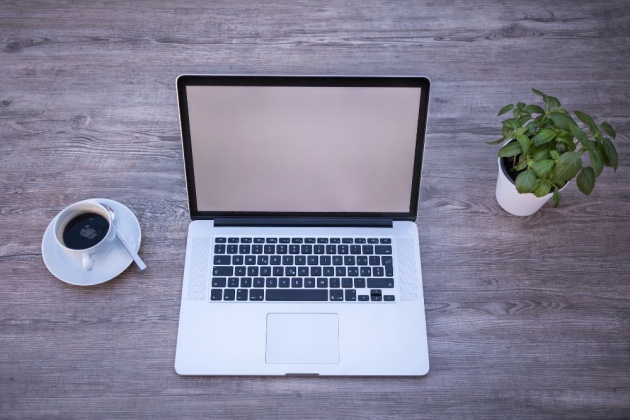 Image Credits: lukasbieri via Pixabay
Seventeen Thousand (Php 17,000.00) Philippine Pesos is also enough to buy a good quality laptop or other gadgets that I could use in my online work. This amount is a good income considering that I earned it during my free time and doing one of the things that I enjoy, writing. On the contrary, $300+ is a small amount if we will compare it to the amount earned by those people who are earning thousands of monthly online.
Nonetheless, I am proud of my achievements over the past few months. I am thankful to Bitlanders for the given opportunity.
Related post >>> Bitlanders: My First Month Journey
How Did It All Started?
I never thought of being successful with the site after the several failed attempts I made in the past. I could not blame anyone else but myself for such failure. It's probably because I didn't give enough effort. It must have been because I was too busy with other stuff hence, I was unable to give full focus to this activity.
I woke up one day and saw that tiny light of hope flickering at the end of the tunnel. It all came in at the time I thought of failing again in my blogging endeavor. Seeing this bright opportunity, my enthusiasm sparked and I finally took off on my new journey - My Bitlander's Journey.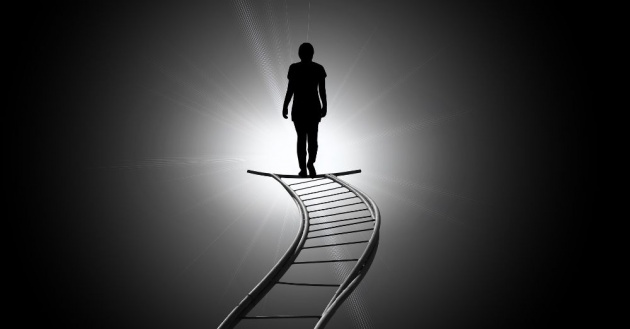 Image Credits: Geralt via Pixabay
Related Post>>> Bitlanders: My Second Month Journey
Gaining new knowledge every time, achieving small successes, discovering new ways for improvement of my work and gaining new friends along the way has made me more enthusiastic about my new discovery. Working towards continuous improvement has been my way of achieving my quest for success.
The result of these efforts truly amazed me! The blessings came in pouring like rain. I feel so blessed and my success with the site was enough for me to work even harder. I made some noise and get a positive response. Proof of that is the nearly one hundred of referrals who joined under my referral link.
Important Lessons that I Learned
One of the best things in life is that we are being given another day to learn and correct whatever mistakes we made. A great privilege we have to be thankful for. Bitlanders does not only open my world to another writing avenue and source of additional income but it also gave me the opportunity to learn new things.
Although my being mindful of the time has been a part of me ever since due to my orientation and experience. I would always see to it that I devote my time for worthwhile activities. I am time conscious and I see to it that I don't waste any minute for unnecessary activities.
So for the short time that I am with Bitlanders, I learned the following:
Create Quality Contents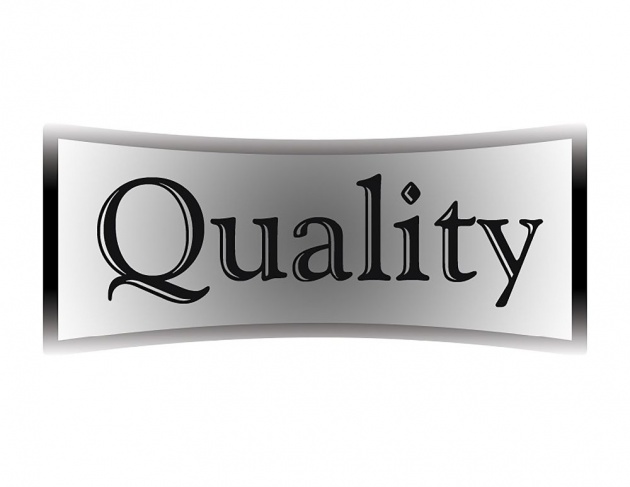 Image Credits: crowninstrumentation via Pixabay
The content we share will always represent our personality. If we want to create a standard, make it high so that people around us will give us the respect because of the great value that we bring to the community.
A content of great value will always be in demand and never goes out of style.
Create Contents on a Regular Basis
When we create a content on a regular basis, we develop a rhythm and the people will develop the habit of having you around. This will not only help you in increasing a profit but also your network.
Take Criticisms and Suggestions Seriously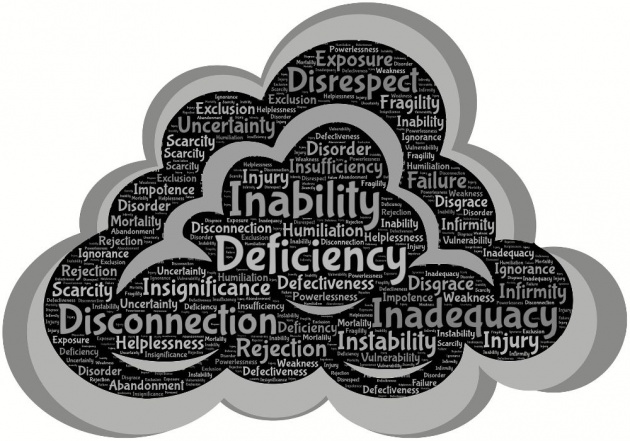 Image Credits: johnhain via Pixabay
Criticisms will always be a part of development. The way we handle criticisms will make or break us. Take all criticisms whether constructive or otherwise as a way to improve our performance.
We usually get comments on our work. Sometimes the comments are not favorable and this would make us upset because we believe that we gave our best in creating our contents. Instead of getting furious, why not do our best to address the issue so that we may be able to make necessary corrections to our succeeding blog posts?
Grow Your Network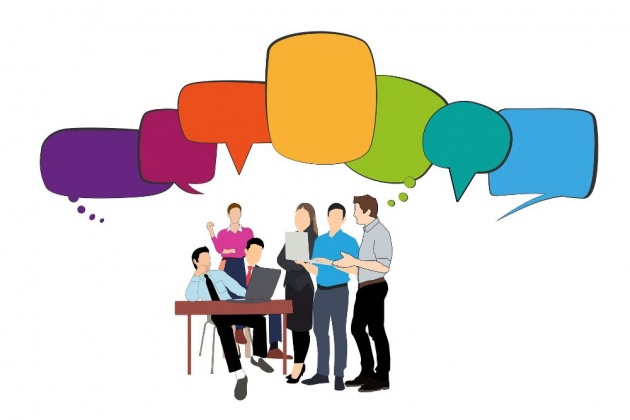 Image Credits: Geralt via Pixabay
We need other people in order to achieve our goals. Don't think that after writing a content, we just have to leave it. Blogging is a different thing. We need to build connections within and outside the site. We should learn how to make friends, be approachable and helpful.
One way of helping the site is by continuously sharing the benefits we can get from here.
Continue Learning and Always Aim for Improvement
We are only humans and prone to committing mistakes. But it does not necessarily mean that we will settle on the same level. We have to continuously learn from our mistakes as well the mistakes of others.
We have to learn to be more creative and learn new skills. We should also try to improve our pacing. doing more things within a short span of time could mean more income for us.
Once we learn the different suggestions enumerated herein, we will surely be able to achieve success not only with our Bitlanders activities but with our other tasks as well.
My Earning Statistics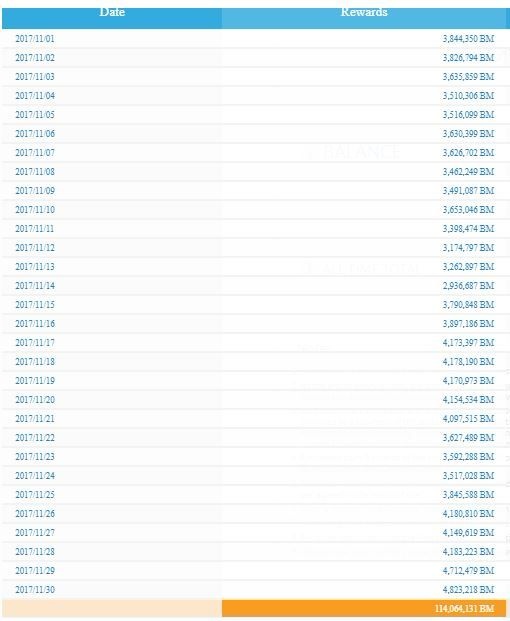 Image Credits: Sharon Lopez via Bitlanders
"My Rewards for November 2017"
Just like anybody, I started with a very low earning. In fact, my August earning statistics shows an amount of $0.94. I've worked for that amount for almost a week and that was what I got.
I started gaining momentum during my second month because I was able to submit several blogs which got a low rating. My second month shows an earning of $41. 91.
My October earning was much better with the amount of $105.85 and the following month, the month of November, I have earned $118.35. As of now, my December earning is showing an amount of $70.70. I hope that I could devote more time to writing during the Christmas vacation so as to get an additional earning before the year ends.
Here is a video that could help us with our blogging activities:
Video Credits: Allison Lindstorm via YouTube
Here is an interview with the Bitlanders' Founder, Francesco Rulli:
Video Credits: Bitsonline via YouTube
Thank you for sparing your time reading my post. Hope I was able to share some worthwhile information that could help you as we journey together here in Bitlanders.
Meanwhile, here is a Querlo Chat for you...
__oOO___oOo___oOo___
Written for Bitlanders:
by: Sharon Lopez
Thank you for reading.
Please visit my blogs for more articles.
Sharon Lopez is a graduate of Bachelor of Science in Commerce Major in Banking and Finance and currently working in the government handling programs on Business Friendly and Competitive LGUs.
You may visit me on Facebook.
-oOo-
Disclaimer: The views and opinions expressed in this blog post are that of the author and does not in any way represent the agency or department she currently belongs.