Technically, "life style" is the way we decide to spend our every single day and express ourself through the numerous insignificant things. And we are endeavoring to be so unique in this. As Jules Verne wrote: "If to live in this style is to be eccentric, it must be confessed that there is something good in eccentricity." And Jules Verne didn't have an Instagram! 0_o It's just our human nature.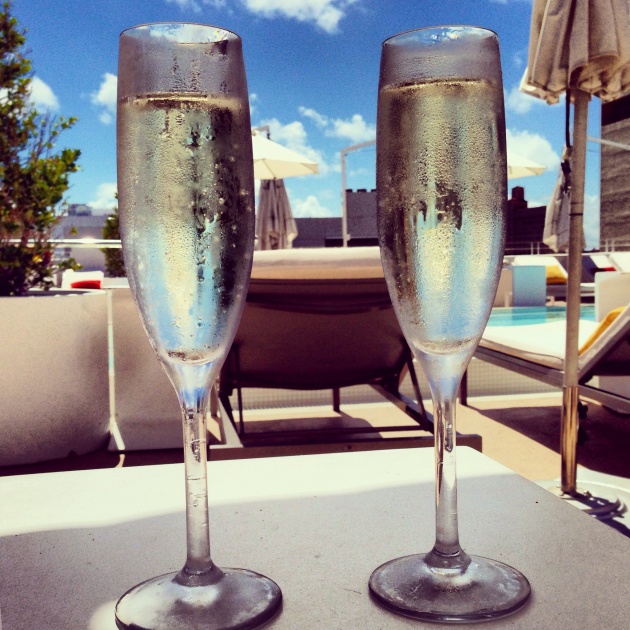 I guess, it's not a big discovery claiming that we are not fully responsible for our lifestyle. Somebody decides for us. If you start your morning with the home made berry smoothie or a cup of espresso made by your new wonderful coffee machine, it's not really your choice, it's a small victory of a big industry. Companies create their "lifestyle divisions", they hire people to make you wish something you don't really need. They teach us what to buy for making a certain impression. But nobody teaches us to be a good person.
Close your eyes and imagine the
following:
(I mean don't really close them, you have to read)
- Maaam, when I grow up I will be rich and build a shelter for the homeless poor little children!
or
- Maaaaaam, when I grow up I will be rich and buy the biggest yacht in the world!

What was easier to imagine?
The society will never teach us to think on our own. Thanks
God
Angelina, we know that children in Africa are suffering. Do we know who else needs our help? Do we think about this? People are so busy nowadays. We need something to remind us that someone needs our help. We already know that we are
sexy
, pretty, stylish, creative… But we forget that we are kind and
sympathetic
.
That would be so much better if celebrities and businessmen tell their philanthropy stories under the "lifestyle" tag.
We need to get used to it, as we got used to UGGs, Starbucks and iPhones!
EXAMPLE:
(that will make you feel as piece of… never mind)
Recently some circumstances made me to be interested in "the world's largest PR agency" EDELMAN. First of all I checked their website and social media indeed. On the Facebook page they post a lot about the CEO:
"Richard Edelman on Unilever's Project Sunlight, which aims to provide a #brightfuture
for all children."
"Richard Edelman discusses being honored by the Children's Aid Society, an organization that has taught him a lot in return."
"For #GivingTuesday
, Richard Edelman is donating to the University of Chicago Comprehensive Cancer Center
in honor of his parents."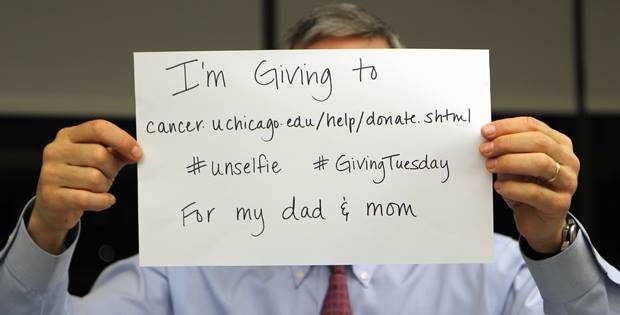 They created the hashtag #unselfie for encouraging people to share their generous activities. And you can see a lot of people (on PR agency's page!!!) who tell what are they doing for the others. That's an amazing lesson for all the successful companies! Be a good person, teach the others to be a good person!
When I grow up, I will be rich and I will help bright young blood to rock it out!!!