bitLanders is a social and content platform, real-time opinion chat and rewards.

bitLanders REWARDS are counted in bitMiles (BM) Loyalty Points that can be converted to US$ PAYMENTS via PayPal/Payza.

1-BM = US$0.000001

1-kBM = US$0.001

1-gBM = US$1.00
Image Credit: https://cdn.bitlanders.com/
How to Get Paid on bitLanders
In order to Get Paid on bitLanders, we are now required to submit the following (without cover) at cs@bitlanders.com:
(1) Identity Verification -- a clear copy of valid identification card i.e. Driver's License, Passport, etc.
For newbie Filipinos who have no ID, I guess the fastest and easiest is to get a Postal ID but, having a Social Security System (SSS) ID is the best because it has no expiry. If you are currently unemployed, you can pay SSS contributions as "Self-employed" or "Voluntary" member and get an ID.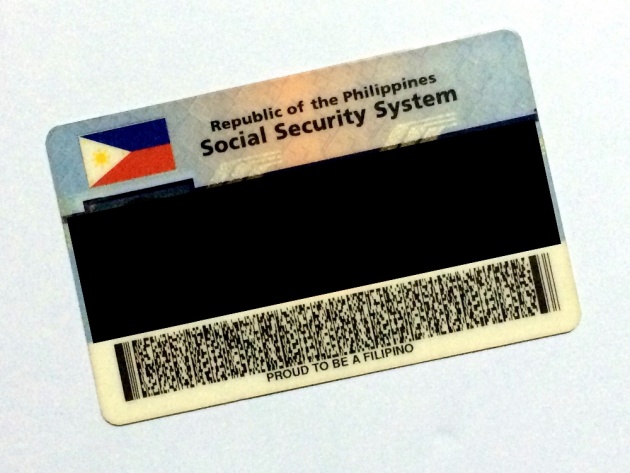 (2) Selfie Verification -- a picture of "me" holding my ID and a piece of paper with my "bitLanders" handwriting.
I have no scissors so I did not cut the copy paper. LOL! I guess any kind and size of paper is acceptable as long as our handwriting is readable.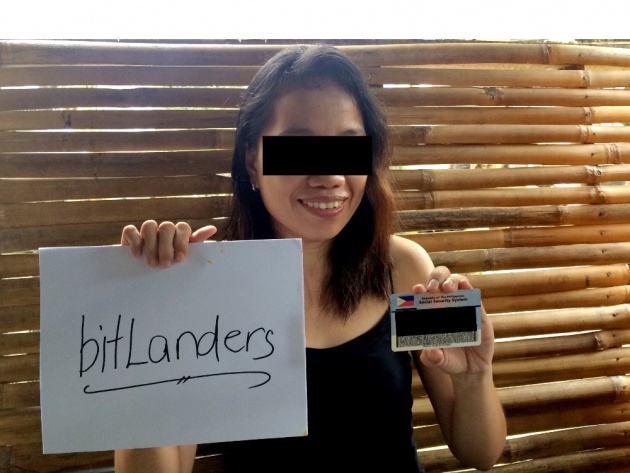 I hope whole body picture wont be required or I will send my summer photo. Haha! Kidding.
REMINDER: Cover your personal informations when posting your ID in public.
No need to cover your eyes if you have no eye bags like me. LOL
I once read a comment that said, "isn't it unfair that bitLanders see our faces but we don't see the owners' face(s) ever?". I think this commenter must either be joking or may be lacking thorough information/research on bitLanders. So once again, may I have the honor to introduce Mr. Francesco Rulli, the Founder of bitLanders...
Image Credit: https://upload.wikimedia.org
Francesco Rulli is an Italian businessman, philanthropist and black belt judo instructor at the New York Athletic Club.

He founded MTI USA, Inc. in 1995 and serves as the President. In 2006, he founded and served as President of Film Annex, an online independent film distribution platform and web television network. He launched bitLanders in 2014 and serves as the President.
Please visit @francesco's personal page on bitlanders and subscribe. Also visit @bitLanders page to learn more.
bitMiles Payout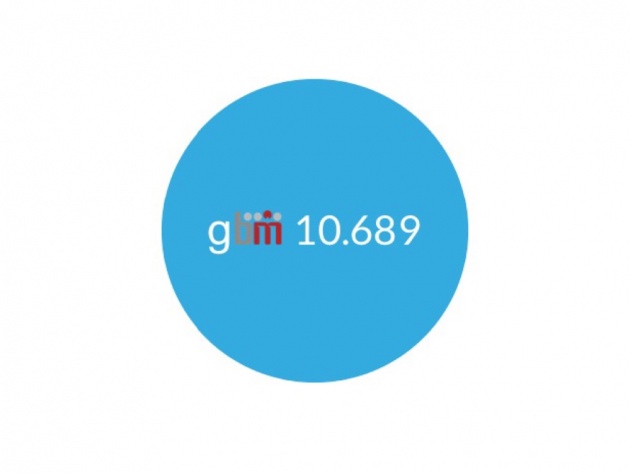 We can Cash Out bitLanders rewards @ $10, $25, $50 or $100. I planned to redeem once a month but I am always tempted to hit the withdraw button every time I reach 10-gBM and 25-gBM ($10 and $25). Haha! Processing takes 3-7 days to date. Read my 2016 bitLanders Payment post.
My All-Time Earnings: gBM 1,700 plus as of December 01, 2016.
*For my fellow Filipinos, make sure your PayPal or Payza account is VERIFIED before requesting payments.
For ALL newbies, submit the verification requirements mentioned earlier in this post when you make your first Cash Out.
If you do not wish to disclose your identity and would rather stay anonymous, you may use your earned Rewards to purchase any virtual item available on our Online Store to enhance your avatar or perform premium tasks on the website. Or you may choose to donate to charities by purchasing donation gift cards on the store.
I have friends and relatives who refused to join bitLanders due to "account verification" (and Bitcoin payments before). Well, I can't force them.
I love Bitcoin and I enjoy making money online so I have to verify my accounts. In the Philippines, even at Coins.ph we can no longer cash out without completing "Identity Verification" and "Selfie Verification".
Did you know that I am using Coins.ph (Philippines only) to withdraw my bitLanders rewards, Humanatic payout, et cetera? I always buy Bitcoin with PayPal thru E-Coin because my Philippine VISA debit card has expired and no Unionbank (PayPal recommended bank) branch at my hometown. READ THIS.
Selfie Verification
Image Credit: http://pixel.nymag.com
When I first joined bitLanders and used coins.ph, "selfie verification" was not required. We verified our bitLanders account by submitting copy of two (2) valid IDs. Today, only one valid ID is required but "selfie verification" is also required for SECURITY purposes.
Did you know that:
• Uber also requires "selfie verification" to protect both riders and drivers?
• HSBC wants to let business customers use "selfie verification" too?
• Badoo dating site also use "selfie verification" to eradicate catfishing? But hey, I am not a member of this site. LOL
I wonder why PayPal does not require "Selfie Verification" yet. Maybe soon.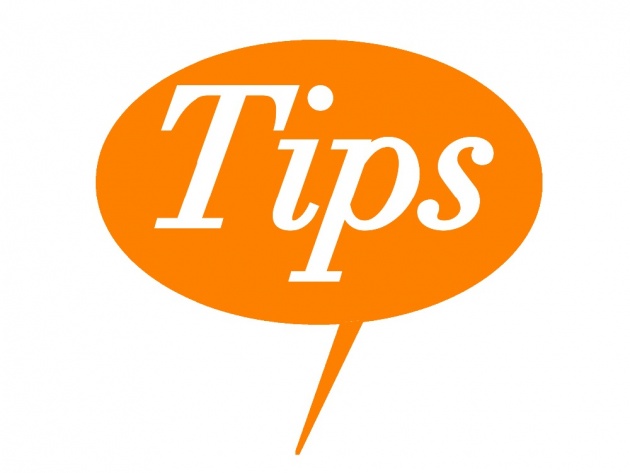 My Top 3 bitLanders Tips:
(1) Login everyday to CLAIM DAILY earnings and bonuses (bitLanders works on desktop, android and iOS).
(2) Do DAILY quests (view at least 5-videos, 5-articles and refer friends to join bitLanders, etc.) to maintain bitLanders ranking.
(3) Submit at least 2 to 3 HIGH QUALITY ARTICLES (SEO or Long-Form Content) for review WEEKLY to reach the top (bitLanders leaderboard) and EARN MORE. I did it last year and I ranked #1 not only once. Read THIS.
NOTE:

Unclaimed monthly REWARDS will become unavailable after twelve (12) months.

~ bitLanders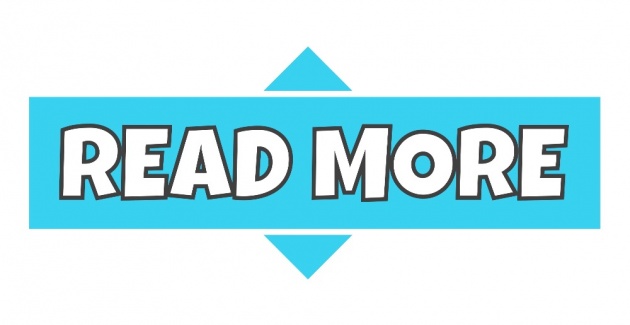 • A Better Understanding About Earnings on bitLanders
• bitLanders, a Very Very Sticky Ecosystem made by Italian Geniuses
• How bitMiles solves the Advertising Industry issues with Ad-Blockers
• Questions and Answers about bitLanders with @LookUp