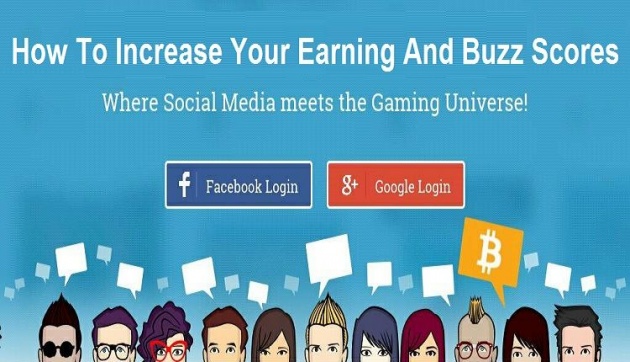 Bitlanders Subscribers need:-
After join this social site you need to friend because you need some buzz from your friends. So it is simple, just you subscribe maximum 5000 member to get buzz but do not think this is wast time because after subscribe wait 5 days you can 5000 and more subscribers back.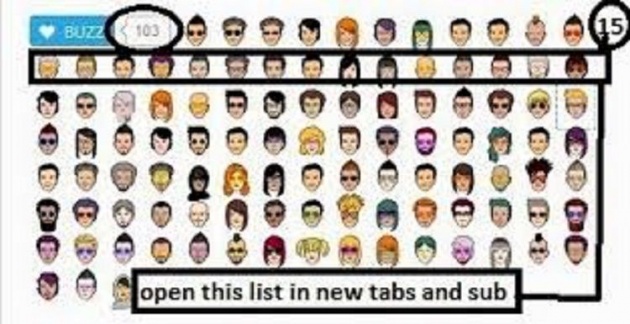 Bitlanders rank manage:-
For rank you, you need to work hard if your buzz rank is 0 so do not worry after subscribers start your work just daily give 10 post like status and 10 post give you 100 buzz and your rank grow up one by one. If your rank 54 so its mean your earning is good.

Bitlanders blog:-
Important note if your sub 5000+ and your rank also 30+ so you start to make your blog. Per blog gave you 100 and more buzz if your blog is perfect.

Bitlanders video:-
Video is always good choice for any social site but if you upload your video from computer your bitlander admin first accept your video so you can earn prof otherwise you not.
Bitlanders bicroblog:-
Bitlanders give you some choice for earning microblog is one nice choice to earning. You just per mint change your status and earn.