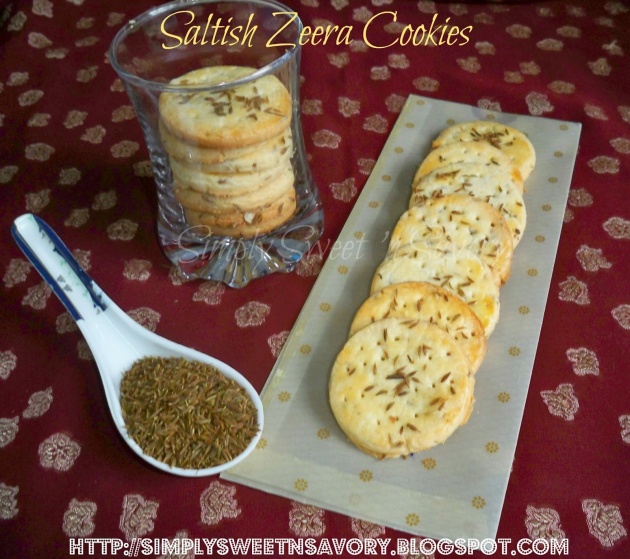 Zerra Biscuits as their name indicates a type of cookie in which there is a slight touch of Zerra .As zerra is considered as a salty ingredient so these cookies have also a salty touch and best for those persons who don't like too much sweetness in cookies. Before going to the procedure heat oven to 180C/gas 160C/gas 4. Grease two baking trays and line them with with baking paper and set aside.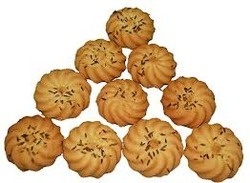 Ingredients with their quantities are as under :
egg white 2 table spoon
grind sugar 2 table spoon
self raised flour 1 cup
Salt 1/2 tea spoon
egg yolk 1 table spoon
Ghee 1/2 cup
vanilla essence 3 drops
Baked Zerra 1 table spoon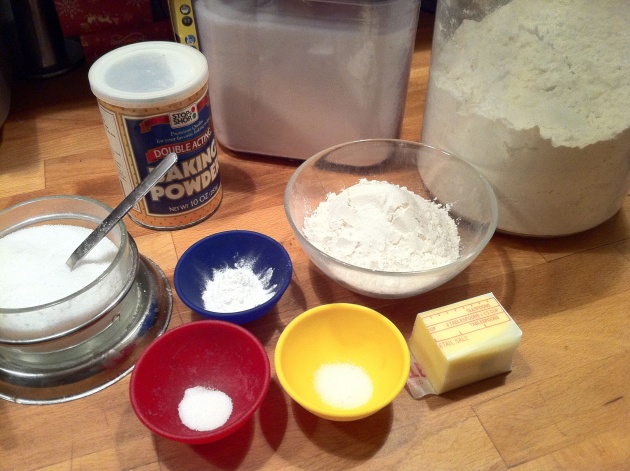 Procedure:
Placed ghee in the bowl and placed it in freezer for 5 minutes. Add vanilla essence in it and beat it with beater for 5 minutes and it rises than add egg white and egg yolk beat it well .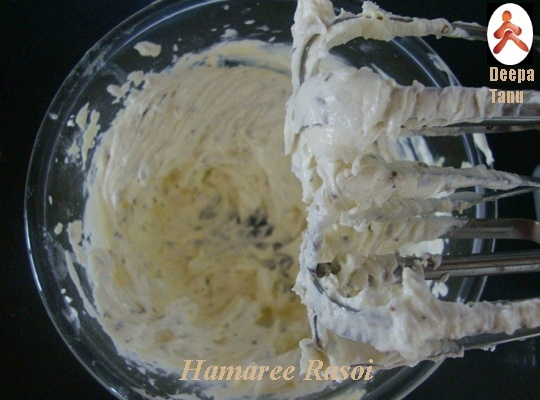 Add sugar and zerra in it and beat it for 4 to 5 minutes than the work of beater ends . Now add flour in it spoon by spoon mix it with hand .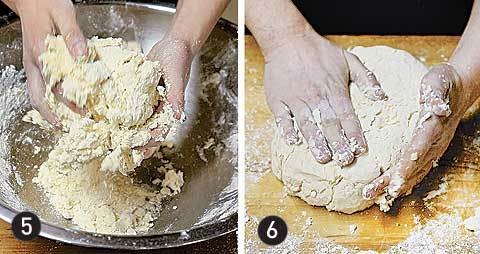 Placed this mixture on flat surface and bind it until it will become so soft and completly smooth . Than with the help of rolling pin roll it on surface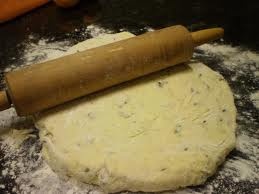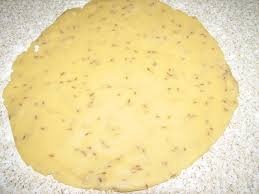 and with the help of suitable size and shaped cutter cut them in different shapes and placed them on greced tray .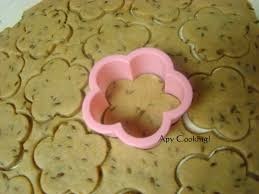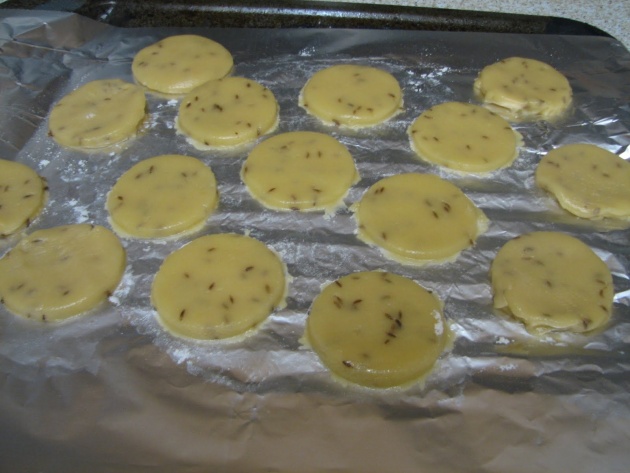 Bake them in preheated oven for 20 to 25 minutes .
When their color will change and they will become hard they are ready.Placed them on cool tray and let them to cool down .You can save them in any air tight box .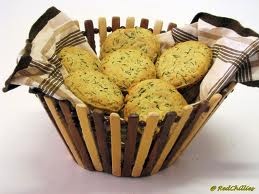 Enjoy them with your tea.


By

Sidra Asif

Blogger Filmannex