Ever had encountered this dilemma of finding a font style which would look like your own hand writing or ever wonder how these fonts are being made?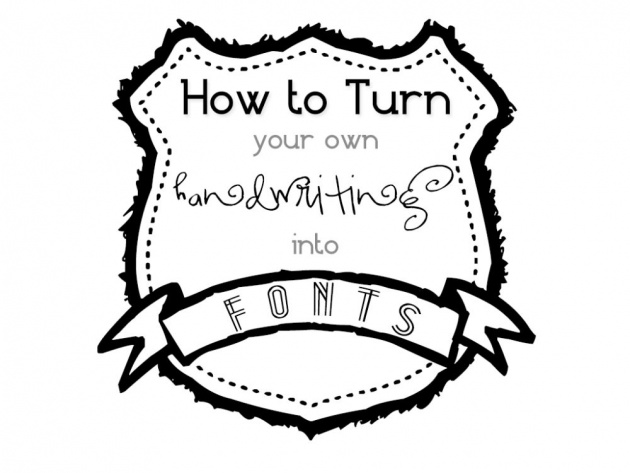 I had already thought about this and searched on how to make fonts and again, the internet has given me the answers. Let me teach you how to make your own font today as I had already done this a lot of times before and thought of sharing it all to you guys.

We can't do this without a software but then do not fret because this is a free one and that we don't need any installation at all.

First step :
Visit www.myscriptfont.com and download the template.

Second step :
Fill up the template with your own handwriting.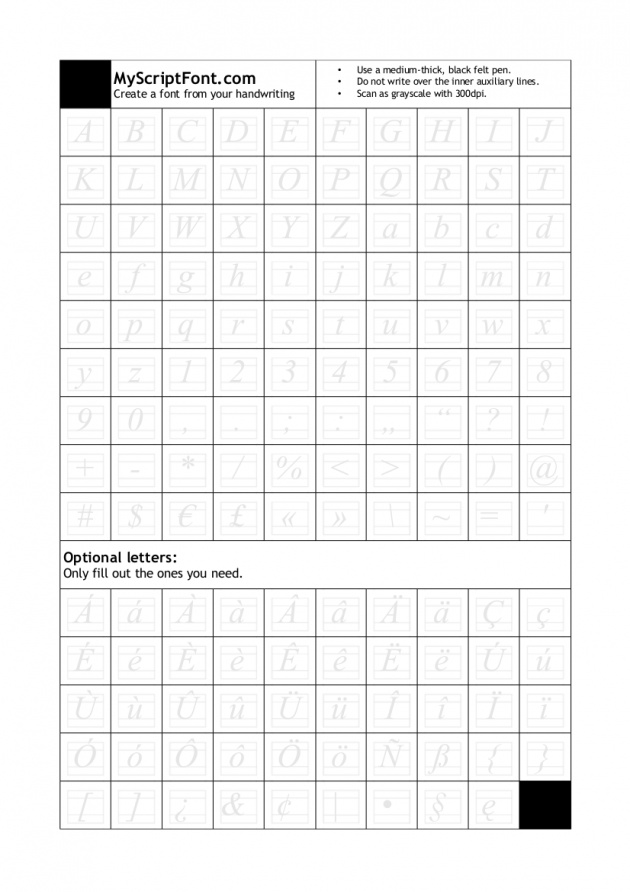 Third step :
Scan your filled up template and upload in the same website www.myscriptfont.com

Fourth and the easiest :
Click the start button.

Fifth step :
Download your new handwriting font

Last step:
Install it on your pc which I had already blogged about before.

Check how to install fonts to your Pc here.