Video credits: Rave Review via YouTube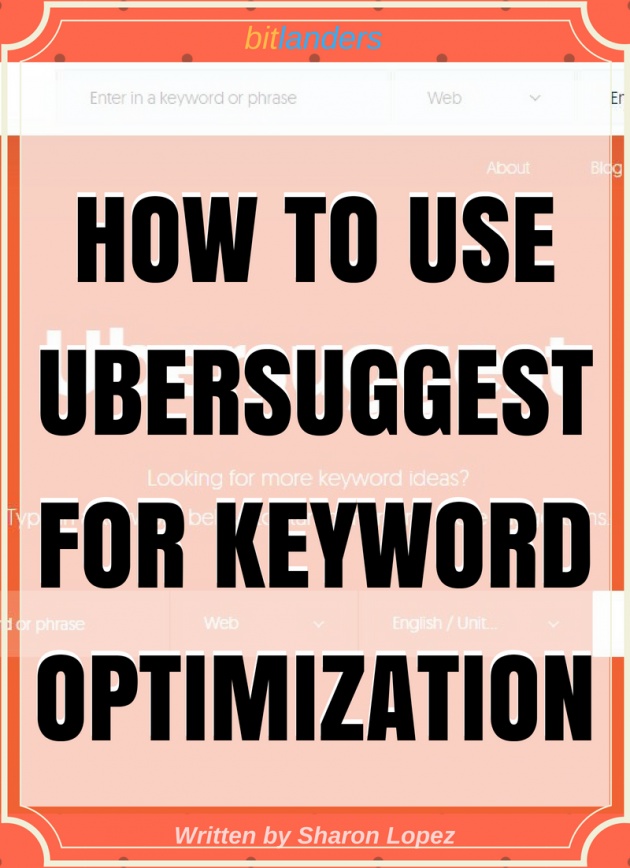 Image Credits: Sharon Lopez via Bitlanders
Can we optimize our blog for SEO without using any keyword research tools?
The answer is YES! But why spend more time when we can do it easily with the help of a keyword generator tool?
Hello Bitlanders! I hope you are doing great this weekend. In my recent blog post, 10 Blogging Lessons I Learned From Bitlanders, I mentioned that I have been using Ubersuggest to help me find the keywords or tags for my blog posts. One of our friends, InX_GL requested a simple guide in using the said tool.
I hope that through this blog post, I would be able to shed some light on the common issues faced by most members of the platform, finding the proper tag. We should be aware that one of the criteria, in order to get a high rating in a blog review is having a proper tag.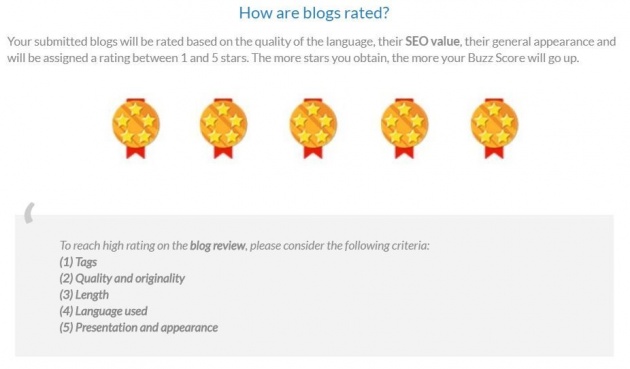 Image credits: Micky-the-slanted-Salerno via Bitlanders
What are Keywords?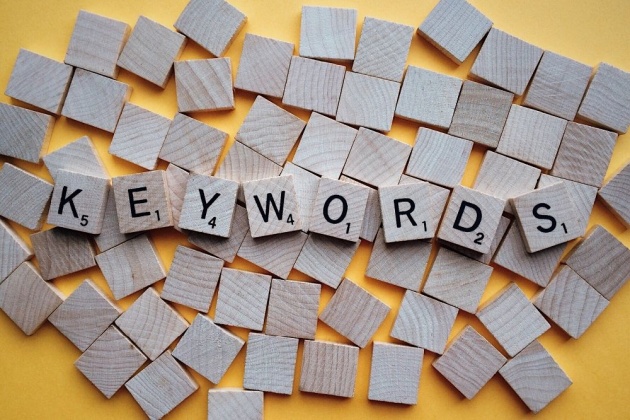 Image Credits: Wokandapix via Pixabay
Keywords are ideas and topics that define what your content is about. In terms of SEO, they're the words and phrases that searchers enter into search engines, also called "search queries." If you boil everything on your page — all the images, video, copy, etc. — down to a simple words and phrases, those are your primary keywords.
Source: Moz.com
As writers, we should remember that we are writing for a specific group of readers. That is why it is imperative to consider how the target readers will search for a content with the use of the search engines. Meaning, we have to take a look at two important aspects. First, to simplify the content and be able to get its main idea and second, to think of every possible word or phrase the prospective readers may use in order to search for this idea. Combining the results, we could possibly get the perfect keyword or phrase that could describe our content.
Taking into consideration the reality that people think differently, the result may be overwhelming. Oftentimes, we struggle with finding the right keyword that would describe best our written content.
This is where the keyword finder tool is helpful.
The Problem with Finding the Right Keywords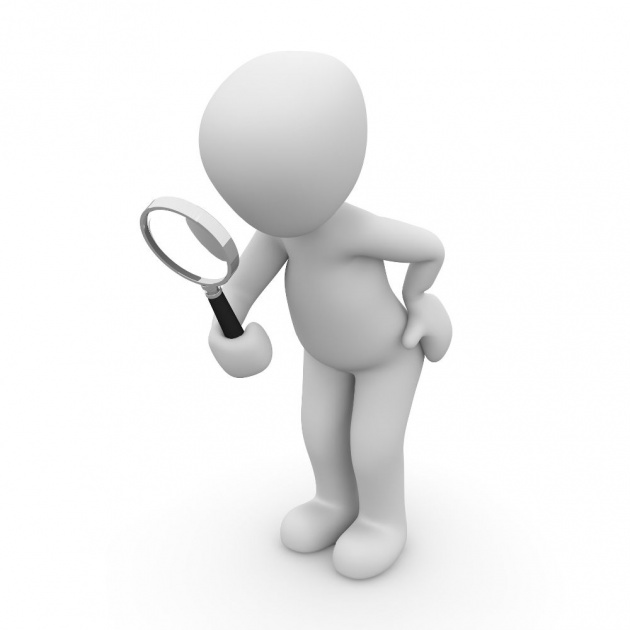 Image Credits: 3dman_eu via Pixabay
The main goal of the site is to have the contents to rank in the search engines and get organic traffic to visit our contents. Our goal as a member of the site is to pass the review, get high ratings and eventually get higher earnings. Thus, we want more accurate keywords to describe our contents.
We wrote a long blog post covering a topic which we believe could deliver the necessary information our readers need. We followed the rules and submitted the content. The time comes when our blog post was reviewed. Then we received a comment, "The tags you chose were quite poor, some of them were not really related to your post."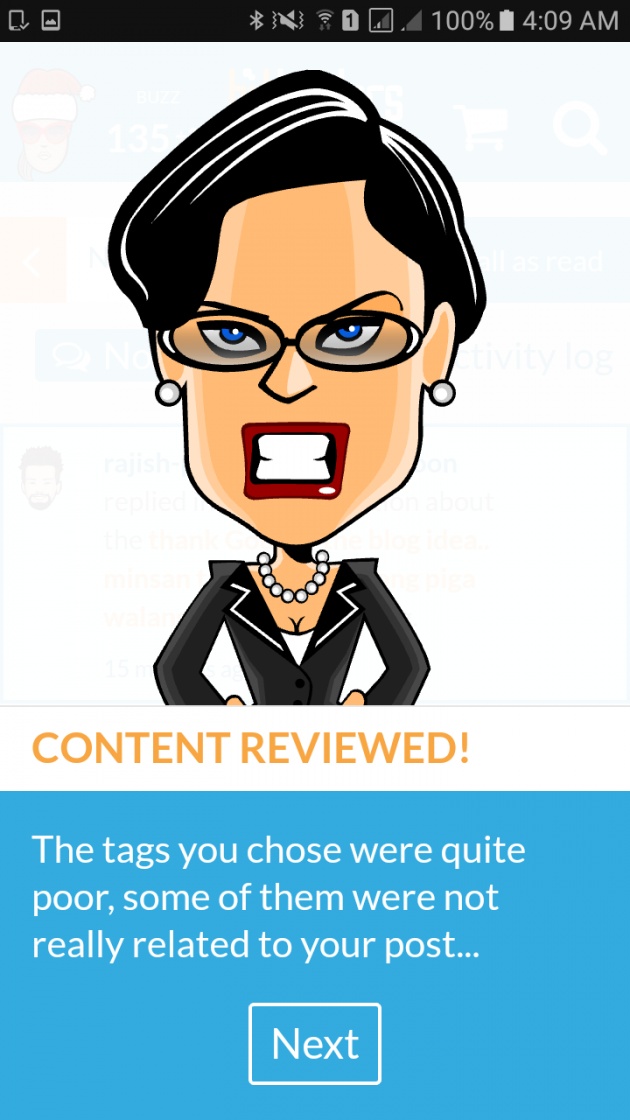 Image Credits: Sharon Lopez via Bitlanders
Apparently, finding the perfect tag is yet another exhausting task.
Ubersuggest: The Keyword Generator Tool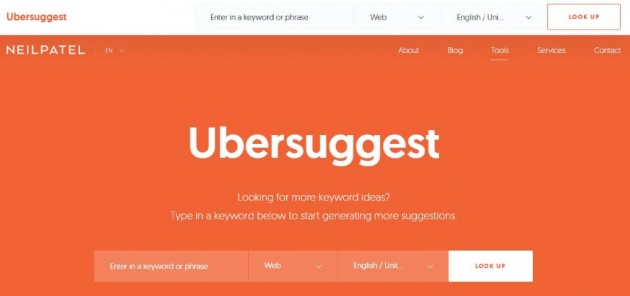 Image Credits: Sharon Lopez via Bitlanders
(Screenshot of the Ubersuggest Homepage)
During the course of my Bitlanders journey, I discovered this Keyword Generator Tool which helped me a lot in terms of finding the right tags for my blog posts. a proper combination of right keywords and the other criteria, getting a good rating is now achievable.
Ubersuggest was purchased by Neil Patel, a New York Times bestselling author and one of the top influencer and marketer in the world on February 13, 2017.
He infused major improvements on the existing Ubersuggest keyword generator which made the tool even better.
Why I Chose Ubersuggest?
>Free
The best thing about Ubersuggest is that anybody can use it for free forever.
>No log in requirement
You can use the tool directly and you will not be required to log in or put any personal details of any sort which is really awesome.
How to Use Ubersuggest Tool
Just like any other tool, understanding how to use it will help us generate the best benefit from the tool Ubersuggest Keyword Generator Tool is easy to use.
Step 1:
Go to neilpatel.com/ubersuggest and enter the desired keyword or phrase on the space provided for that purpose.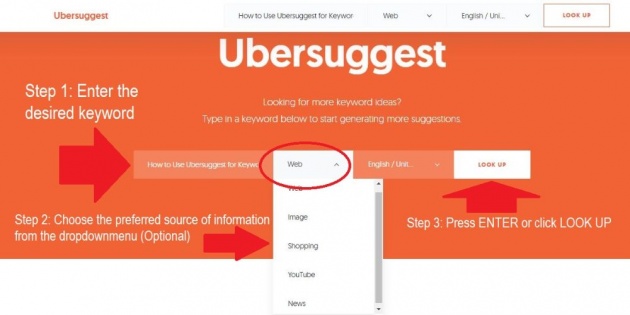 Image Credits: Sharon Lopez via Bitlanders
Step 2 (Optional):
You may choose the source of information from the drop-down menu. The default setting is Web which is the most common. Other sources are Image, Shopping, YouTube, and News.
Step 3:
Press ENTER or click the LOOKUP button. A long list of suggested keywords will populate the page.
Supposed we enter the phrase "How to Use Ubersuggest for Keyword Optimization", we will find 569 keyword ideas.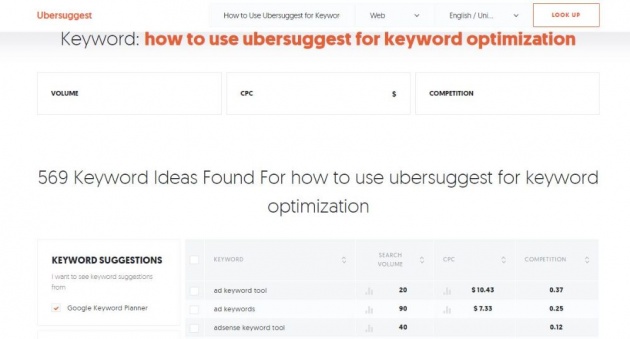 Image Credits: Sharon Lopez via Bitlanders
Step 4:
We can use the FILTER RESULT options to narrow down our searches in order to get the most appropriate keywords for our content. In this content, I use the word 'keyword' and the result narrowed down to 448 keyword ideas.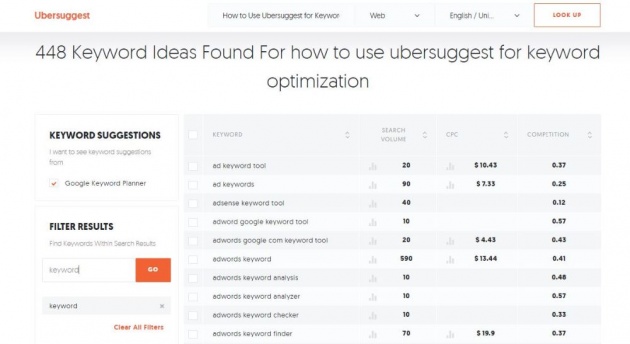 Image Credits: Sharon Lopez via Bitlanders
Number of Monthly Searches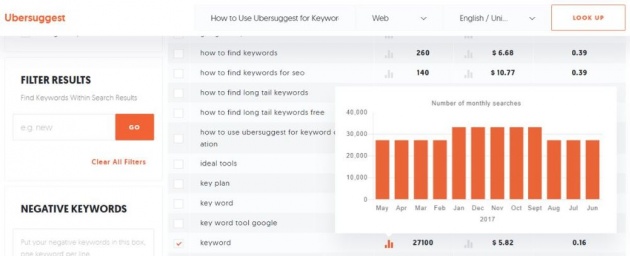 Image Credits: Sharon Lopez via Bitlanders
The tool will not only show the suggested keywords but also the number of monthly searches for that particular keyword or phrase. If possible, choose from the list the keywords related to your content with more than 1 thousand searches per month.
On the final thought...
Ubersuggest is a helpful tool that can help us in order to get the most relevant keyword for our contents. However, the tool is only a part of the whole picture. Let us remember that we have yet to work on other criteria such as quality and originality, length, language used, presentation and appearance in order to get the high rating for a specific blog post.
Here is another video that will help us understand fully how Ubersuggest works to our advantage. Enjoy watching!
Video Credits: Nevue Fine Art Marketing via YouTube
Thank you for dropping by and reading my post. Stay tuned for more helpful blog posts. Meanwhile, please take time to answer the Querlo Chat survey prepared for you...
More from this Author:
Note: Images used are the screenshot of the actual process of searching for keywords at Ubersuggest.
DISCLAIMER: The views and opinions expressed in this blog post are that of the author and does not in any way represent the agency or department she currently belongs.
ADDITIONAL NOTE: The sites mentioned in this post are for information purposes only and links are provided for easy access. The author does not receive any remuneration from the said companies or sites.
______________________________________________________________________________
Written for Bitlanders
by Sharon Lopez
Date: July 07, 2018
Visit my blog profile for more BLOG POSTS
Let's connect on Facebook
Want to earn from sharing your opinions through blogging? Join us in Bitlanders and claim your 1 DOLLAR REWARD upon signing up. CLICK HERE TO JOIN.