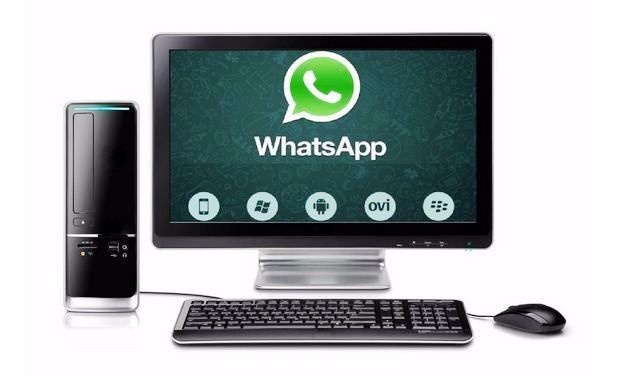 It's for WhatsApp users and WhatsApp lovers. WhatsApp now publish a desktop version of its mobile WhatsApp for the desktop users to send messages from personal computers.
The desktop version of WhatsApp available for Windows Operating System and also Mac OS. The desktop app is very similar to WhatsApp Web and the setup procedure is also very similar to the web client version, which involves scanning a QR code with your mobile device to Synchronize the Desktop and mobile versions.
To install and set up WhatsApp on your personal computer with Windows 8 or higher on Mac OS 10.9 or higher, you can download the installer from here. You will get a QR code, which code will need to scan with your Phone in order to complete the log in. For that, you need to open WhatsApp app, then go to chats, click on the menu button, there selects WhatsApp web, and finally point your device to the code. Once installation is complete, you should be good to go.
The newly WhatsApp desktop version offer roughly the same functionality as mobile version does, with the exception of voice calling. Currently you can't call people, you can send recorded voice messages, as well as can send messages or files also has the ability to take and send photos using a webcam from your computer.
As per other recent WhatsApp developments new features, video calling, voice mail, and improved file support are expected this year.