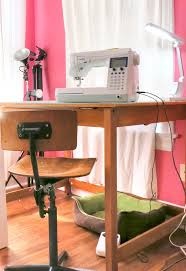 In stitching of clothes through sewing machine there is a special need to sit according to sewing rules. If you sit properly than your work become easier and right . For this purpose follow on the following instructions .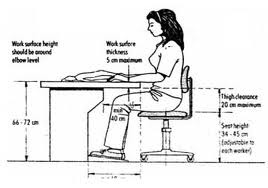 If you sit with bending of back than you get tried early and feel muscular pain and that's not good for your bone health. For this reason you should sit on chair or stool while sewing the clothes.
Settle your feet on floor in that way one feet is one foot is forward one step to other. If you Have to control the peddle of sewing machine with knee than left foot is the forward one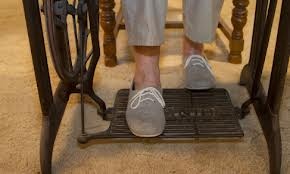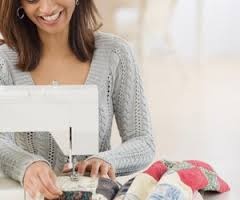 While during sewing the cloth you must hold the cloth with left hand but don't hold it too much tightly otherwise the stitch line don't remain straight.
Place your Right hand at the distance of 3 to 4 inches from the needle of machine so that the fingers stop the stitch from going to the corner .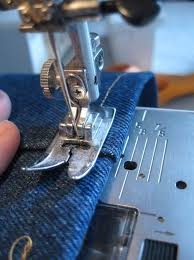 During stitching don't run the machine with great speed .Run it with medium speed .If you have to stop the machine than slowly slow down the speed and stop and while starting gradually increase the speed from low to medium . When you get the full control over machine than you can be able to stitch the clothes with great speed and accuracy .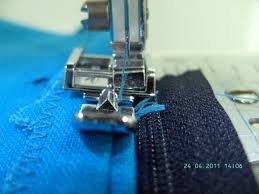 Thanks for reading my blog..
If you want to read my more blogs than visit the link given below:
http://www.filmannex.com/sidra-asif/blog_post
By
Sidra Asif
Blogger Film Annex