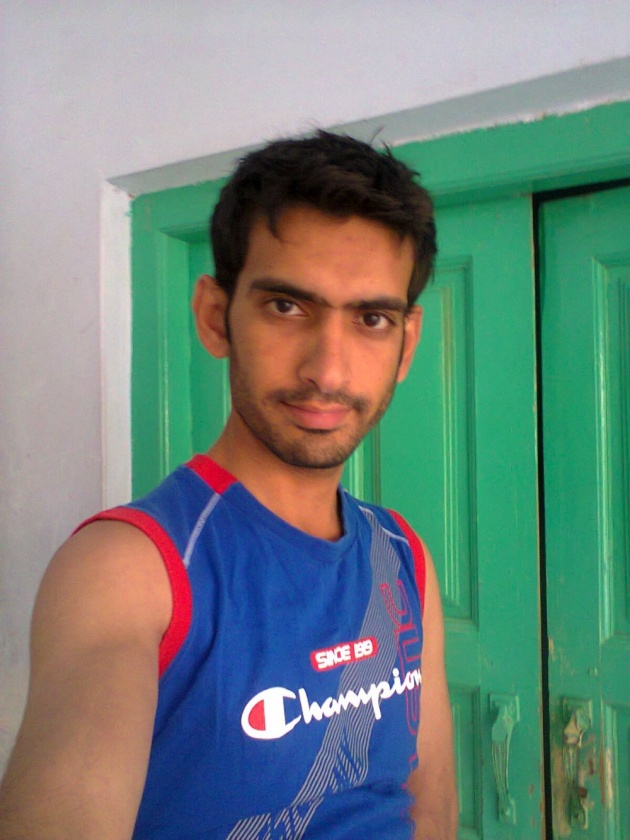 Walking with a friend in the dark is better than walking alone in the light.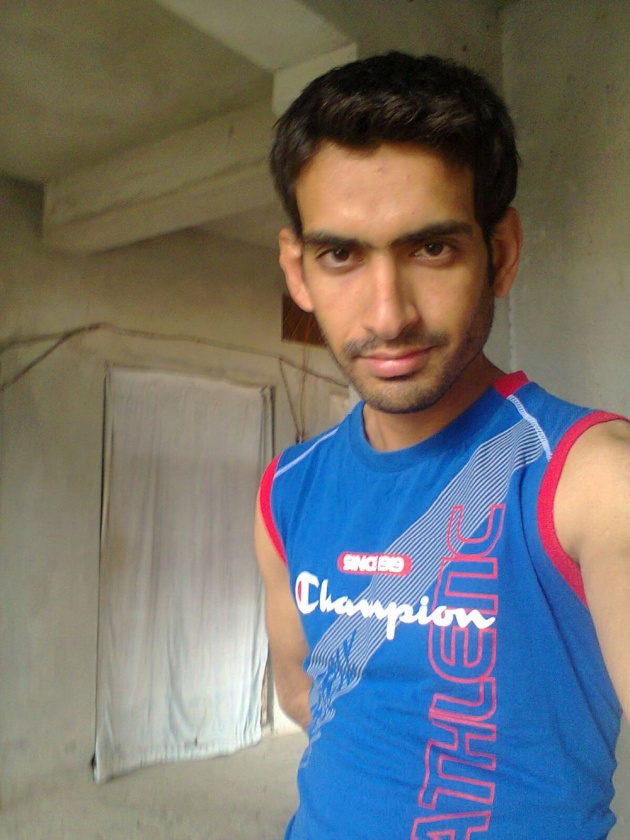 Friendship is born at that moment when one person says to another: 'What! You too? I thought I was the only one. A true friend never gets in your way unless you happen to be going down Friendship.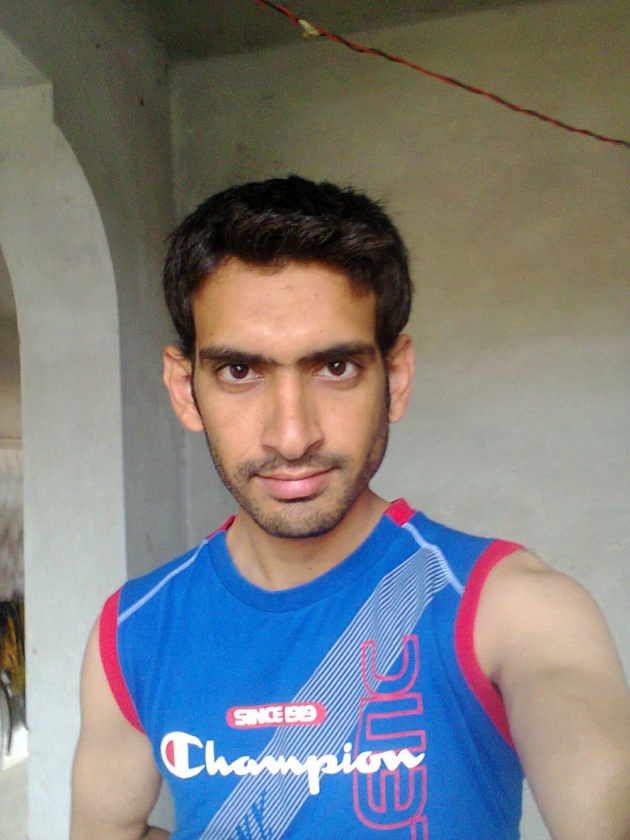 .. is not something you learn in school. But if you haven't learned the meaning of friendship, you really haven't learned anything. A friend is someone who understand your past, believes in your future, and accepts you today just the way you are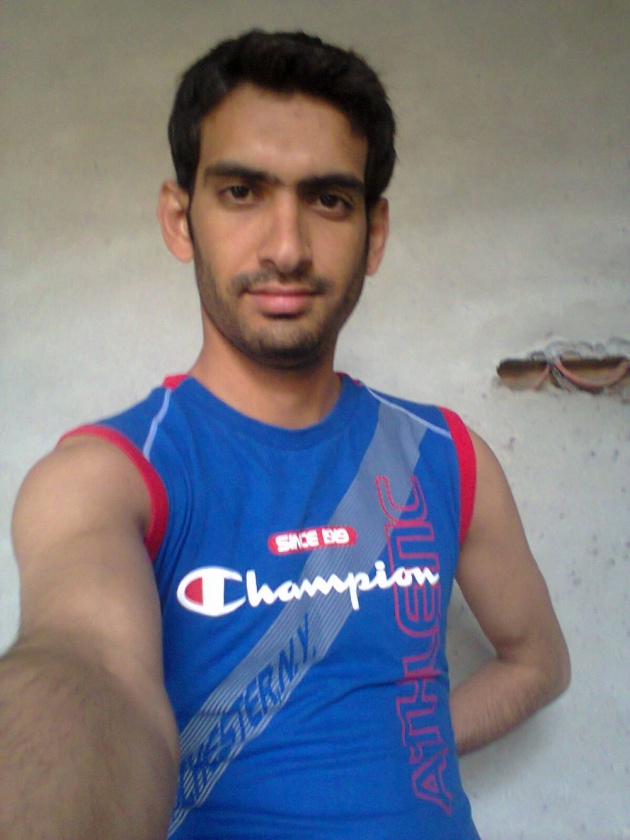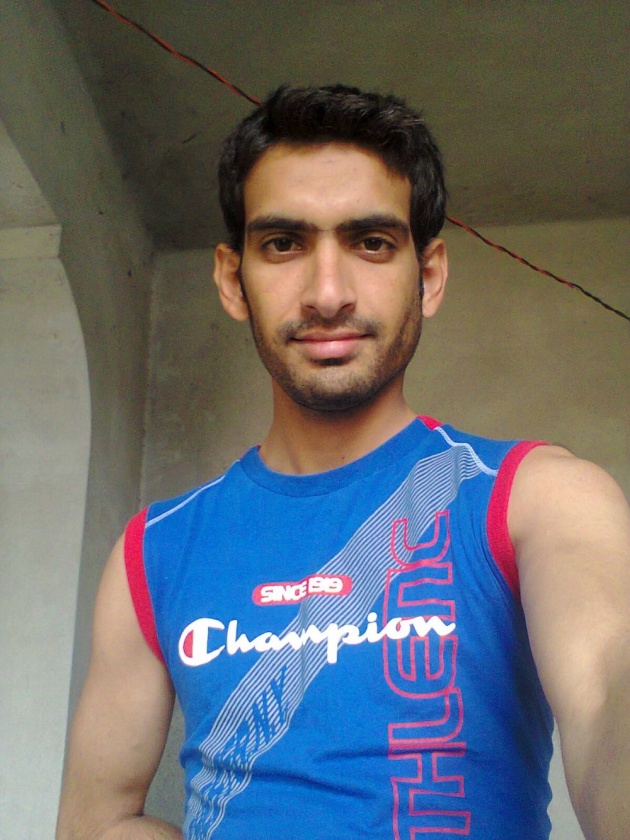 .