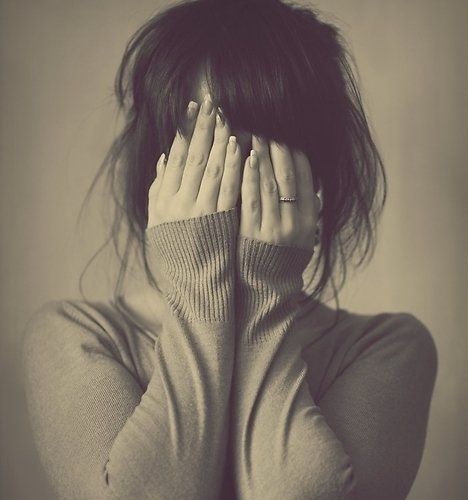 I do not believe in love at first sight is no longer believed to have a true love. I now have a lot of other old is no longer a naive girl thinks love is pink, you stumble a lot, so I also learned how to stand up. However I do not searing emotional, my heart still flutter in front of the opposite sex, but they did not have the courage to embrace, they concealed feelings because you are afraid, afraid to fall again because after every trip Then I fell back with a wound.


We really completely different tastes and ways of thinking about life, why give us met and soon began much I love you so much ... I had thought I would never love him like him, so I also have no sympathy for him from the first sight. But this time I can not believe you fell in love with him gone. There is so worth it if only for a short time you have say love, I went against what I thought. For then you have hit his thunder ...
I took the initiative to make friends with you and I know you really want something, you want me to own you. I do not know I really do not understand this sentiment, but I'm very honest. I accept that you accept the bench waiting for you to follow him around the streets whether it is flat or pit. I could listen to him talk for hours even though it is only trifles daily. I need these messages from him every day even with the normal interest also makes me happy to not sleep. I want to know everything you do in a day ... and you only need three letters from him I LOVE YOU, someday ...