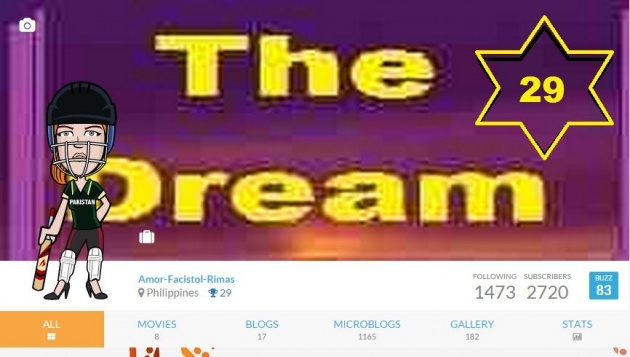 I really love the ranking feature of bitlanders. Seeing many of my fellow countrymen on the top list makes me more inspired to keep on going. I'm really proud of those who made it on top. I'm also hoping to be there someday, it will be dream come true he he. So far I'm on rank 29, for me it's quite an accomplishment already having thousands and thousands subscribers here. I'm already satisfied with my ranking though I still want to go farther. Well if we want to achieve something we must keep moving on till we got want we wanted. If there's a will there are millions ways.
Bitlanders really surprises me, compared before I like it's status at present. This site is getting better and better and I know you've noticed it too. I'm really glad to see some of inactive subscribers coming back and become active again. Go guys! Good luck to your journey here.
To those who are in doubt here, just believe that this site is far better than the other. The success of this site is not only on the founder but more on its subscribers, it is us who make this site better. If others excel here, you can do it too. Everybody has a chance to be on top if you are serious to be there. The room for improvement is very big so don't lose hope.
Good luck to all of us and may we continue our journey here in #bitlanders.