"A healthy body keeps a healthy mind "As the age grows stress of work and day to day life increases on every adult.They are left with little time for extra activities like games,walk,cycling and jogging.But to be fit and active these activites are very important for all adults especially games.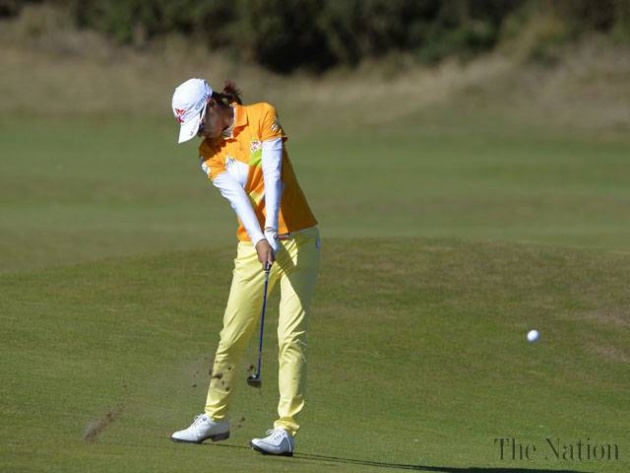 Every one like games and the games are said to be for children.By games children learn new things and also remains active .As long as adults also needs games to be active and need enjoyable time after a long depressing working day.Games are as important for adults as they are for children.Games keep their minds sharp,learn new things and besides maintain social skills.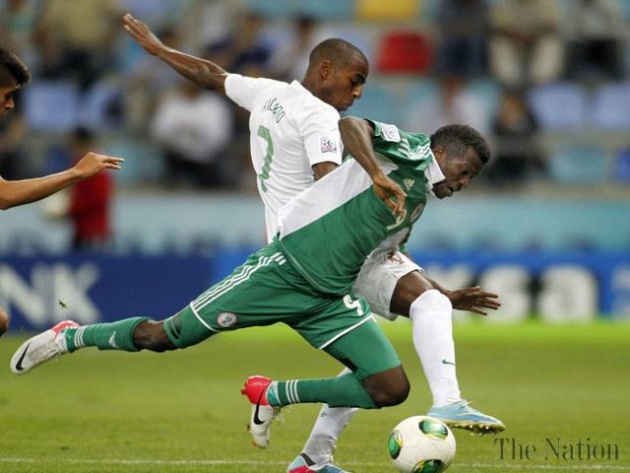 According to a research adults can grow brain cells by exercising their minds.So all adults can keep their brain functioning and growing just by simple games.Some games teaches a lot like quiz.In this game there is good chance of learning new things and it is also enjoyable.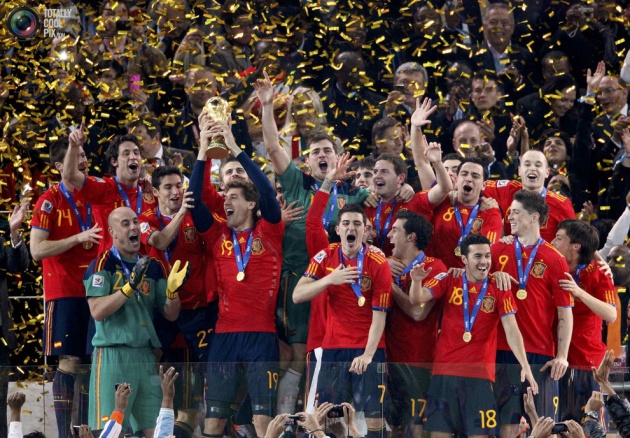 Games provide a new view of life and also get people together.One can observe people reactions towards different situation.It is very interesting to watch the others.Finally,games are as important for adults as they are for children.Regardless of age playing games keep mind alert,learn new things and building new friends.