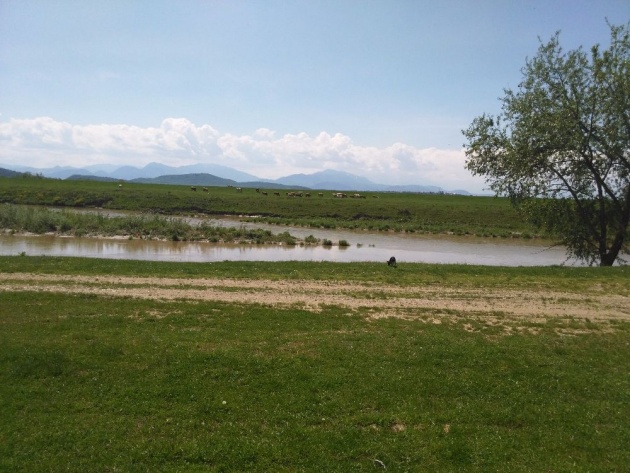 A walk in the middle of nature, on the banks of Olt river.
The silence is overwhelming, the nature revived. All it's dressed in green,
and the flowers give color of meadows.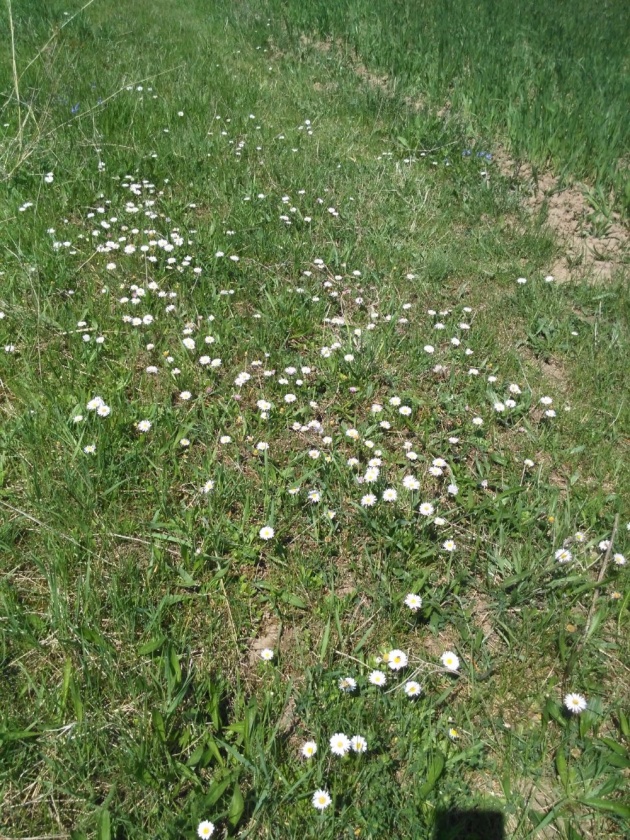 It's beutiful!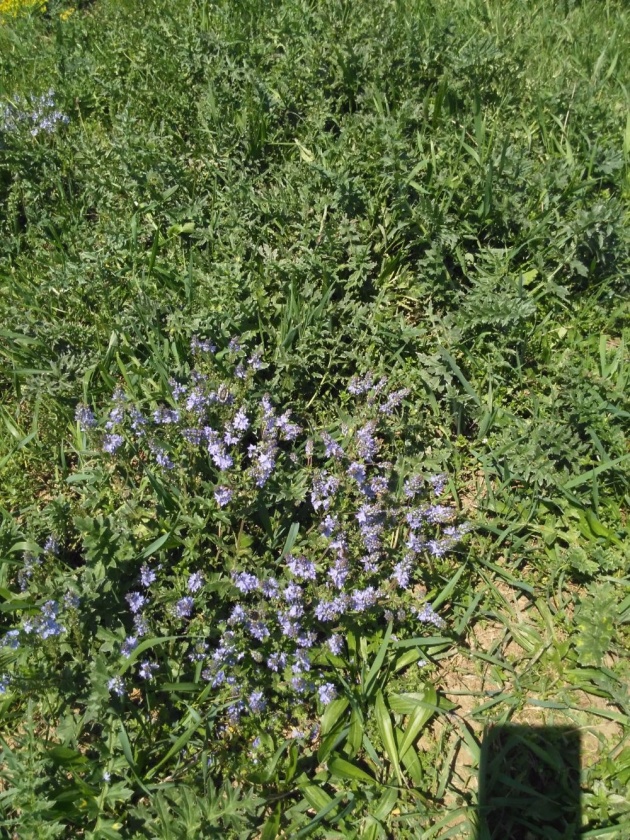 And to complement the wonderful image of the river,it appears a shepherd
who brings his sheep to drink water from the river Olt.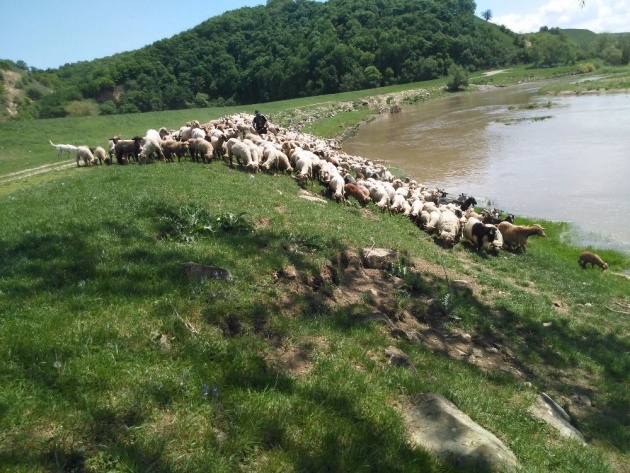 It was a great trip, a beautiful day in wich we relaxed in nature and admired the
simplicity and greatness
.