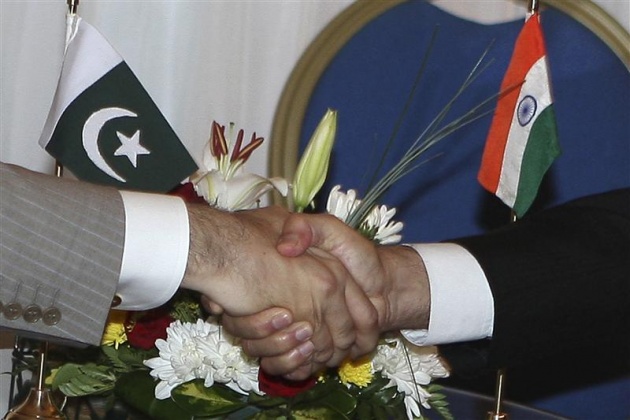 Could this tree beare this much fruit? The game of Pakistan and Indian dialogue is going on, many years have
passed, and maybe many more will. This game of dialogue was at its climax when in 1963-64 Ayub khan was the president and Bhutto was the foreign minister.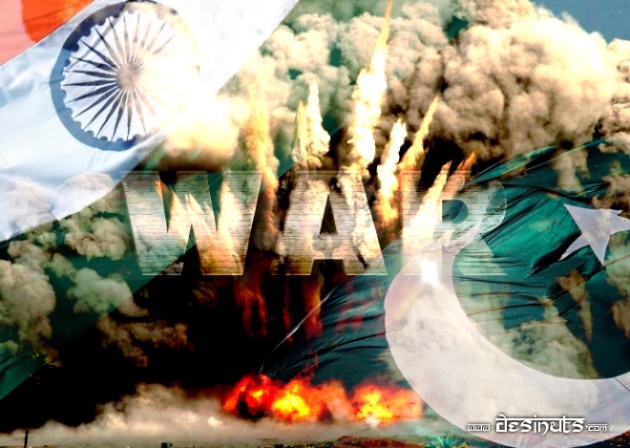 The outcome of these dialogue was nothing but the 1965 war. After this war the dialogue started again and India succeeded in getting Tashkent declaration(10 th jauary 1966). It is said that shastri was so pleased with the outcome of Tashkent declaration that he could not bear the excitement and died(11th january 1966) that night. Again in 1971 when India conspired with awami league and entered it's forces(3-16 december 1971) in Eastern Pakistan and separated it from pakistan it is now known as Bangladesh. Thousands of Pakistani soldiers were taken as prisoners of war to Inia. Again the dialogue started in Shimla(shimla accord 2nd july 1972) and Bhutto was forced to sign a declaration far worse than the Tashkent declaration.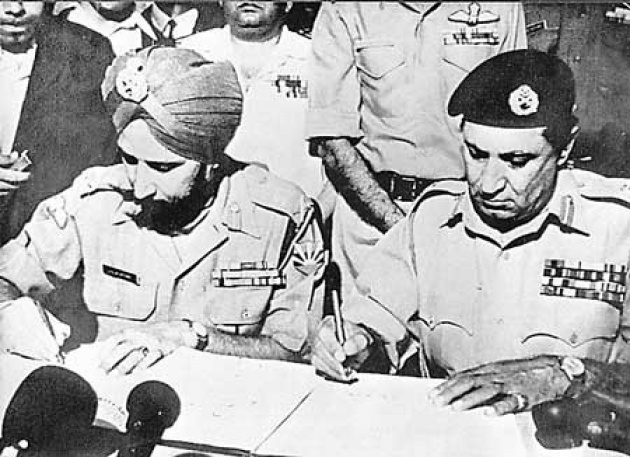 The balance of power tilted badly in India's favor. Bhutto decided to go for the nuclear weapons and make the atomic bomb to balance the level of power as India had already tested a nuclear device in 1974.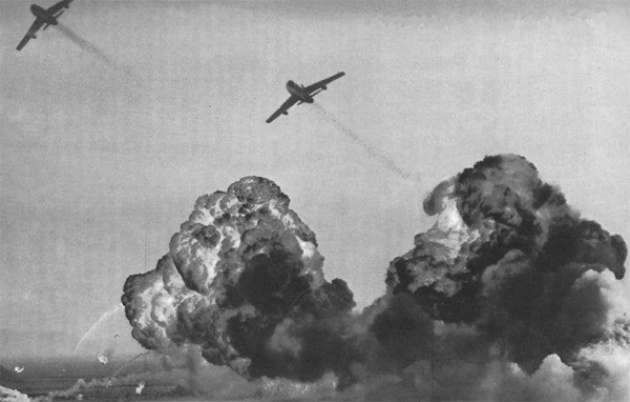 This really balanced the level of power because India and Pakistan have fought no wars since then.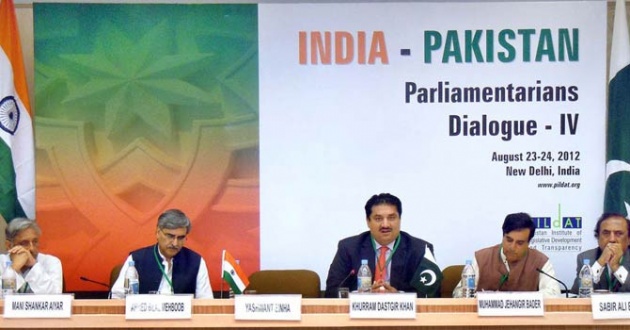 Our new generation (both India and Pakistan) wants no more wars. They do not to utilize precious resources to build weapons. They want to use these resources to strengthen their economy. Science and technology, modern infrastructure, faster transportation, trade and industry, and well-being of the people is now their first priority. The theory of live and let live is prevailing. But the people of both the countries need to be aware of war mongers, and governments need not to interfere in each other countries. And all the issues have to be resolved through meaningful dialogue. We have gained nothing from wars but we can certainly gain much from the peace. So give peace a chance, it is the voice of the people of both the countries, and important for the peace of this world because both the nations are nuclear powers. So thy need very cool heads. Only dialogue resolves the problems war in itself is a problem and no problem can solve a problem.