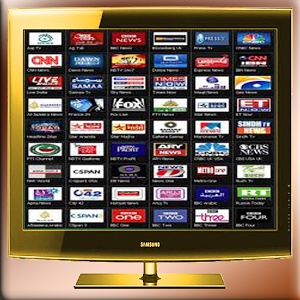 As we all know Media Plays an important role in our society . It gives a great influence on people mind and behavior . Television is one of the most important and Widely used form of media and dramas are its main ingredient. About 90% of the television watching people seen drama of their taste . And in this percentage mostly women are included . House wives and dramas are so closely related.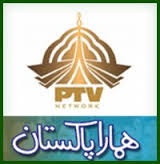 In the start only one Pakistani dramas are seen and famous in whole country .These are also famous and Widely watched in other countries also . But when the revolution of cable network take place in Pakistan programs of other countries are also shown and a large amount of people start watching Indian channels . Specially women liked the Indian dramas and watched them with great interest . These dramas become the addiction for them and they focus on them very badly.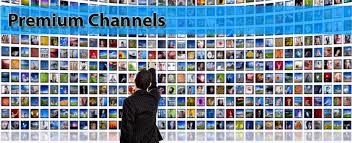 Indian dramas are the soap operas means one drama continues for many years and telecast on 6 to 7 days in a week regularly for half an hour. The story of most of the dramas are approximately the same . All these dramas shows the luxury homes , well flourished businesses and a very wealthy society.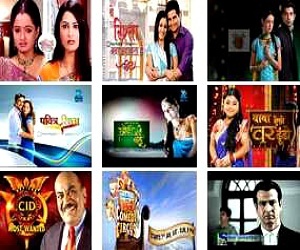 In these dramas women mean the heroine of the drama is considered to be the most religious, Cultural and beautiful girl and hero is the most wealthy,strong and handsome man. In whole drama the heroine sacrifices for her family and husband and fought against those who are against their family and bear all the sorrows and sufferings and can't fought for her self.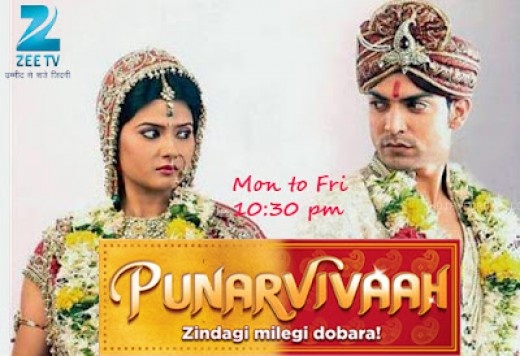 On one scene the expressions of all the actors are shown separately and a special sound effect is also given when after every single sentence the frames moves from one person to another.The marriage ceremony is one of the essential part of all these dramas.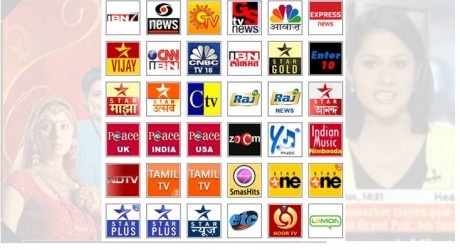 Thanks For reading my blog. . . .
If you want to read my more blogs then visit on link given below:
http://www.filmannex.com/sidra-asif/blog_post
By
Sidra Asif
Blogger Film Annex