Hello Everyone! My name is Ralph Hovsepian. That's my first day using Bitlanders and this is my first blog post!
Who Am I?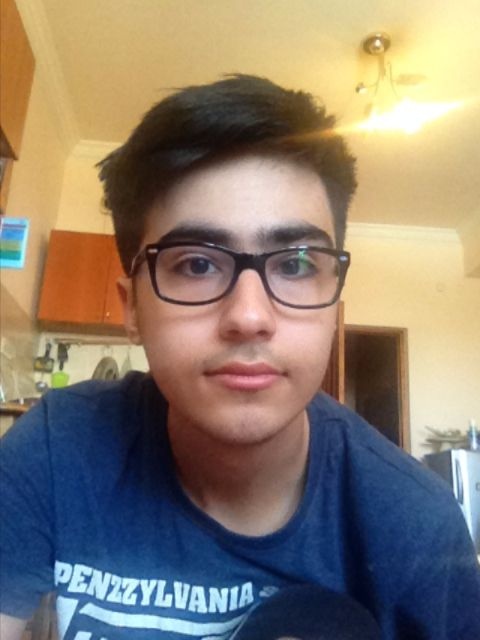 I am a 17 years old cool guy living in Armenia. I am actually both Lebanese and Armenian. I was raised in Beirut and then moved to Yerevan in mid 2015.
What Skills Do I Have?
I am a Web-Developer and know many languages: HTML5, CSS3, Javascript, jQuery, Bootstrap, PHP and mysql.
I also have some experience in Video Editing and Animating, and some photoshop and adobe Illustrator skills.
Finally, I am a drawer that likes to draw historical things, and anime!
Yeah I do have a lot of skills :P
Thanks for reading my first post :)