TOPIC
PROCESSOR
RAM
MOTHERBOARD
HARD DISK
CARD
PORT
BIOS
PERIPHERALS
CABINET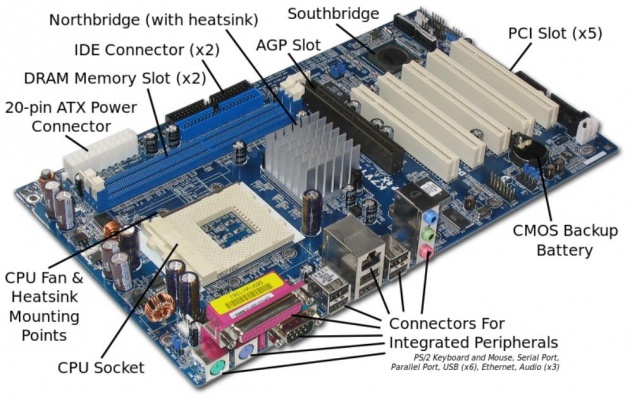 Processor is the brain of the computer.
types it..
Dual core
core 2 duo
Pentium 1-4
AMD
Many other
The second is Ram..

Ram stand for random access memory
Two types of Ram it static and dynamic.
Ram is volatile..
the third point is Motherboard the main circuit which connect all devices on a micro computer.
Also called main board or a system board.
The fourth point is HARD DISK..
The hard disk is a very important part of a computer in this device we can store a data.. like videos image and personal documents etc..
store data in magnetic disk like medium
Non volatile mass storage device
Has very high access time as compare with ram
Very cheap as compare to ram and so large capacity..
The next point is Card.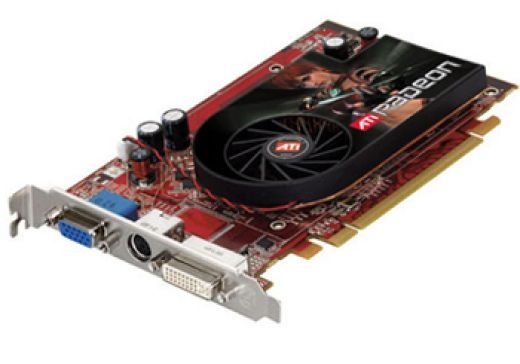 Video card
Sound card
Network interface card
Ports
Serial ports serialized the data
Mouse modem etc use serial port.
Bits transmit in parallel
use primarly for printer.
Use to interface keyboard and pointing device
Frees the serial port for other device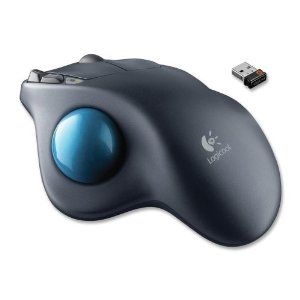 Now we talk about Bios.. What is Bios?
BIOS STAND FOR BASIC INPUT OUTPUT SYSTEM
Important function
Check CMOS setup
Post power on self Test
Display system setting
Initiate bootstrap sequence.
PERIPHERALS
KEYBOARD
MOUSE
MONITOR
CD-ROM
PRINTER
MODEM
Cabinets
FORM FACTOR
At cases
Older motherboard (pre-Pentium)
Advantage well established standard make
Easy and cheap design
Disadvantage is inefficient cooling
Non suitable for p 2 and higher
cpu socket location
ATX CASES
Never motherboard
efficient cooling
Easy accessibility for update
10 are fixed on board.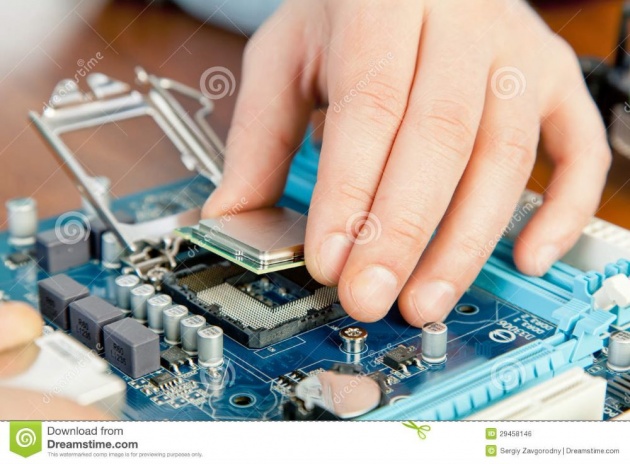 SUBMITED BY ..
Nouman Chatha.......