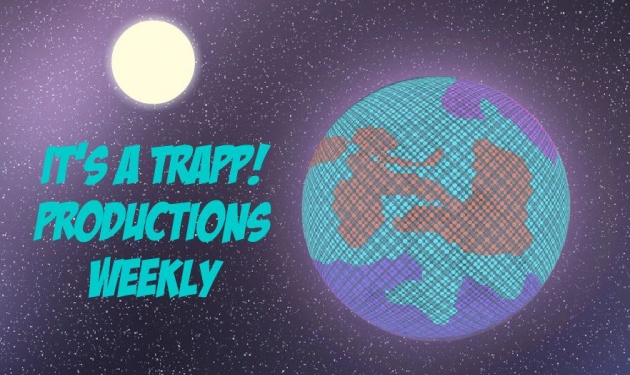 Hey guys!
So yes, I have made progress on the next episodic script of Emina. As of this posting, I have finished the screenplay for Episode 16 and am moving on to Episode 17. I've made some headway in that script as well, but I can't help but to feel that I'm not progressing nearly as fast as I would like to. I have so much story to tell but so little time to actually animate and tell it in. The prospects of attempting to animate 8 episodes, and revamp the 12 earlier ones, is starting to become extremely daunting.
And yet, I feel a sense of pride and excitement at the idea of releasing all 20 episodes next year, as I plan to, for all of you to enjoy. And that in of itself drives me to continue working hard from morning until night on these screenplays, and soon enough the animation itself.
Even when I finish the animation, that still won't be the end of the work for me. I have many stories yet to tell with Ninja Steve and Space Opera using Muvizu, and that in of itself comes with no time limit. Rather that will be a learning experience to see how well I can tell the stories that I have in mind.
Also I wanted to say a quick thanks to everyone who has just recently subscribed to me. Ever since I started posting blogs again, I've gotten about 100+ new followers and that's really awesome. Even though I don't have anything to show yet (tune in January 1st for that!) it still fills my heart with great joy to see so many people coming on board to check out my content. I'm going to try and make 2016 a very great and consistent year for delivering all sorts of content, so please continue to jump on board, buzz, and comment on my videos, blogs, pictures, and stream of consciousness posting to stay in the loop on all things It's A Trapp! Productions!
The End, For now ;)