If I had a word for this week at Film Annex it would be Women. But of course, why would we reduce it to a single week?...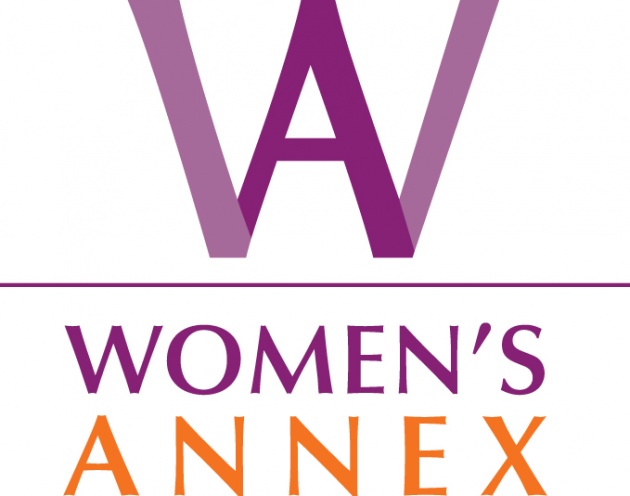 We launched Women's Annex this week, a platform to promote and support women's empowerment within and outside of Central and South Asia. I started by creating the new social media platforms for Women's Annex, which now has a dedicated Facebook page, a Twitter profile, a Google+ page and a Tumblr. The Afghan Development Project's Twitter and Tumblr were actually converted into the new Women's Annex platforms. It has involved going back and forth several times to have the best descriptions and presentation possible for the social media platforms but it's always exciting to create new social media profiles for new projects. Feresteh Forough will be handling those new platforms as well as the remaining Afghan Development Project Facebook page.
Women again with 3 articles I wrote about women's empowerment. For those, I researched on topics like women in social media and women in technology and tried to express my ideas and views on ways to empower women using social media and give examples of today's influential business women.
I'm staying on the Women topic with another article I wrote about Lisa Stock, one of our filmmakers, and social media film promotion. She's an avid user of social media as a way to promote her films and blogs. She also knows that it is the best way to increase her BuzzScore and gain visibility on Film Annex. She says it herself: "The more you link back to Film Annex the better!" You can read her interview here.
As we are still talking about women, I'd like to mention one of our filmmakers' initiative. Amy Hill is a young director currently #4 on Eren's Picks who is leaving the UK in March for 3 months to fight against poverty! She says herself that Film Annex's philosophy was part of her inspiration. She is trying to raise £1000 for the organization she is working. Visit the page!

The new content this week is mainly animations. First, by new filmmaker on the platform Raquel Yunta, the animated short The Painter shows a painter's creative process. Jeff Chiba Stearns continues his interviews and documentaries about animations with Animated Imagination, and also explains the process behind his animated short Yellow Sticky Notes. I suggest reading this particular blog about his experience at the Tribeca Film Festival. My favorite addition this week is an animation we received today, after I contacted the director, Andre Surya of Enspire Studio. Andre Surya has an impressive portfolio as he worked as a digital artist on films like Iron Man, Iron Man 2, Star Trek, or Rango. I instantly liked the video game style of their award-wining animated short film The Escape and I am glad they decided to join us. I would like to share one of the stills from the movie, which I think speaks for itself regarding the quality of the image you can expect to see (more here):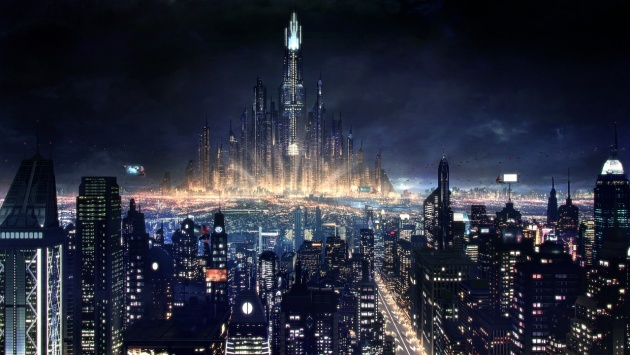 You can watch The Escape below:
Lastly, as we start a new year, I looked back at what Film Annex has done on social media in 2012. I made a short recap on the results of our social media strategies and what we used our platforms for, and also focus on linking them to our filmmakers to help them promote their work and finance their projects. You can read the article here.
Have a great weekend!