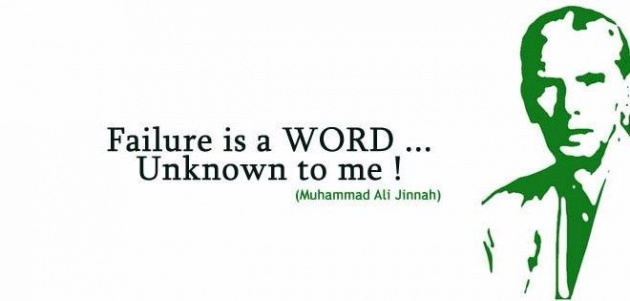 "Terrorism, target killings, rape, corruption and dishonesty – what else is there in Pakistan?"
Comments like these are not new to Pakistanis. Coming across tragedy and despair almost every day, it becomes hard for people to see anything but negativity here.
A large number of people have already fled the country and most have started believing that the conception of Pakistan itself was a big mistake. Many are of the view that staying here would mean jeopardising the future of their coming generations as well.
While some of it might be true, this is not what Pakistan is all about.
In order to set the record straight, I have decided to compile a brief photo-blog on what Pakistan truly stands for and what it is capable of becoming. Let me present to you a Pakistan which is full of happiness, hope, colours, security, love, unity, passion and, above all, the ability to strive and carry on. A Pakistan that was envisioned by Jinnah. This is a Pakistan that is livelier than what most of us think, and on Quaid-e-Azam Muhammad Ali Jinnah's birthday, I think all of us need to be reminded about why we have to keep on fighting for this country – for our country.
1) We take care of our elders. Their respect and love gives us strength to carry on.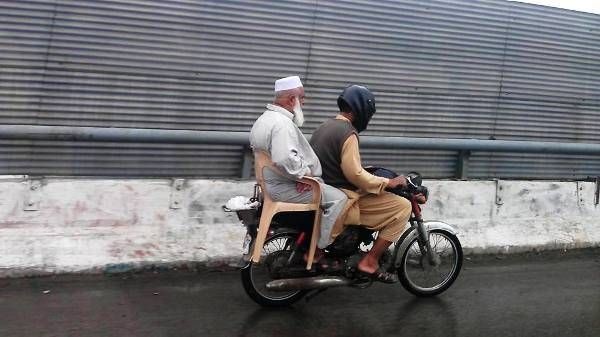 2) Every day, hundreds of hungry and poor people are fed free of cost in every city.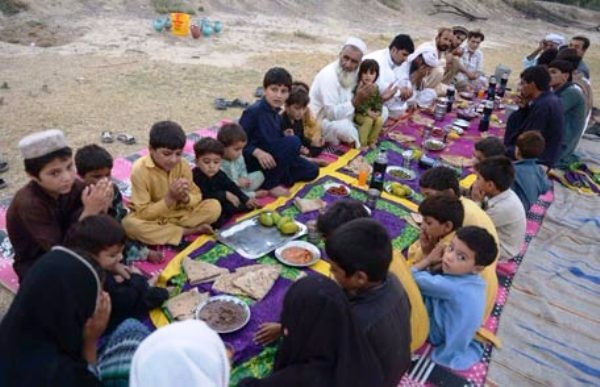 4) Following the "education for all" ideal, almost every child in Pakistan goes to school, and becomes a force of light.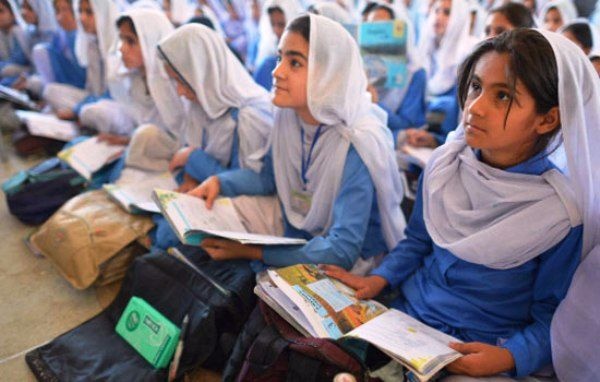 5) We are capable of proving our merit in every field of life.

6) In Pakistan, we have multiple organisations that focus entirely on helping and aiding the poor.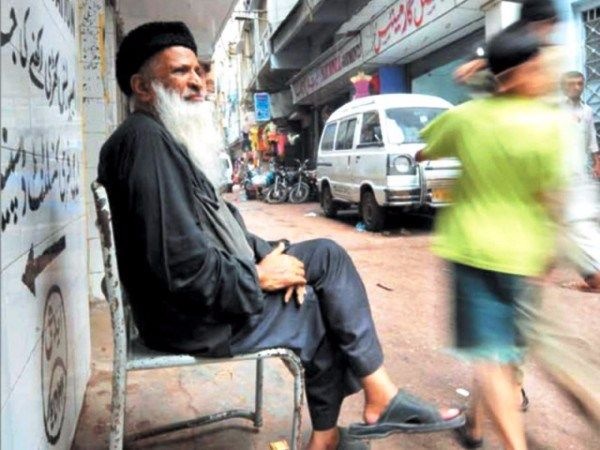 7) A large number of Pakistanis pay tribute to their security forces and stand side-by-side with them, for better or for worse.