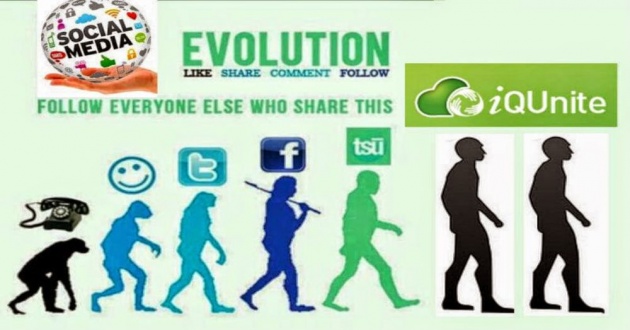 Tsu is a social networking site similar to Facebook. The only difference is that you get to share with the revenue that the site makes from ads. You get 90 percent of what the site makes. Of course the better you do the more you make.
There is a simple way that you can make more money on Tsu. This is by getting lots of followers and by liking and commenting on other peoples updates. The way you can get more followers is just by following as many people as you can. I am not sure how many members are on Tsu right now but I do know that some of the people with a high amount of following has something like 500 plus followers. So if you go to profiles like this and follow everyone sooner or later many of those people are going to follow you.
Another way of getting more exposure is by posting updates. While there is a daily limit you can still post enough to get more of the public seeing your posts and possibly adding you and following you after seeing your post. I have gone from 0 to almost 100 followers by posting and following many people.
Another way to gain more followers is by commenting on posts and by liking them. Often times people will see the likes and comments and might follow you. You can also share popular posts when you run out of the limit of daily posts and gain even more followers this way too.
I got almost 100 followers in a couple of hours. My goal is to get to at least 500 by tomorrow! I am sure that I can do it. And hopefully I can end up getting even more. If you aren't already a part of the site you need to be invited to start earning through tsu. You can join here: http://www.tsu.co/mirzasaqib112