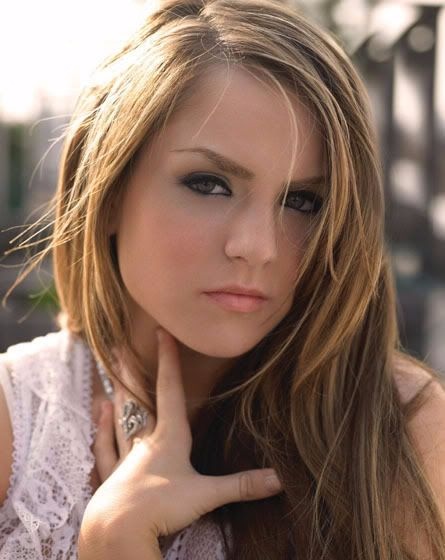 JOJO , a charming and gorgeous lady is known to be a pop/R&B singer, she is an American singer, also an actress and a song composer. Her voice just spread all over the world when she was just a child. She took participate in many singing competitions like Americans Most Talented Kids in 2003. She was known to be a very hard working lady because she wants to be a popular singer among all the other popular singers. She was helped by her record producer named Vincent Herbert . She is the youngest artist to be nominated at the Billboard Music Awards.
When I heard her voice i was just like crazy about her. She was one of my favourite singer. I used to listen her all songs because there is some magic or attraction in her voice. she is a successful lady since her childhood. Her charming and affectionate looks makes everyone crazy about her. she had the spirit to make her life successful.
Here is some information about JOJO and her life. I hope you will enjoy while reading this.
JOJO's Early Life :
JOJO was born in Brattleboro, Vermont. She grew up in very low income family. She is graduated from a High School. She lives in Edgewater, New Jersey with her mother. Her family was not very much rich but she didn't loose her hope of being successful by spreading her loving voice all over the world. JOJO started singing when she was 2 years old. She just kept practicing nursery rhymes. That's how her voice became so lovely and sweet.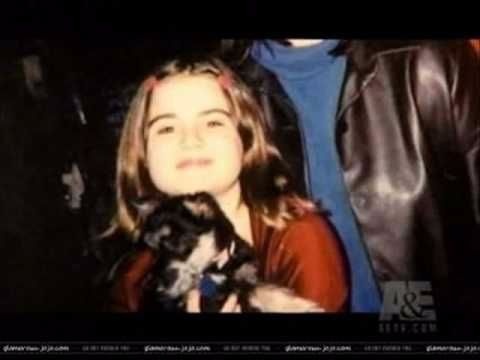 Her Childhood Song when she was only 10. its just amazing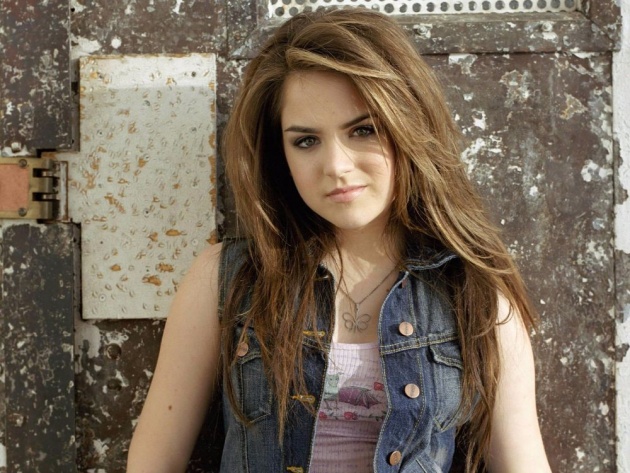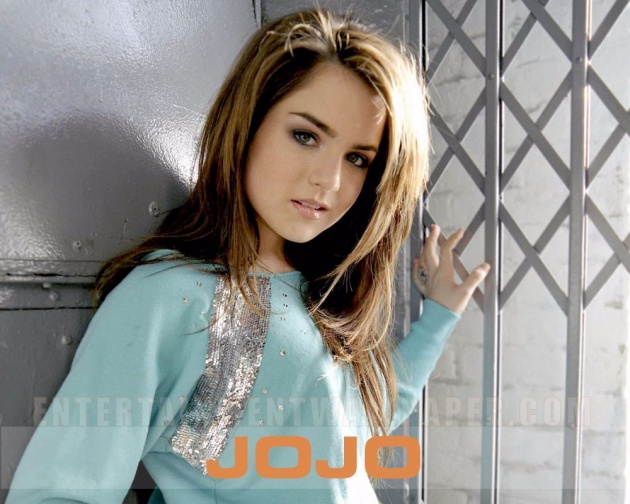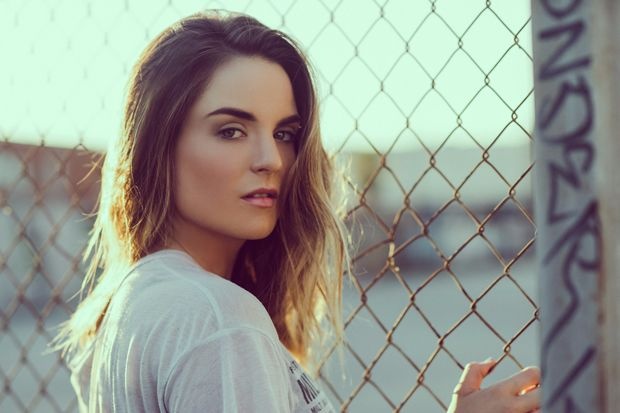 How JOJO's Career Started :
1.
Beginning (1998-2005) Debut Album "Leave (Get out) :
When Jojo was just six years old, she was offered a record deal, but her mother was not ready to let her daughter sing because in her thought she was too young to sing. But when she took participate in American's Most Talented Kids people were amazed by listening her voice then a record producer "Vincent Herbert" asked her for Blackground Records.
At age 12 in 2003 she signed Blackground Records and started working with producers to create her first album. Her first album named "Leave (Get Out)" was released in 2004. It includes some songs named
Breezy
Baby it's you
Not that kinda Girl
The happy song
Homeboy
City lights
Leave (Get Out)
Use my shoulder
Never say good bye
Weak
Keep on keep'in on
Sunshine
Yes or no
Fairy tales
JOJO FIRST SONG LEAVE (GET OUT)
BABY IT'S YOU BY #JOJO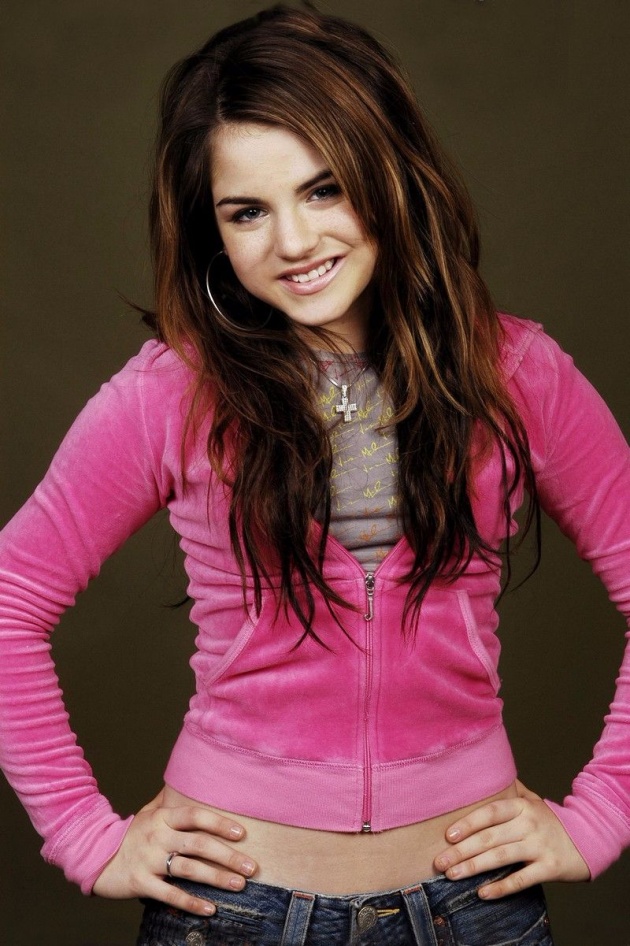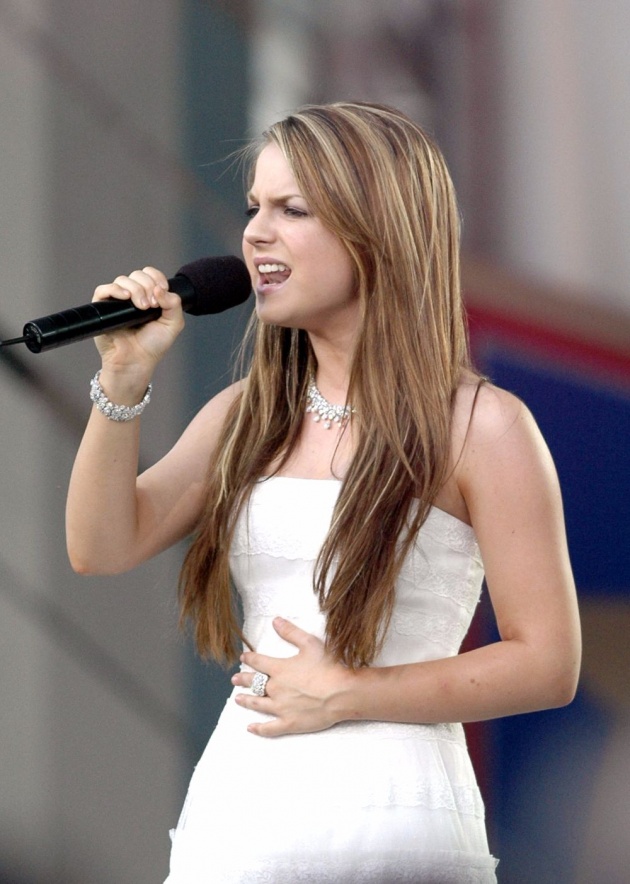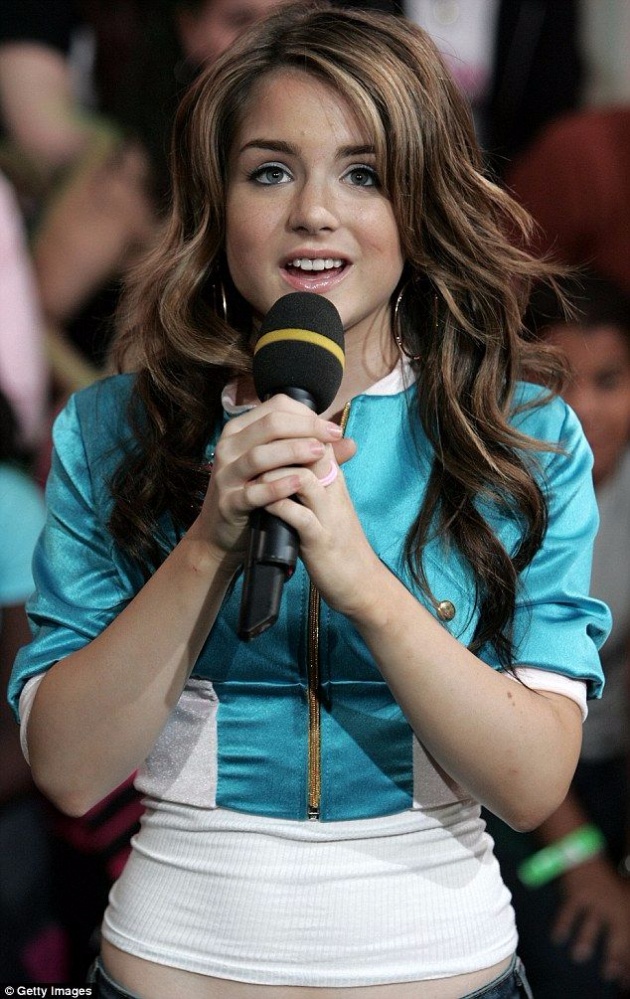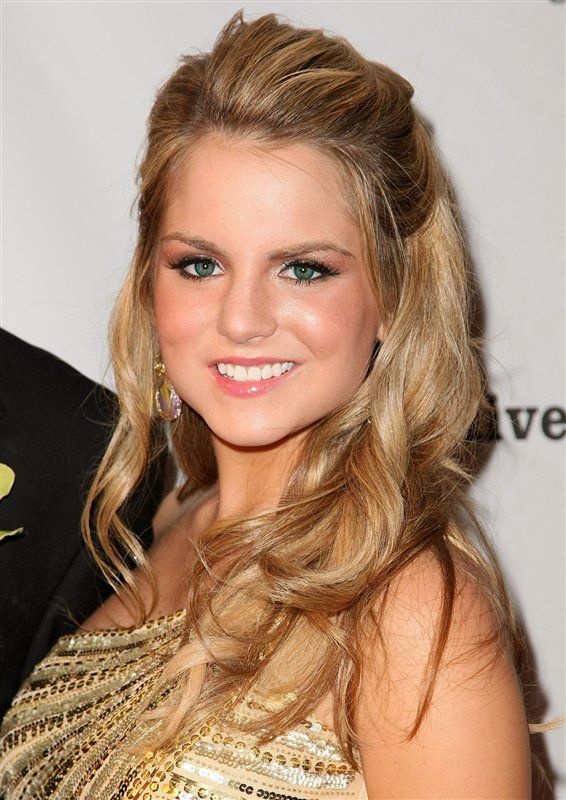 Jojo's song "Not that kinda girl" was released in 2005. This song was not that much popular as the others were but they did manage to balance its rate. It was not commercially released in United States that's why it failed to chart there. Its peak position in Australia was 52 and 85 in Germany.
Now its time to talk about her second album. here is some information.
2.
Album :The High Road (2006-2009):
The High Road was released on 17 October, 2006. This album recieved many positive views and many appreciation. This album was mainly produced by Scott Storch. It was released in United States. It was the hit album as compare to 1st album. its songs were outstanding.
Here is the list of songs of her second album.
This Time
The Way You Do Me
Too Little too Late
The High Road
Anything
Like That
Good O'l
Coming For You
Let it Rain
Exceptional
How To Touch a Girl
Note To God
Here are her most popular songs of her second album.
"TOO LITTLE TOO LATE"
"HOW TO TOUCH A GIRL"BY JOJO
"THIS TIME" BY JOJO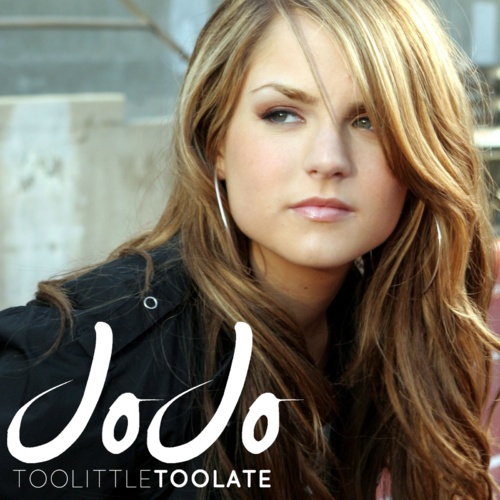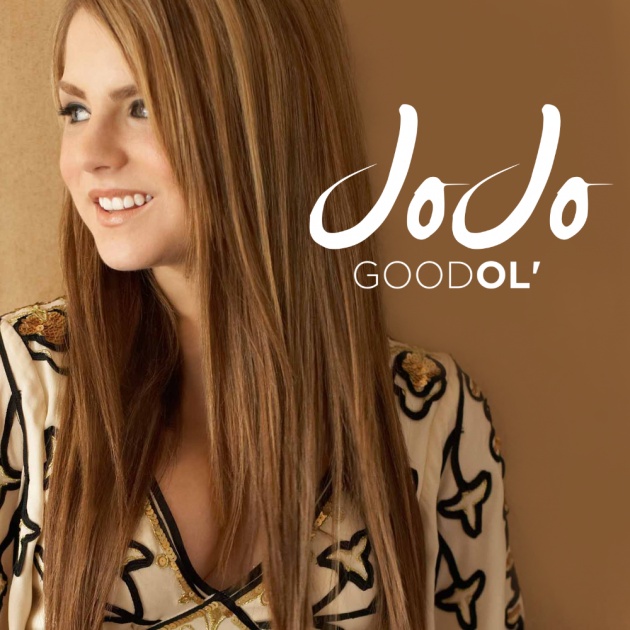 In 2008, she sang a song named "Cant Believe It" . it was just an awesome song. After her debut album she was very excited and was waiting for the release date of her second album. Then in a few months nearly 20 of her songs were released and they were just awesome and gain a lot of fame. In October 2009 her second album "The High Road" was released and Jojo was released from this contract.
In 2009 She also appeared as a featuring artist on the song "Loose Control". Now its time to show her third Album.. Lets talk about it.
3. Album : Can't Take That Away From Me (2010-2013) :
"Can't Take Away That From me" is known to be a third popular album of Jojo. It was a free mix tape album. Jojo said that she titled this album as "All I Want Is Everything" at the beginning but later on she changed this name and titled it as "Cant Take That Away from Me" . This album was released on September 7, 2007. It was also a hit album like previous ones. Jojo worked with Clinton Sparks and Chester French. This album gets so much fame..
In 2010 there was also change in Jojo's charming looks. She was completely changed from head to toe. So this album took place over one year. And she was excited for her new album as she was always. Her mixtape's cover was white and Black in colour.
Mixtape by Jojo was released on December 20, 2012.
The songs which were included in this Album are:
Just A Dream
In The Dark
All I Want Is Everything
Boy Without A Heart
My Time Is Money
Why Does It Go Away
What You Like
Can't Take That away From me
Some of her awesome songs :
"IN THE DARK " BY JOJO
" BOY WITHOUT A HEART" BY JOJO
"MY TIME IS MONEY'' BY JOJO
"ALL I WANT IS EVERYTHING" BY JOJO
"JUST A DREAM" BY JOJO"
HER LOOKS IN 2010 :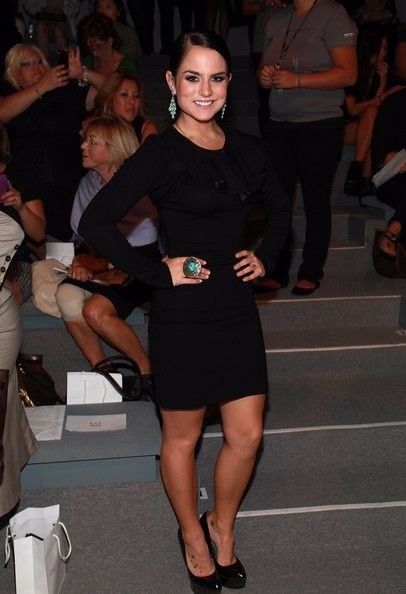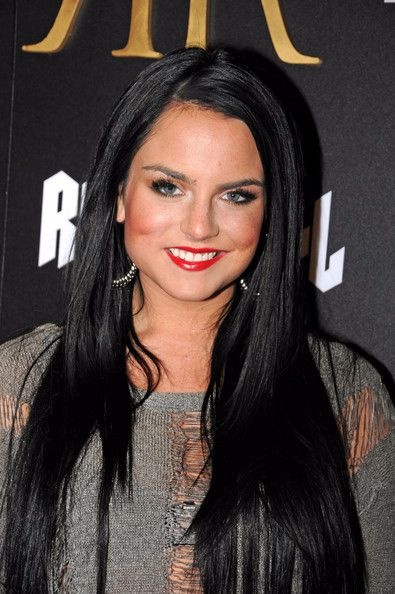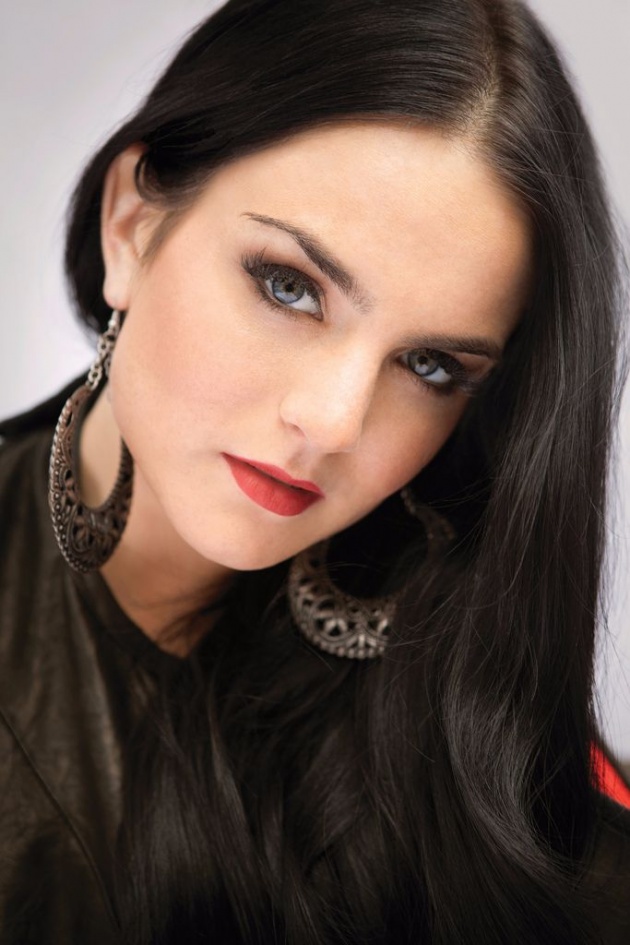 There were two Albums released during 2010-2013 named :
1. Can't Take That Away From Me 2. Agape (mixtape)
Now the songs which were included in Agape (mixtape) :
Can't Handle The Truth
We Get By
Billions
Thinking Out Loud
White Girl in Paris
Andre
Back To The Beginning Again
Interlude Deux
"ANDRE" BY JOJO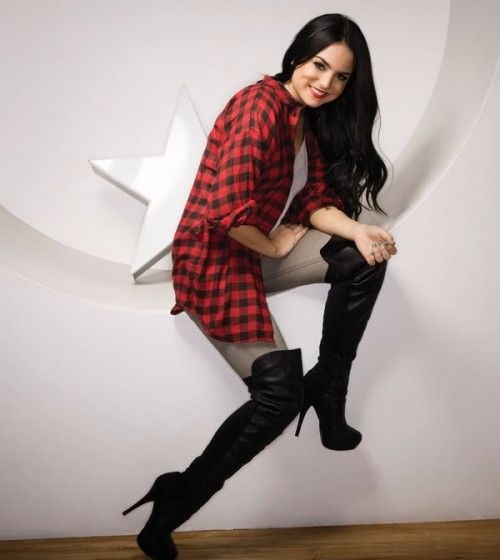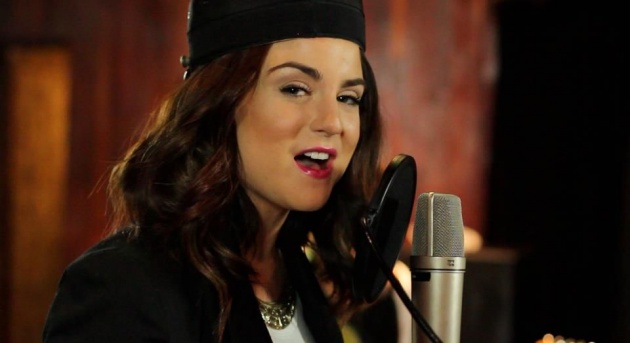 "WHITE GIRLS IN PARIS" BY JOJO
"CAN'T HANDLE THE TRUTH" BY JOJO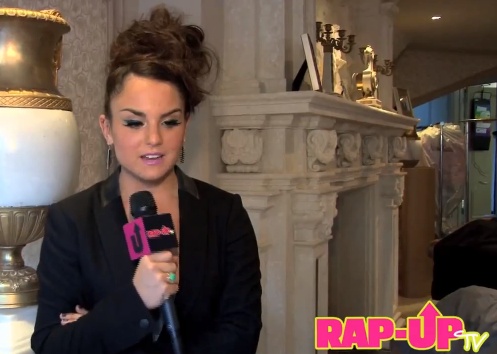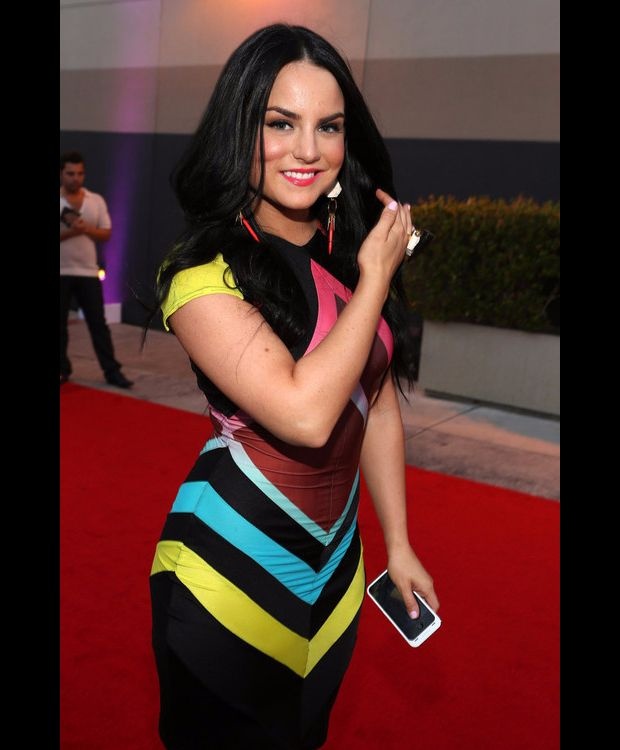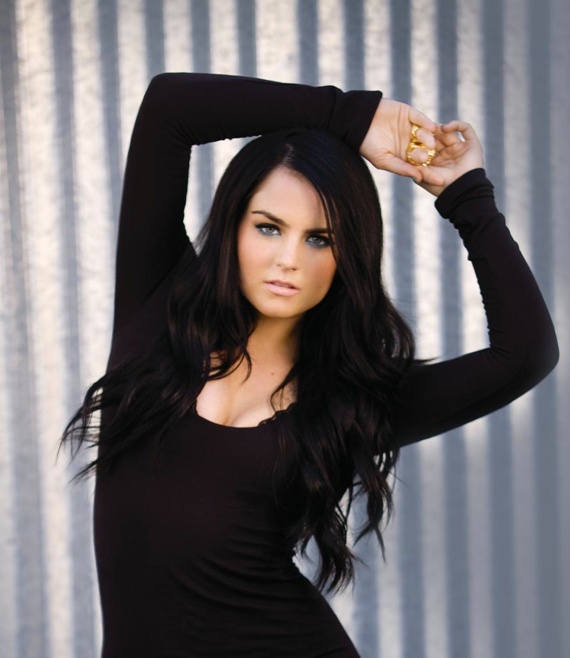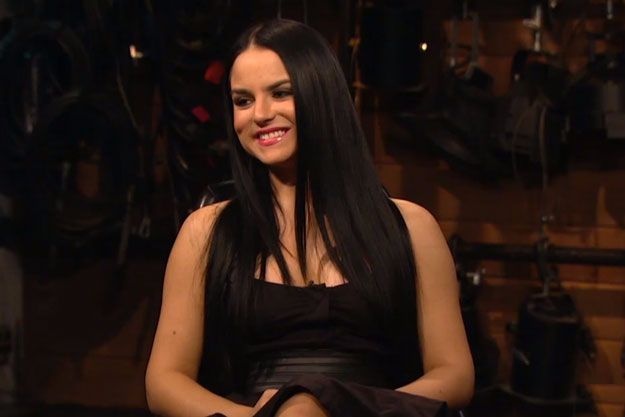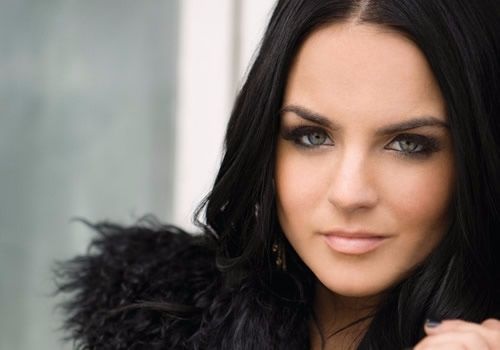 Now its time to talk about her last Album.
4.
Album : #Love Jo (2014) :
This album was released on February 14, 2014 and was recorded in 2013. On Valentine's Day it was released. And this Album was a gift from Jojo to her fans for all the support over the years. This Album consist of only 4 songs.
Here is the list of the songs which are included in this Album are :
Intro
Caught Up In The Rapture
Take Me Home
Glory
"CAUGHT UP IN THE RAPTURE" BY JOJO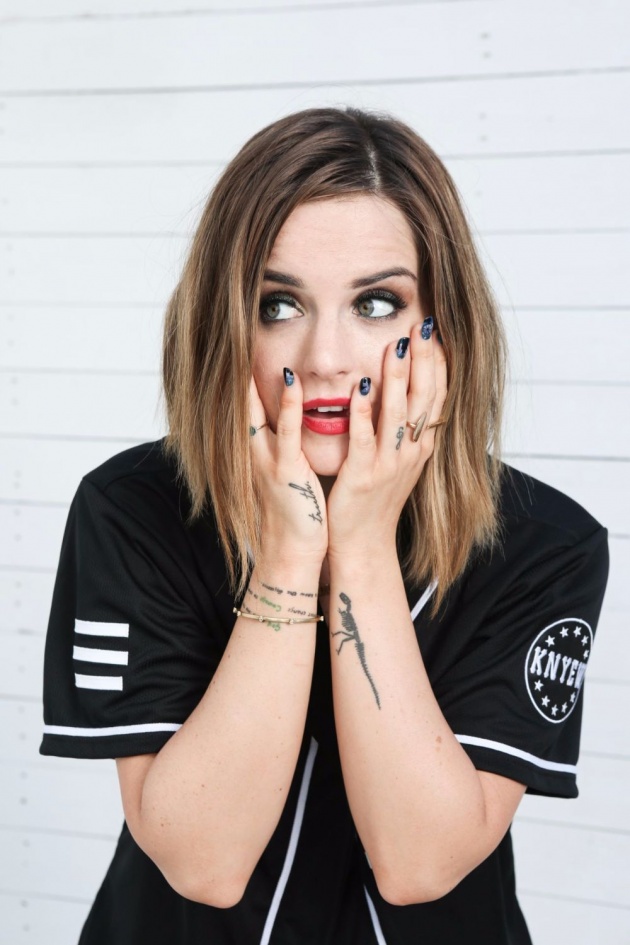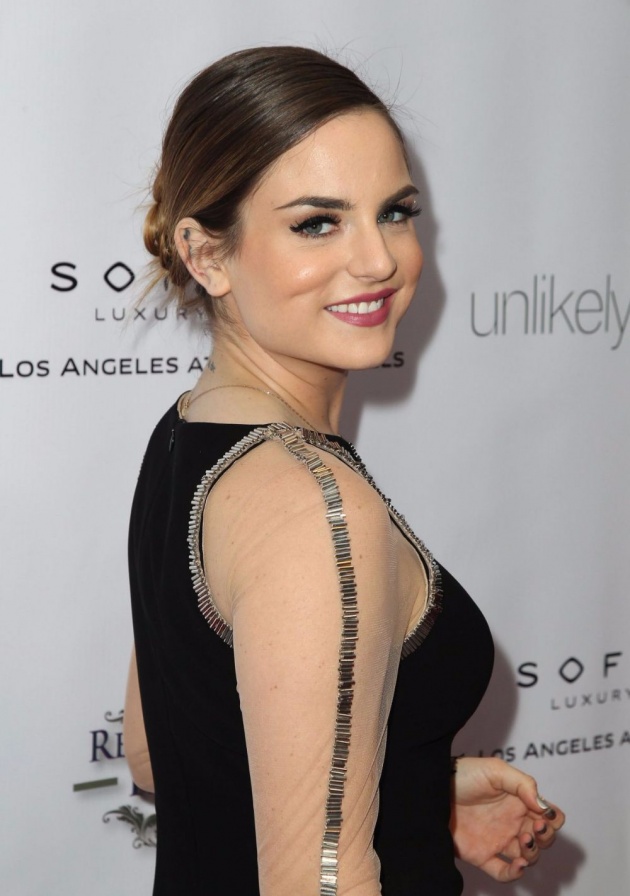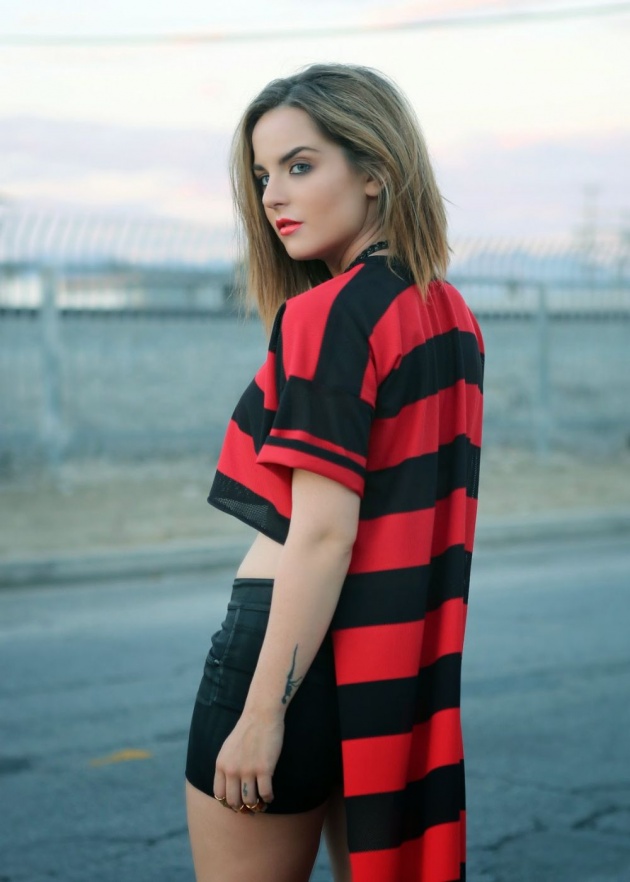 "TAKE ME HOME" BY JOJO
At the end i would just like to say that Jojo, a hard working lady is a pop star now and she is trying to make her new Album.. I am so excited and can't wait to hear her new songs.