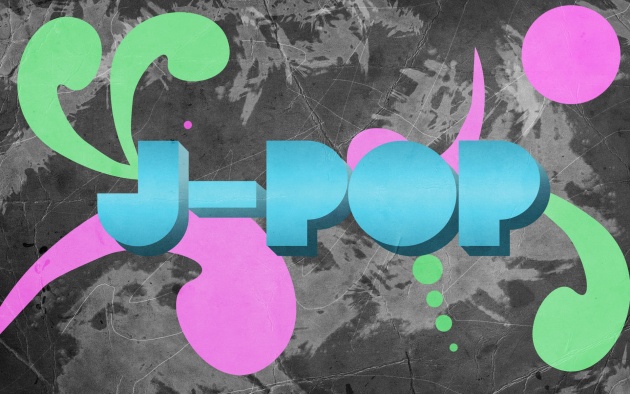 For those of you who are not familiar with the abbreviations above the following information will be probably less interesting than for true fans of the most popular musical genres originated in South Korea and Japan. Both styles (J-POP & K-POP) are well recognized around the globe, especially among youth. Despite this fact, not that many of you know the specific elements that distinguish two genres from each other. Let's take a closer look...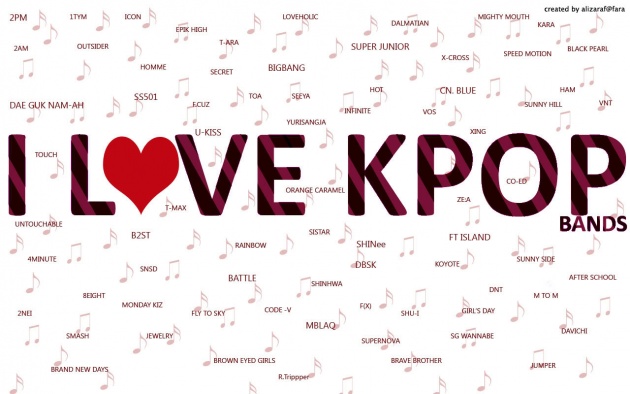 K-pop is mostly characterized by its wide variety of audio visual elements. It covers pretty much all popular musical directions such as dance pop, electronic, rock, R'n'B, and hip hop styles. A lot of foreign musical elements were incorporated into K-pop. For the past couple of years Korean pop market has doubled its growth rates, and drastically shifted in terms of progress. Pop industry became market number one for South Korea; and it is not a surprise as the whole world continues listening to "OPPA GHANDAM STYLE".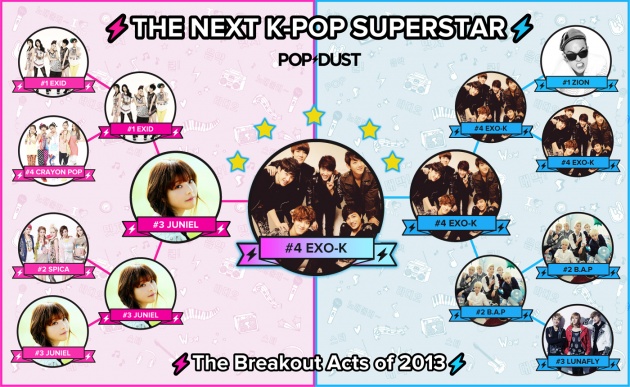 First popular in East Asian countries such as Japan, K-POP has been gaining attention from all over the world. Despite this fact Japan itself has something that is worth to be mentioned, its own creation - J-POP!
Japanese popular music entered the musical mainstream of Japan in the 90th having its roots in the 60s pop and rock music. You would be surprised to learn that J-POP has something in common with let's say The Beatles. This type of music led to Japanese pop-rock music. J-POP can also be defined as synthpop (listen to Yellow Magic Orchestra band in order to understand what the term mean). Eventually, one of the key elements of J-POP became "Lyric Singing Music" - the term distinguishes Japanese Music from foreign one, and refers to the original genre.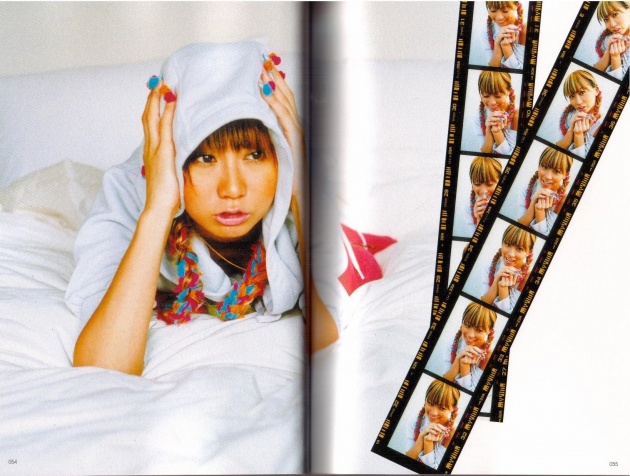 You would probably ask, "What is more popular, J-POP or K-POP?"
The answer is "J-POP... by far."
K-POP is mostly recognized by younger demographics, while J-POP has been around for many many years, and ranges from different age groups. People listen to Japanese singers/bands in their 10's, 20's, 30's and 40's. Japan holds the world's second largest music industry despite the fast growth of Korean music industry. By following the link below you can see the chart of the largest music industries (Korea and Japan are included in that list).
Link: http://upload.wikimedia.org/wikipedia/commons/thumb/e/e5/Total_music_market_2003.png/800px-Total_music_market_2003.png