One of the most interesting place to visit is kohat. That contains a lot of places to enjoy the time.
One of those places is kohat tanda dam where approximately every person wants to visit and discover the beauty of the nature. That dam contains one canal that is spread approximately all over the kohat supplying clean water to the purpose of farming in the fields.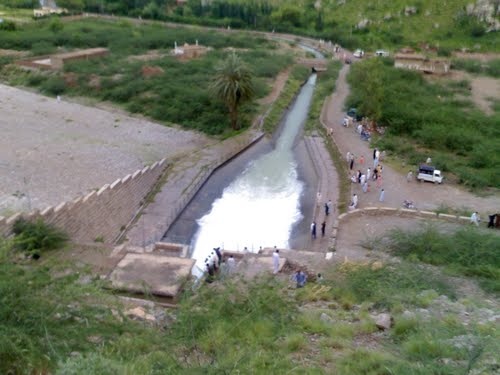 Kohat is also well known for exporting one of the best guava approximately all over Pakistan. More than 50% of kohat is filled with the fields of guava producing many kinds of guava in which 2 are the main kinds one is the white guava (it is white from inside) and the second one is the red guava (it is red from inside). Both are delicious in eating and both are having their own taste making them the beauty of kohat.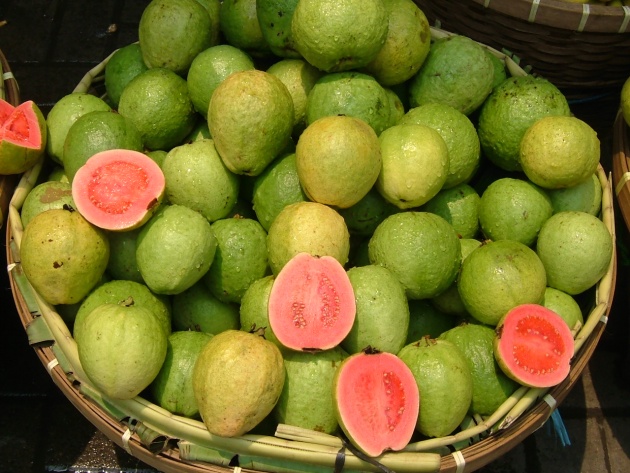 As far as the meaning goes kohat means valley surrounded by mountains (koh means mountains hat means surrounded). From the history point of view many fighters from the time of Mughals came here and sta
yed, and settled.
The second largest "tableghi markaz" is present in kohat increasing the beauty of this city and maintaining the Islamic culture in this city.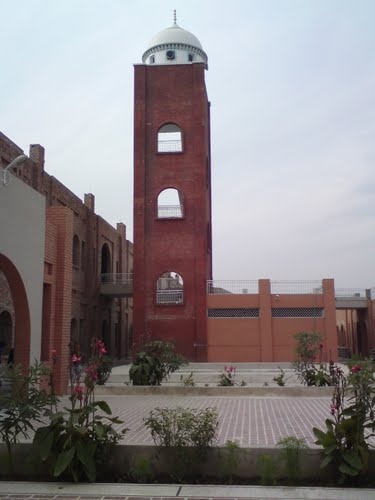 There is a natural fountain in kohat known as "boane shareef" by washing your body in that fountain approximately every skin disease a person having is cured, that's the beauty of that fountain.
In now days kohat is one of the most developing country, many mega projects are being announced to be completed in this year.